SAVING GRACE IS FEEDING HUNGRY BELLIES, RATHER THAN LANDFILLS, WITH EXCESS FOOD.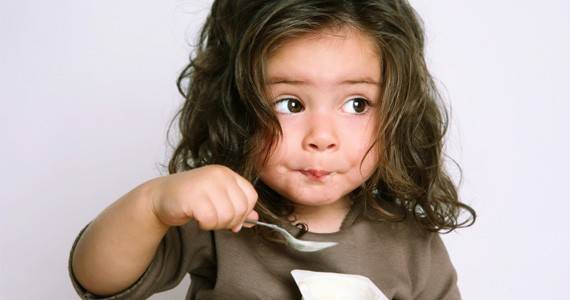 VISION
Feed the hungry by rescuing the heartland's bounty that would otherwise go to waste.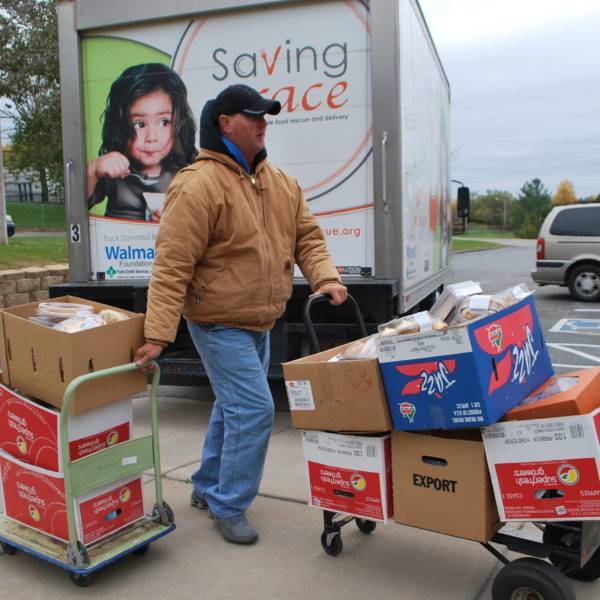 MISSION
Connect perishable food from local food purveyors to local nonprofits that feed our hungry, while raising awareness and educating the community on food waste and hunger.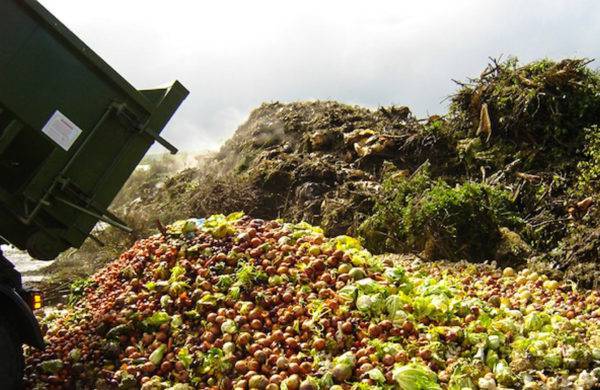 IMPACT
More than 2.9 million pounds of excess perishable food rescued and delivered to feed those in need during our first five years.
That's the total amount of healthy, perishable food Saving Grace has rescued and redistributed to feed the hungry since operations began in October 2013. This translates to over 2.9 million healthy meals provided, free of charge, to our partner agencies – shelters, children's after-school programs, transitional living facilities, food pantries, senior centers and other nonprofits. The fruits, vegetables, meats, dairy products, prepared and packaged meals, and grain products supplement diets that may otherwise be nutritionally deprived.
Saving Grace provides a pipeline that connects excess perishable food that would otherwise go to waste with nonprofit agencies that feed the hungry. Donated food from grocery stores, restaurants, event venues, schools, wholesalers, convenience stores, caterers and other food purveyors is matched with the needs of partner nonprofit agencies that use it to feed their clients. Saving Grace's efforts keep thousands of pounds of food a month out of our landfills. And, the donated food allows the recipient agencies to provide healthy meals to their clients, while directing more of their resources to other programs.
In May 2016, Saving Grace was recognized with the Greater Omaha Chamber Business Excellence Award for Innovation.
of all food produced in the United States is wasted.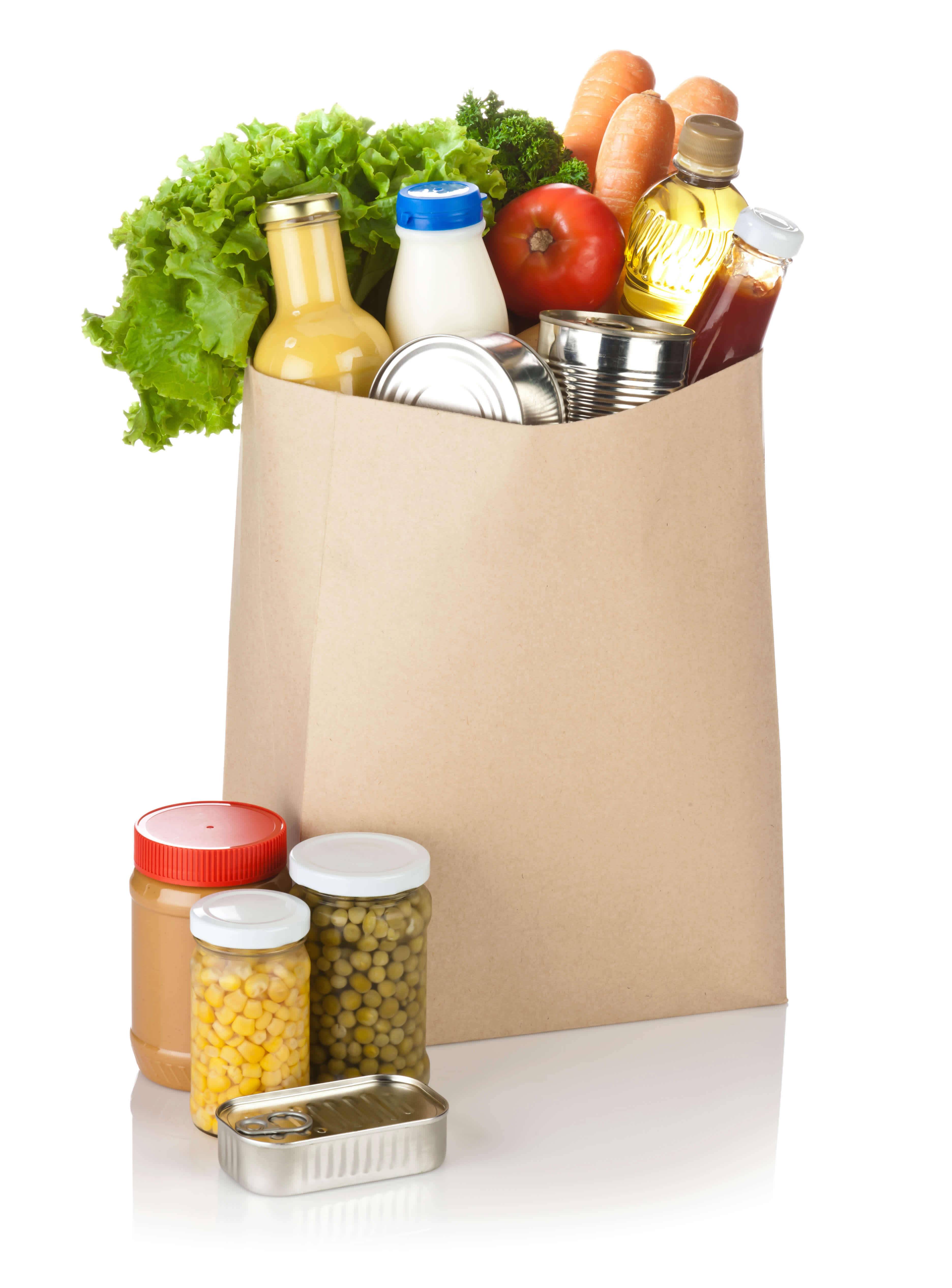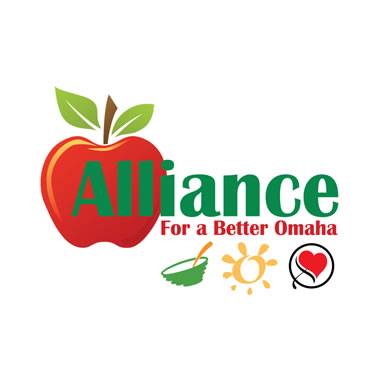 Our food pantries focus on providing high nutrition choices for our clients. Saving Grace provides nutritious products and addresses the critical issue of food waste in the process. Clients consistently choose the food provided to us by Saving Grace. I view Saving Grace as an absolutely critical partner in the mission to end hunger in Omaha.

Craig Howell

Alliance for a Better Omaha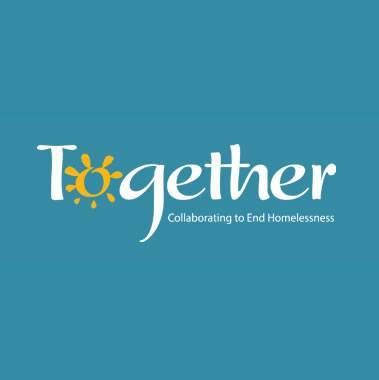 Many organizations like Together that operate food pantries struggle to provide fresh and nutritious foods to our clients on a daily basis. Through our partnership with Saving Grace we gain a consistent supply of nutritious and fresh foods daily. In addition, their coordinated efforts allow us pantries to focus on what's most important, and that is serving those in need.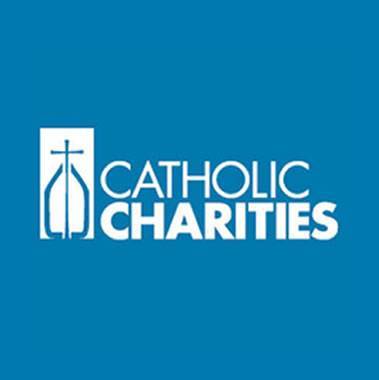 Partnering with you has been a total blessing. As we strive to help families and seniors in need and help to restore their dignity, it is an absolute joy to give them options they would not otherwise have and let them have the ability to really do their own shopping vs. just being given food they may or may not use.

Carrie Walter

Catholic Charities