SAVING GRACE IS FEEDING HUNGRY BELLIES, RATHER THAN LANDFILLS, WITH EXCESS FOOD.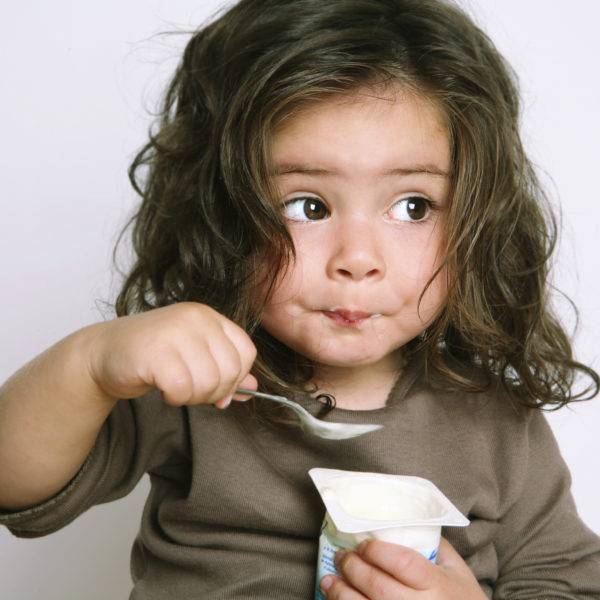 VISION
Feed the hungry by rescuing the heartland's bounty that would otherwise go to waste.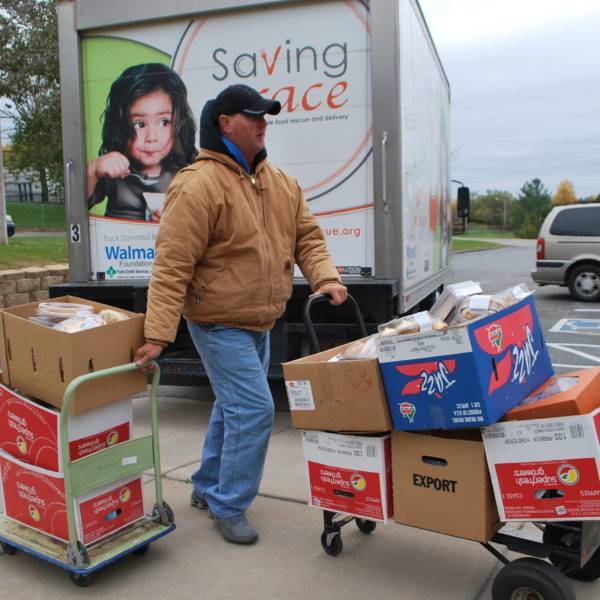 MISSION
Connect perishable food from local food purveyors to local nonprofits that feed our hungry, while raising awareness and educating the community on wasted food and hunger.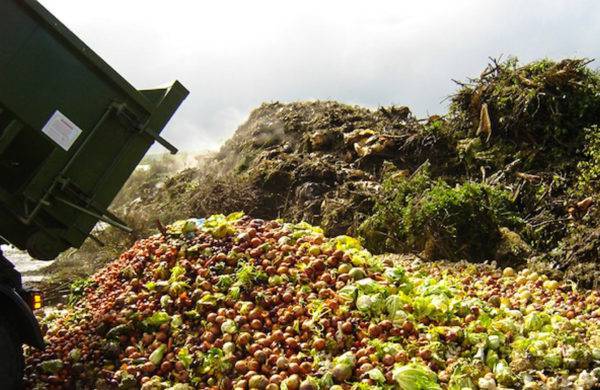 IMPACT
Food insecurity affects over 73,000 of our neighbors in Douglas County. By partnering with local nonprofit agencies, Saving Grace is providing nutritious food to thousands of hungry seniors, children, veterans and families.
In 2020, Saving Grace rescued 1,347,981 pounds of healthy food valued at more than $2.33 million. We partnered with over 50 businesses that donate their surplus food to feed the hungry.
Last year alone, Saving Grace kept 673 tons of food out of our landfills.
Thousands of community members have become engaged in our "no food waste" movement and are finding ways to reduce food waste in their own lives.
of all food produced in the United States is wasted.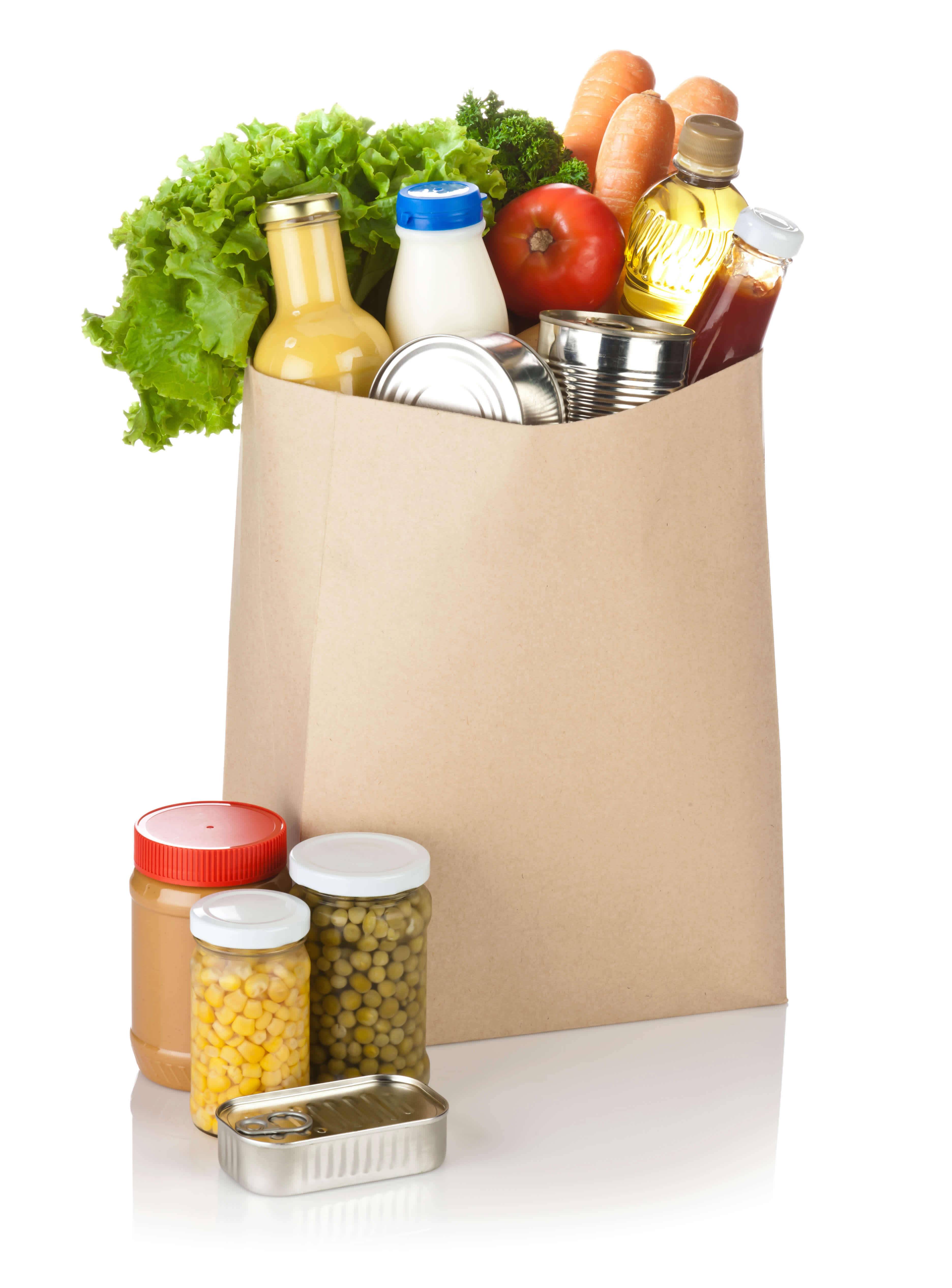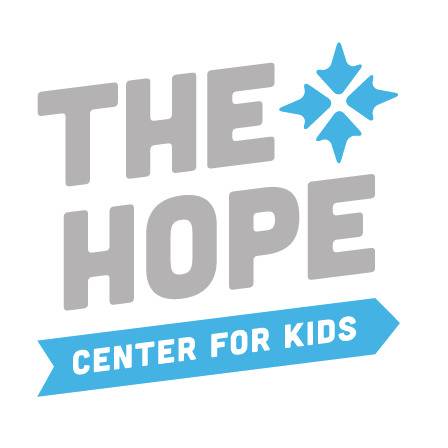 Saving Grace takes care of the food we need to feed 120 kids a week. Saving Grace's donation adds up to 6,000 meals for kids each year.

Samaira Anderson

Hope Center for Kids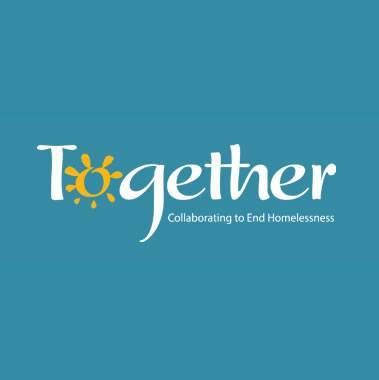 Many organizations like Together that operate food pantries struggle to provide fresh and nutritious foods to our clients on a daily basis. Through our partnership with Saving Grace we gain a consistent supply of nutritious and fresh foods daily. In addition, their coordinated efforts allow us pantries to focus on what's most important, and that is serving those in need.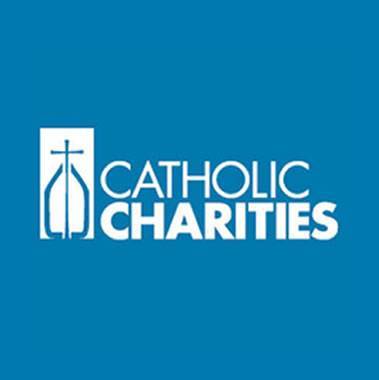 Partnering with you has been a total blessing. As we strive to help families and seniors in need and help to restore their dignity, it is an absolute joy to give them options they would not otherwise have and let them have the ability to really do their own shopping vs. just being given food they may or may not use.

Carrie Walter

Catholic Charities