Financial Donations
Contributions to Saving Grace Perishable Food Rescue Inc. are tax-deductible as allowed by the Internal Revenue Service. We are a 501(c)3 not-for-profit organization and our tax identification number is 46-1852863.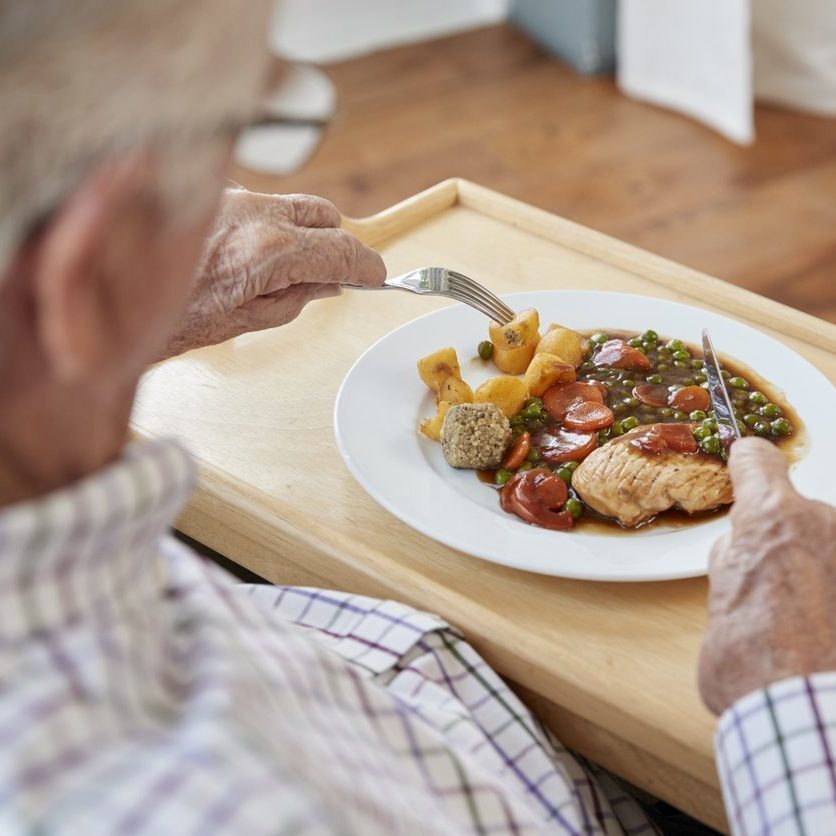 Hungry for your Help – Make a Financial Contribution
Your donation to Saving Grace Perishable Food Rescue will help rescue healthy perishable food that would otherwise be wasted and redistribute it to those in need. When you contribute to Saving Grace, you help ensure our hungry neighbors have access to healthy food and you help us educate the public about ways to reduce food waste.
Already a Saving Grace donor?
Use the button below to log into your donor dashboard where you can view your donation history or edit recurring donations.
Financial Donors
Thank you to ALL of our 2021 donors:
In-Kind Donations
Special thanks to these businesses and individuals that provided in-kind donations in 2021:
Sherry Thompson
Revolution Wraps
DANTE
Community Engagement Committee Members
Enterprise Center
Debra Kaplan
Omaha Steaks
Oriental Trading Company
Johnson Portrait Studio
Saving Grace Board of Directors
Memorial Donations
The memory of each of the following individuals was commemorated in 2021 with a financial donation to Saving Grace by the persons listed thereafter. We join their family and friends in honoring their lives by using their memorial donations to feed hungry bellies, rather than landfills all across the metro.
In-Honor Donations
The following individuals were honored by financial donations to Saving Grace in 2021:
Other Ways to Support Us Financially
Spread the word and encourage food donations! Thank you for your support!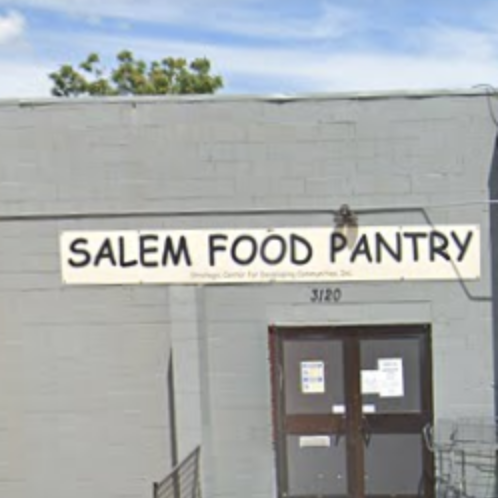 Mr. and Mrs. Joe Smith (name changed for publication) came to us for a pantry. Mr. Smith had just lost his job. They were amazed at the amount of food, especially the fresh fruits and vegetables, they received. They were so extremely grateful for our assistance. Mr. Smith said as soon as he gets back on his feet, he will find a way to give back to the pantry. We at Salem Food Pantry are so grateful for our partnership with Saving Grace. You help us to serve the food insecure with nutritious fruits and vegetables, and sometimes with much-needed dairy items.

Michelle A. Heard

Salem Food Pantry
Sign up for our e-newsletter