FEEDING THE HUNGRY WITH EXCESS PERISHABLE FOOD
Saving Grace Perishable Food Rescue believes it just makes sense to feed the hungry with excess perishable food that would otherwise be wasted.
Our grassroots efforts began with three food donors, and the food we picked up from them was delivered to three local food pantries. By the time we celebrated our fifth birthday on Sept. 30, 2018, our food donor network had expanded to 51 locations of grocery stores, wholesalers, convenience stores, event venues, caterers, restaurants, schools and other food purveyors. Using refrigerated trucks, our professional drivers/food handlers pick up the donated dairy products, fruits and vegetables, prepared and packaged meals, meats and other healthy foods and deliver them the same day, free of charge, to local nonprofits that feed the hungry. We currently partner with 39 local shelters, food pantries, senior citizen centers, after-school programs, transitional living facilities and other nonprofit agencies operating at 42 locations.
MEET OUR TEAM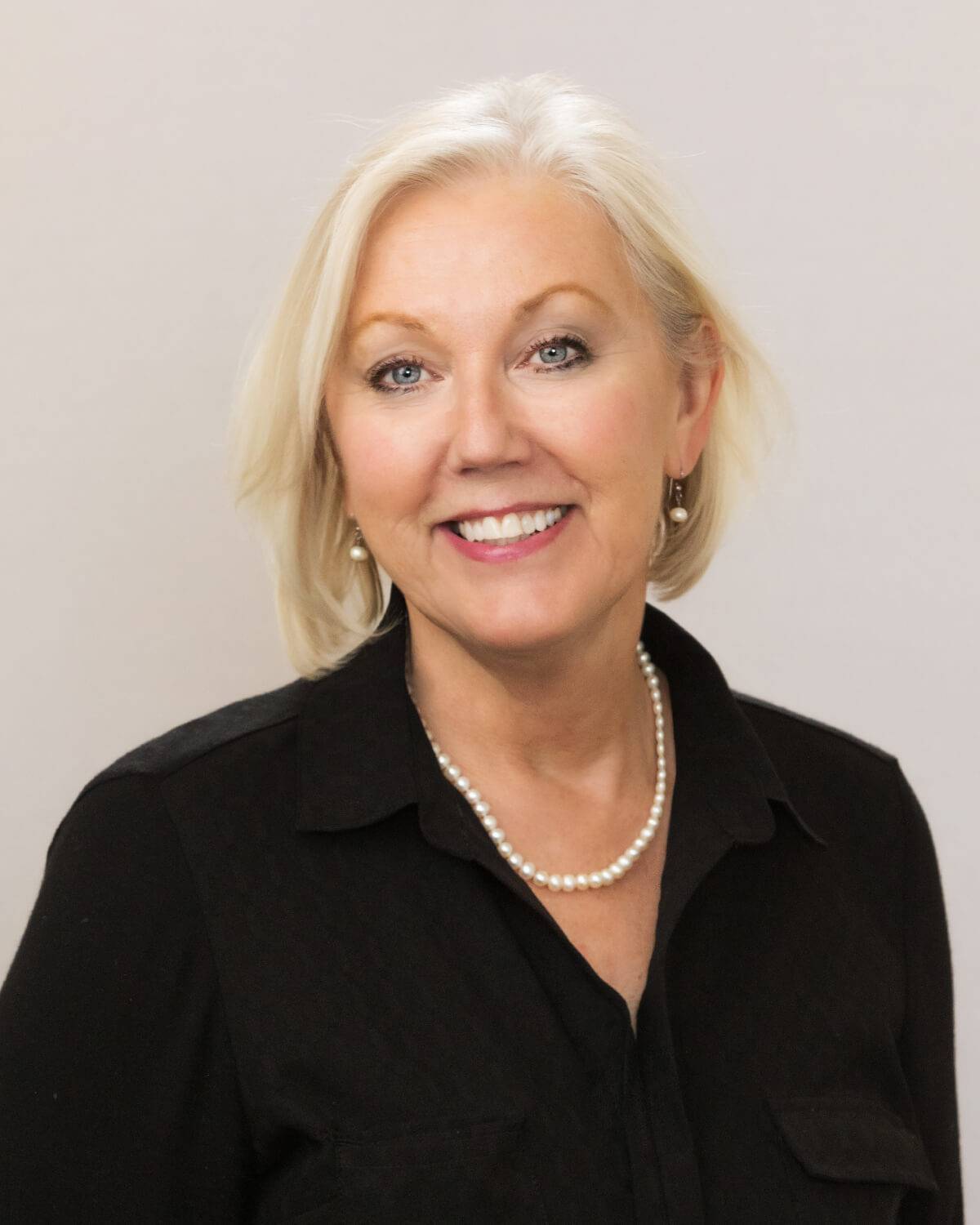 Beth Ostdiek Smith
President/CEO and Founder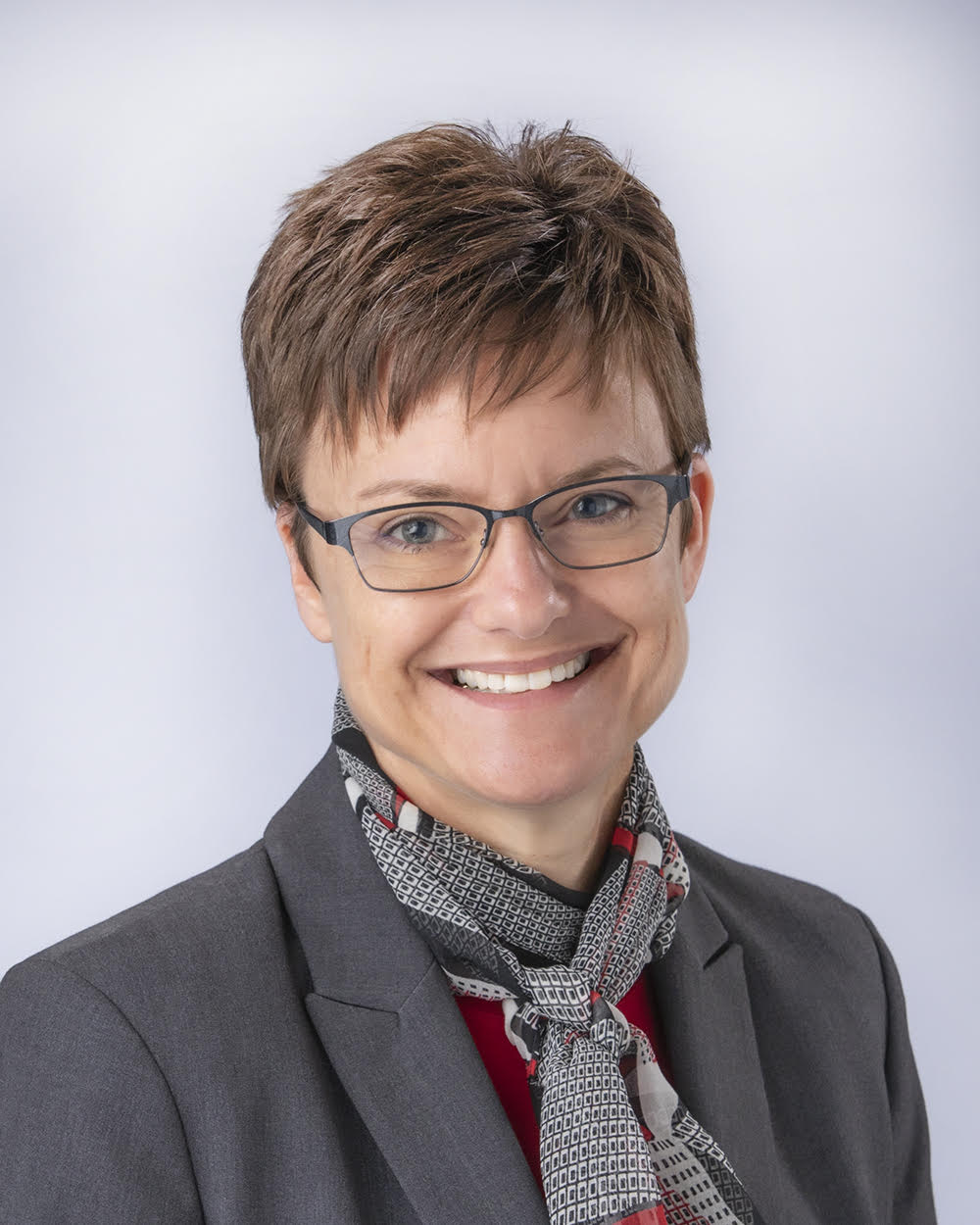 Autumn Taddicken
Deputy Director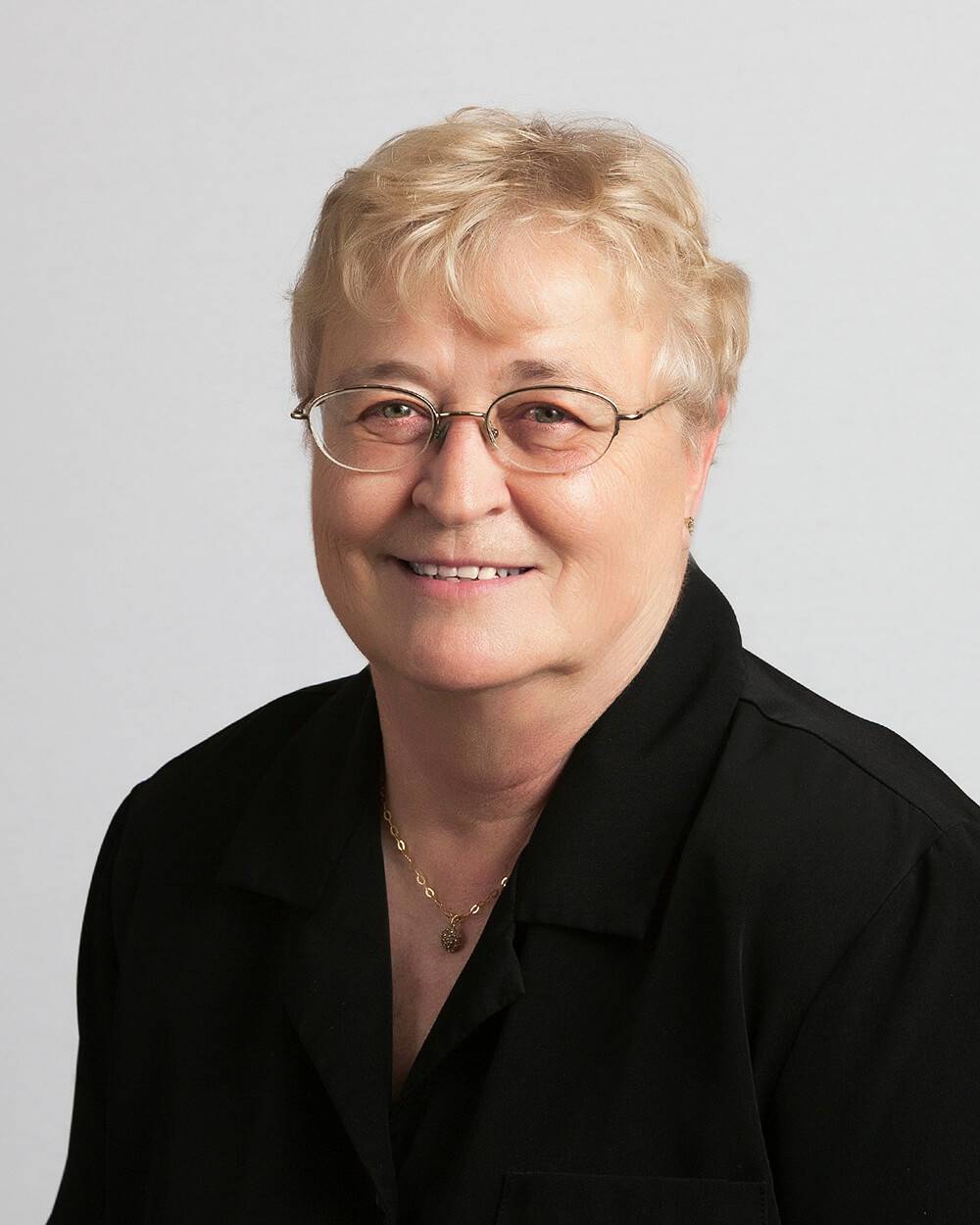 Judy Rydberg
Director of Field and Logistics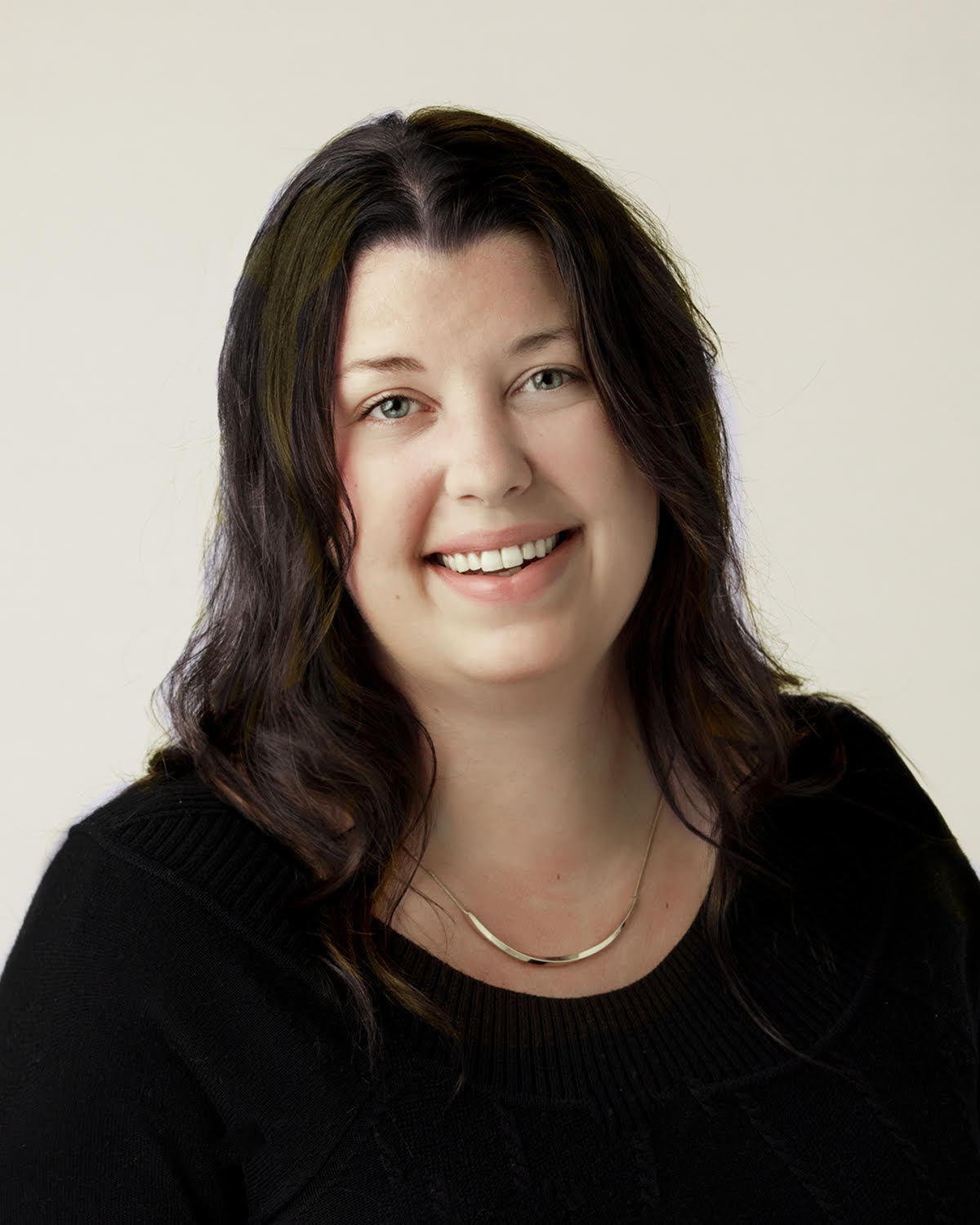 Adrienne Carpenter
Administrative Office Manager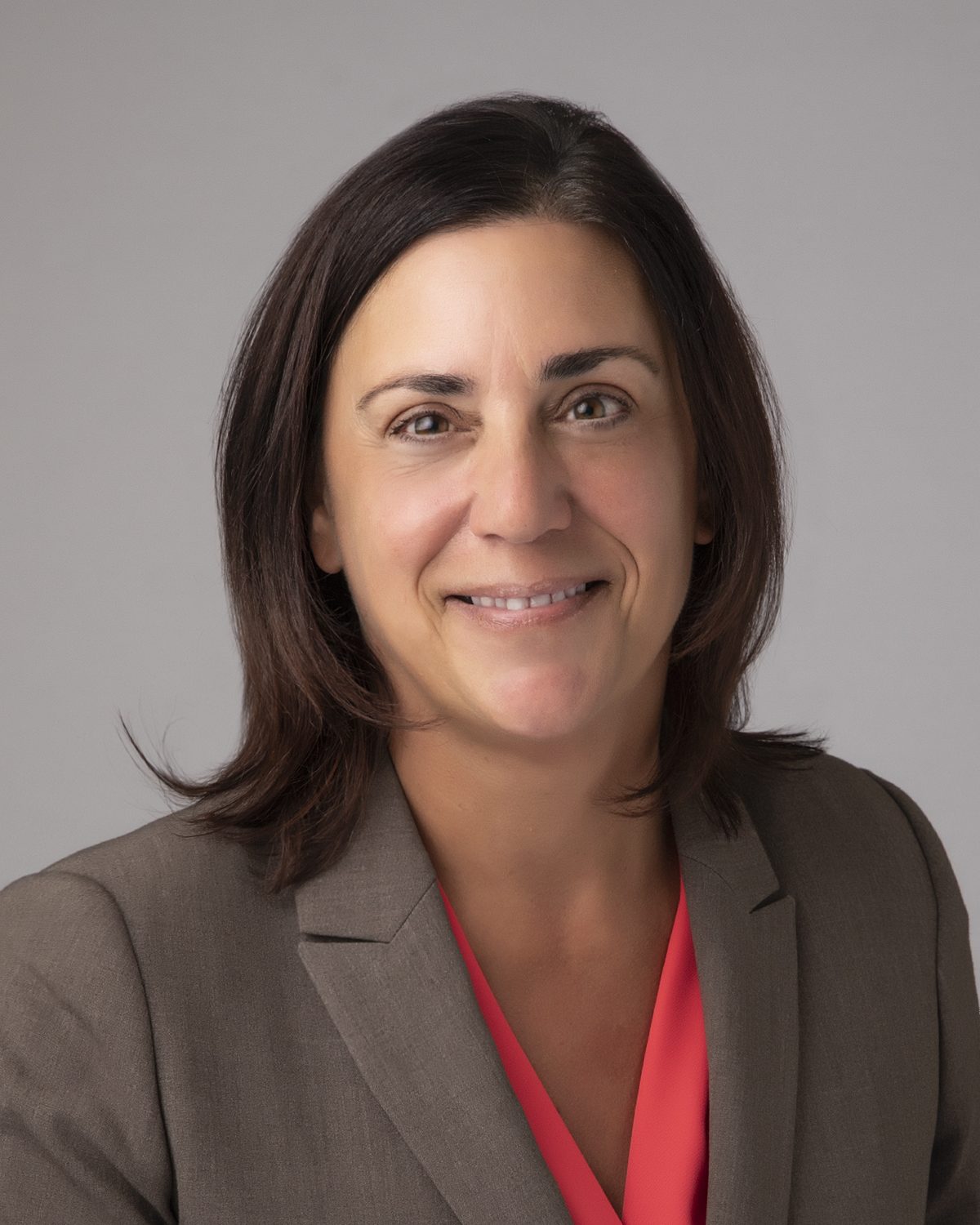 Rita Heaston-Clark
Development Manager
FIELD OPERATIONS TEAM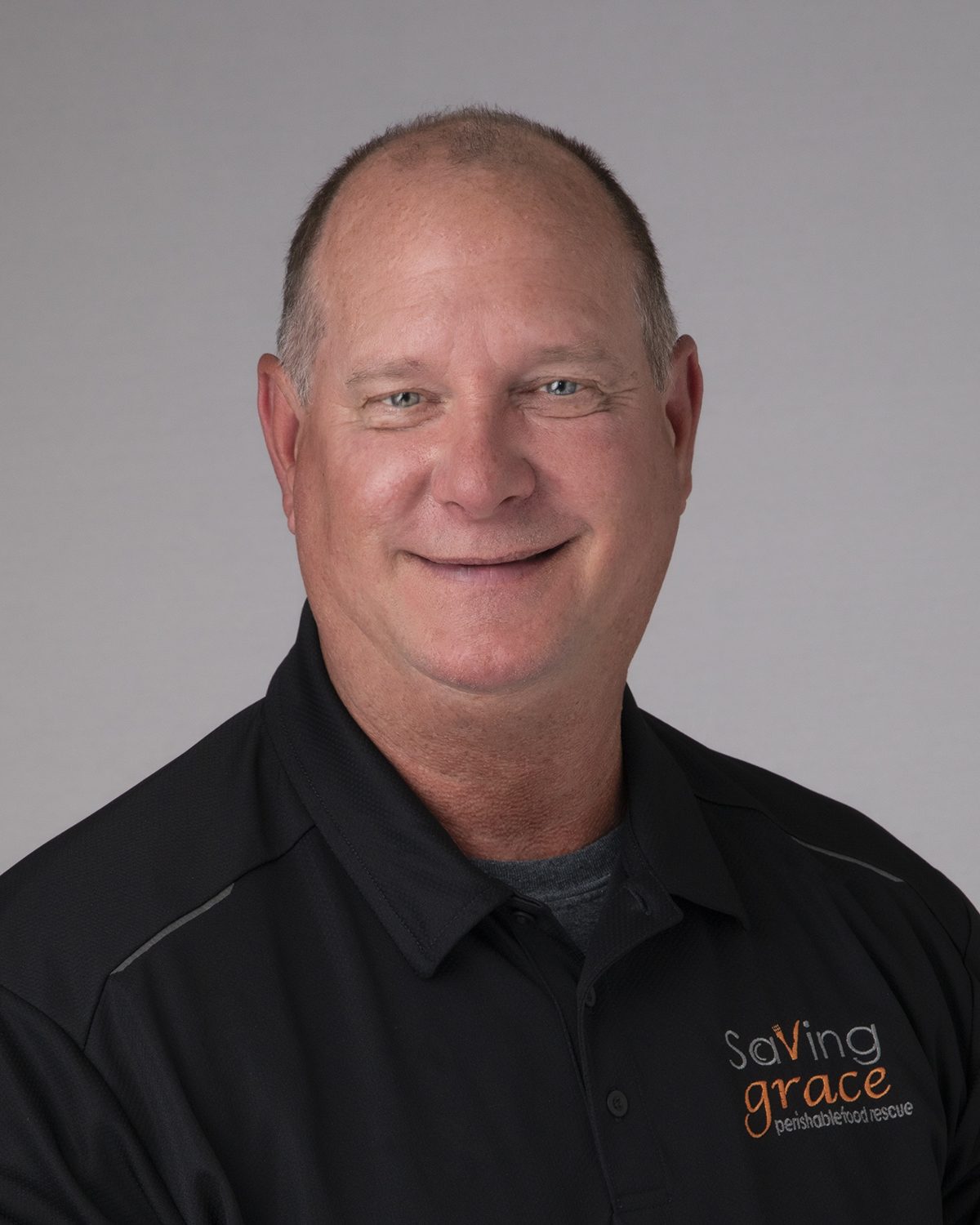 Randy Hansen
Field Manager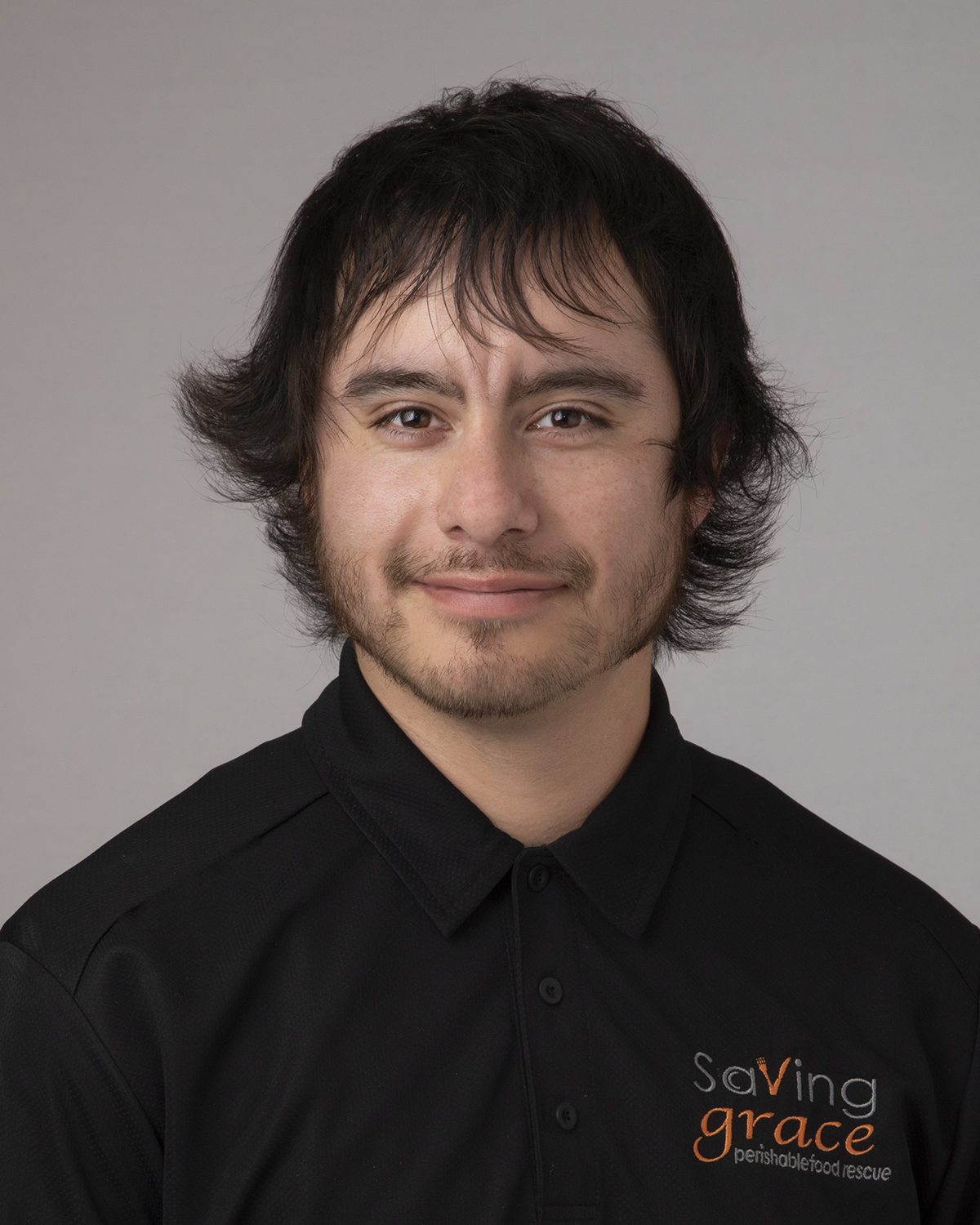 Jay Olson
Driver/Food Ambassador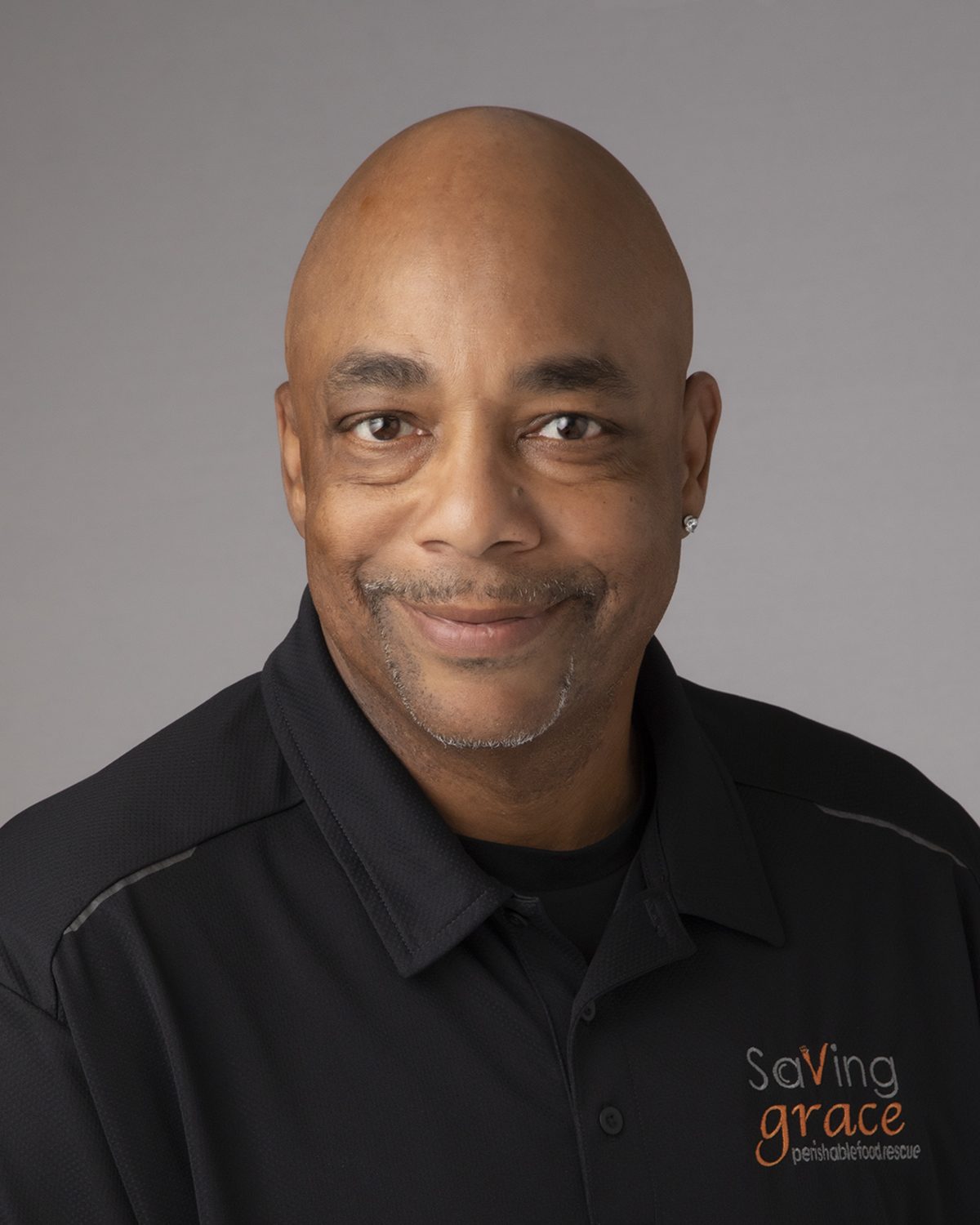 James Hester
Driver/Food Ambassador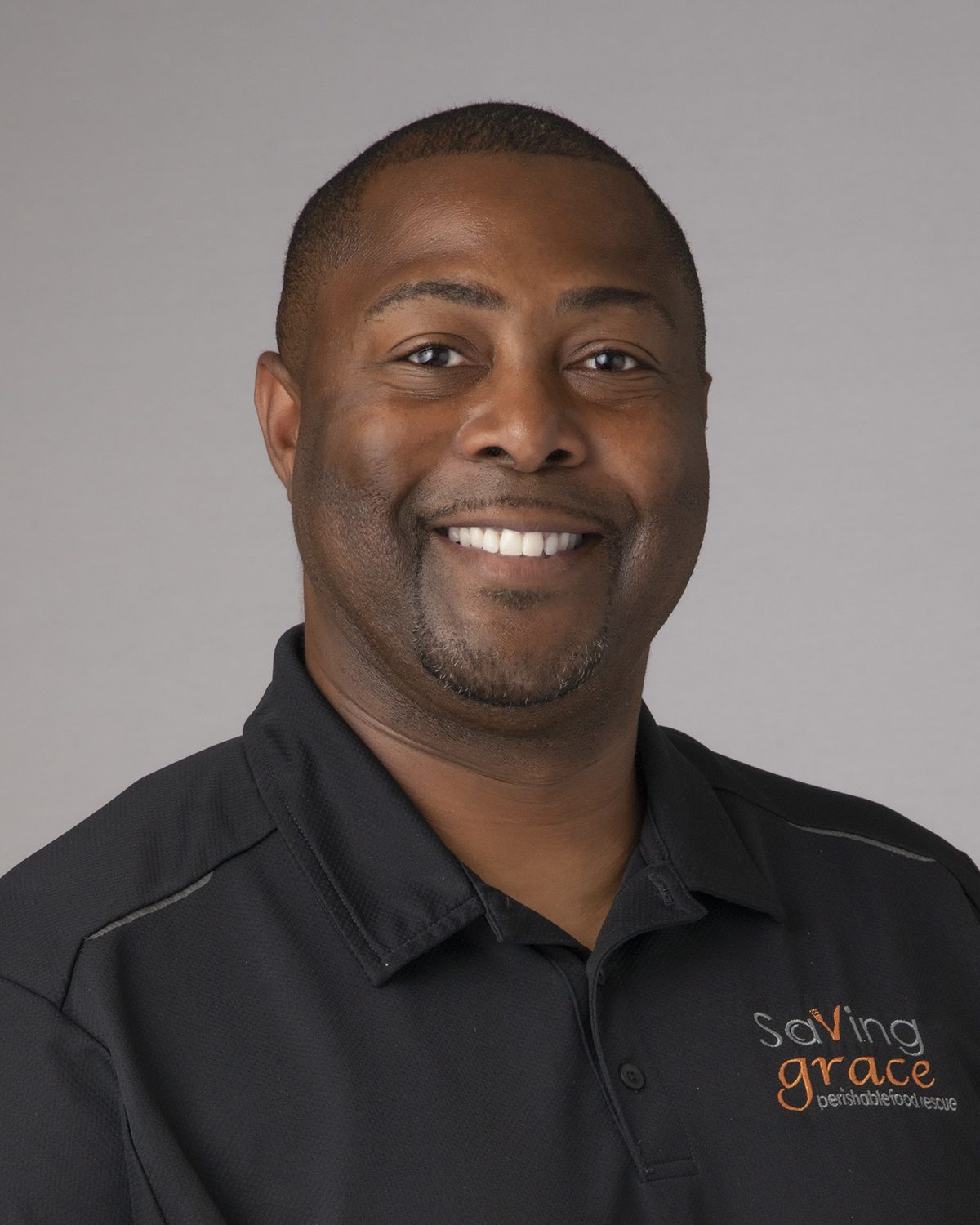 Timothy Wyatt
Driver/Food Ambassador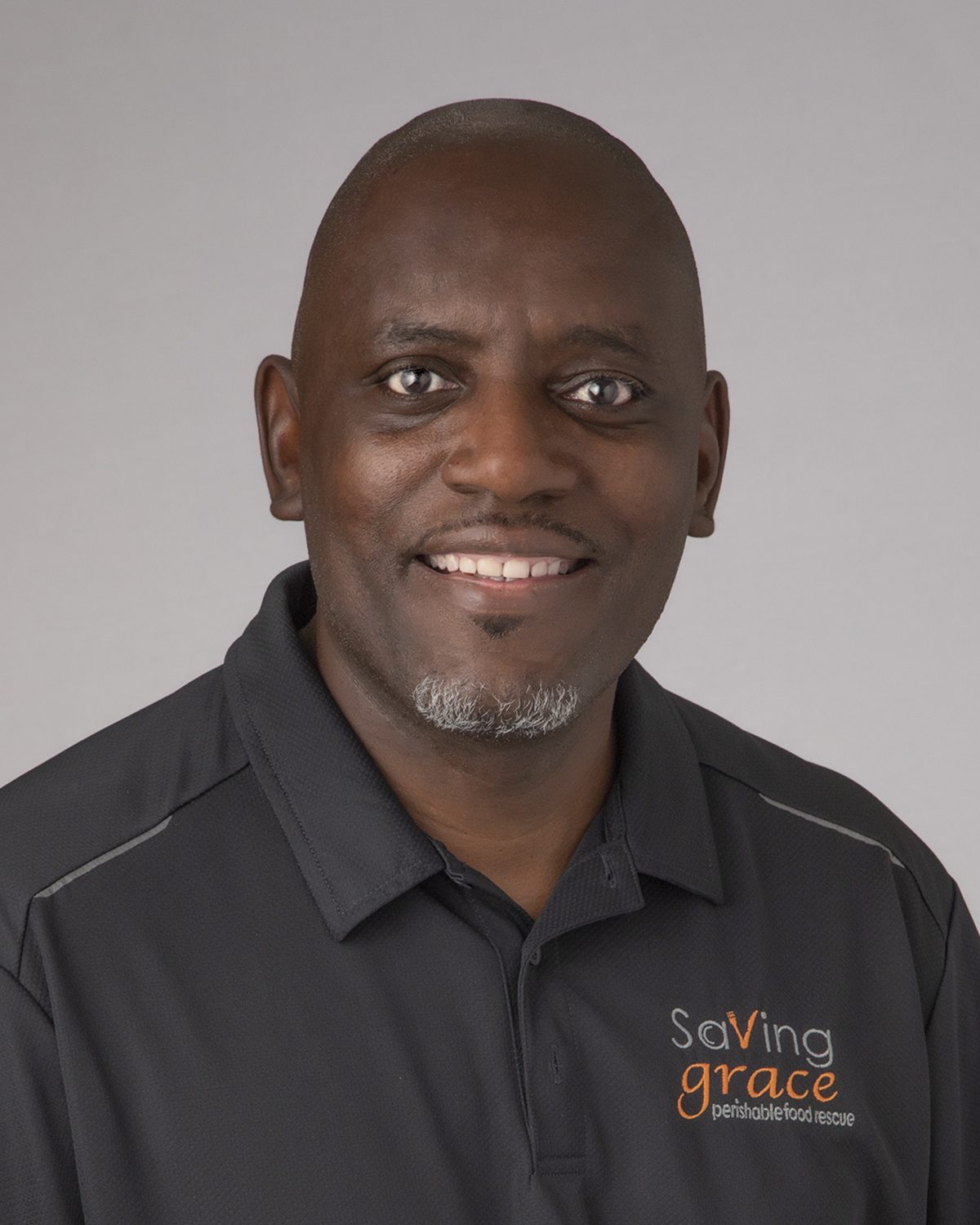 George Hughes
Driver/Food Ambassador
OUTSOURCED TALENT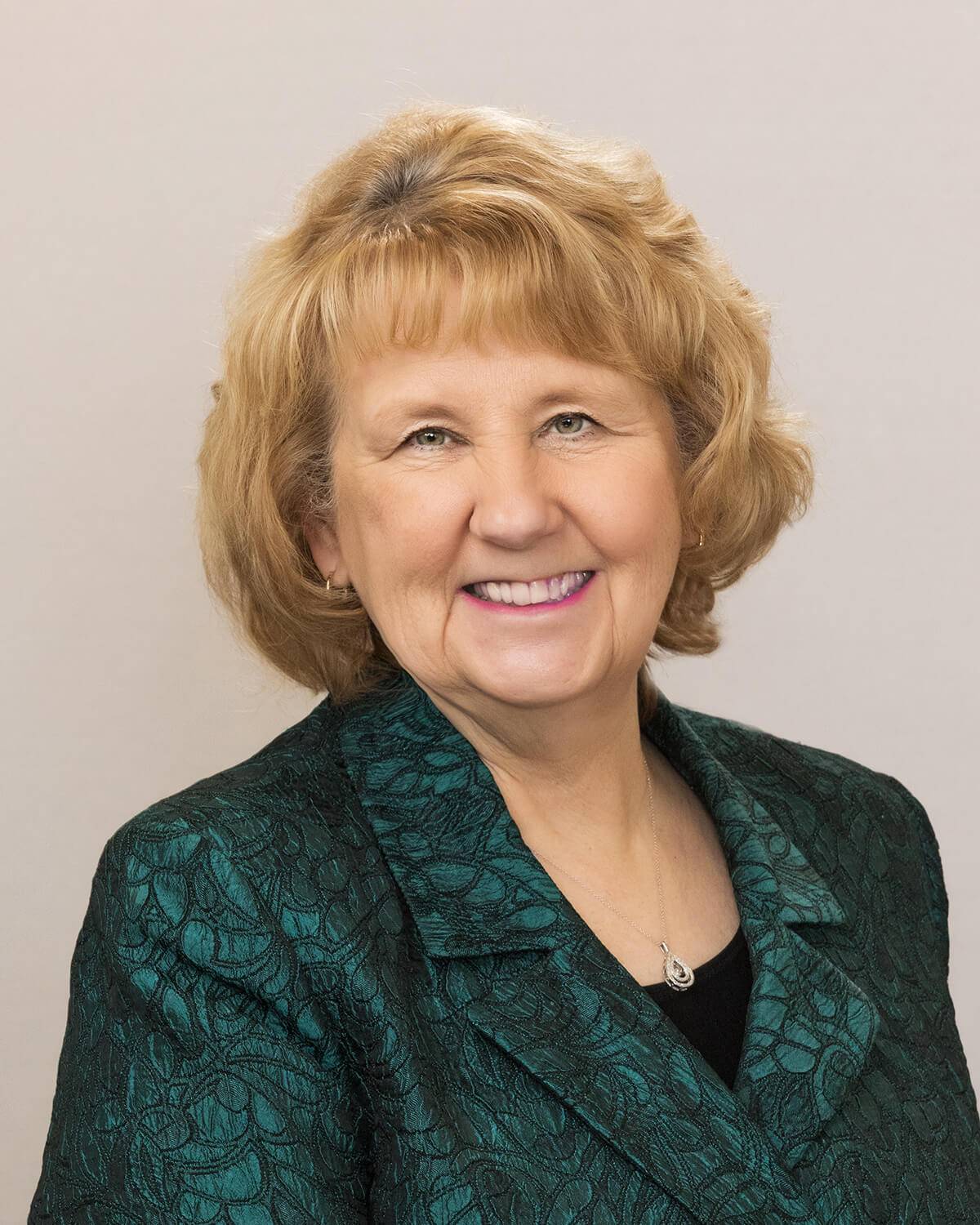 Sherry Thompson
Communications/Grant Writer
Denise Houston
Houston & Houston Accounting
BOARD MEMBERS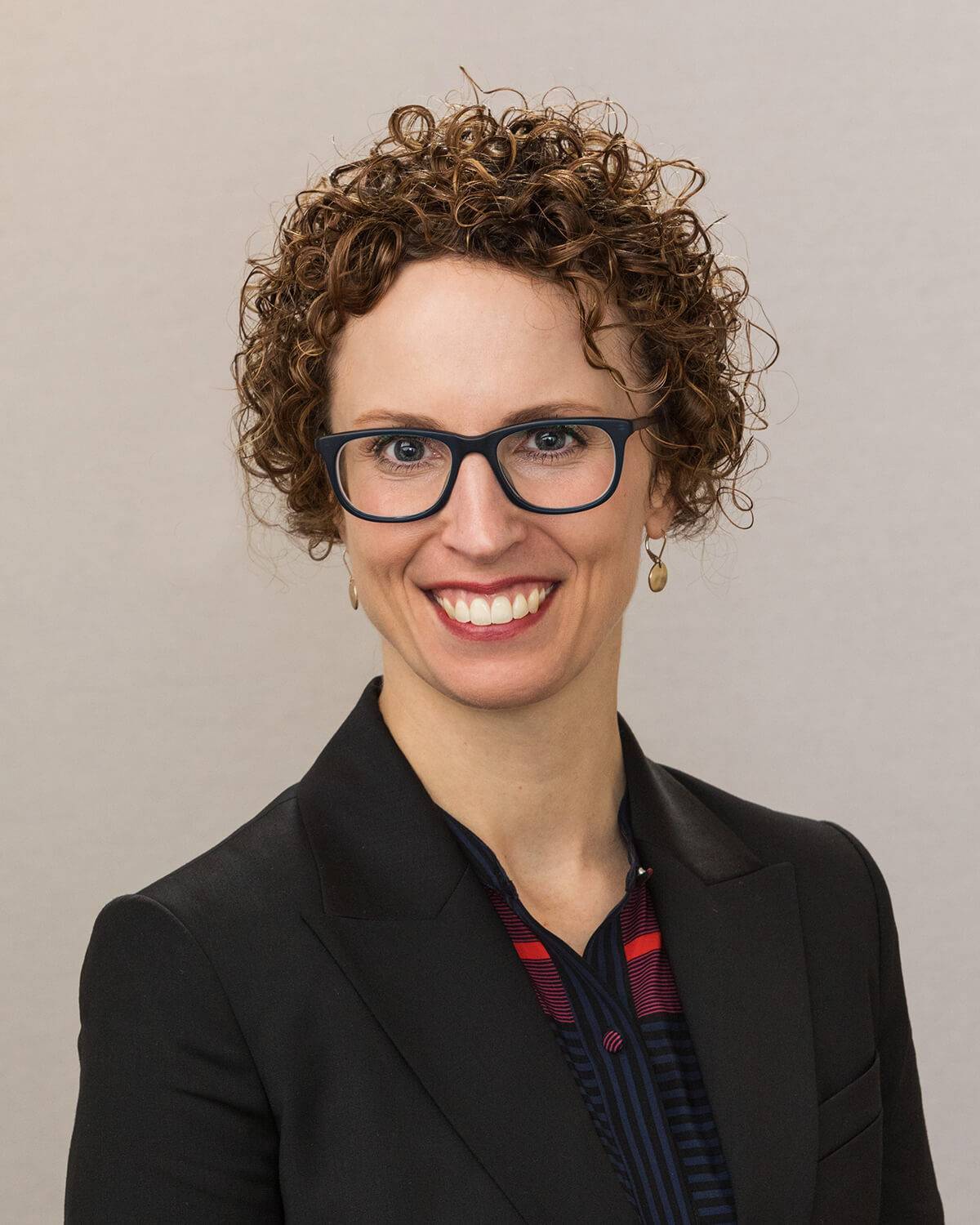 Anna Cramer
Chair | Nebraska Medicine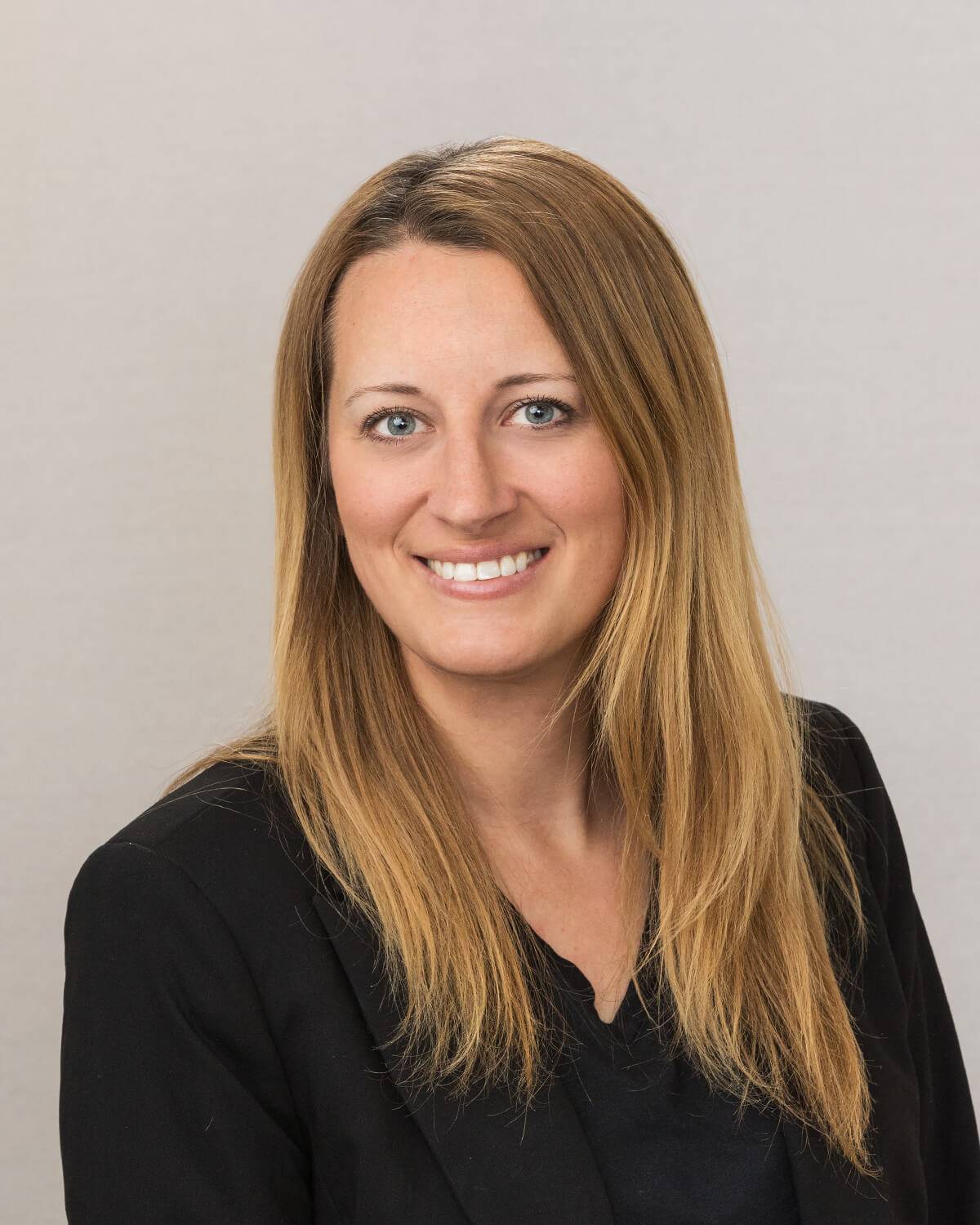 Lenli Corbett
Vice Chair Elect | Home Instead Charities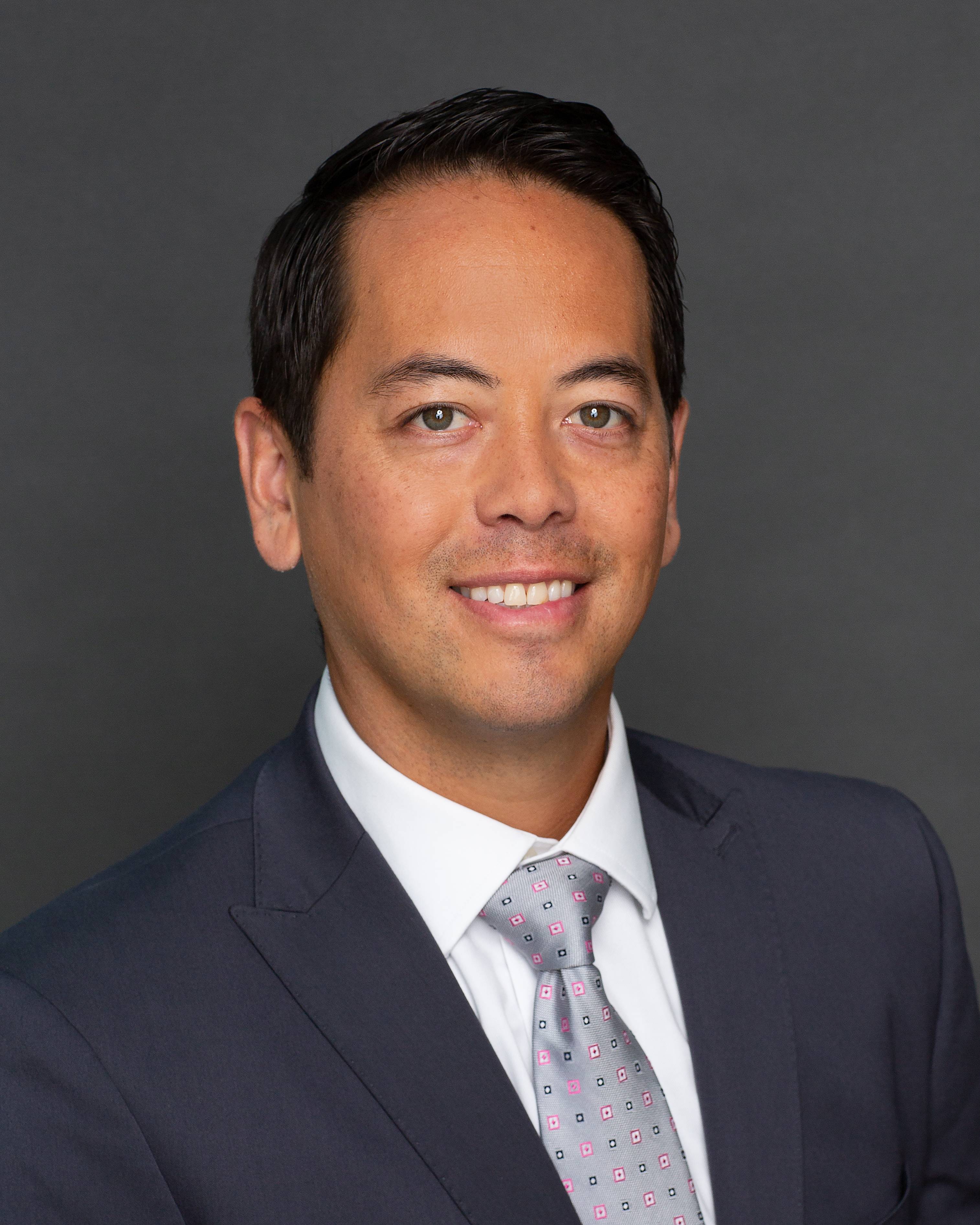 Andrew Wong
Treasurer | First National Bank of Omaha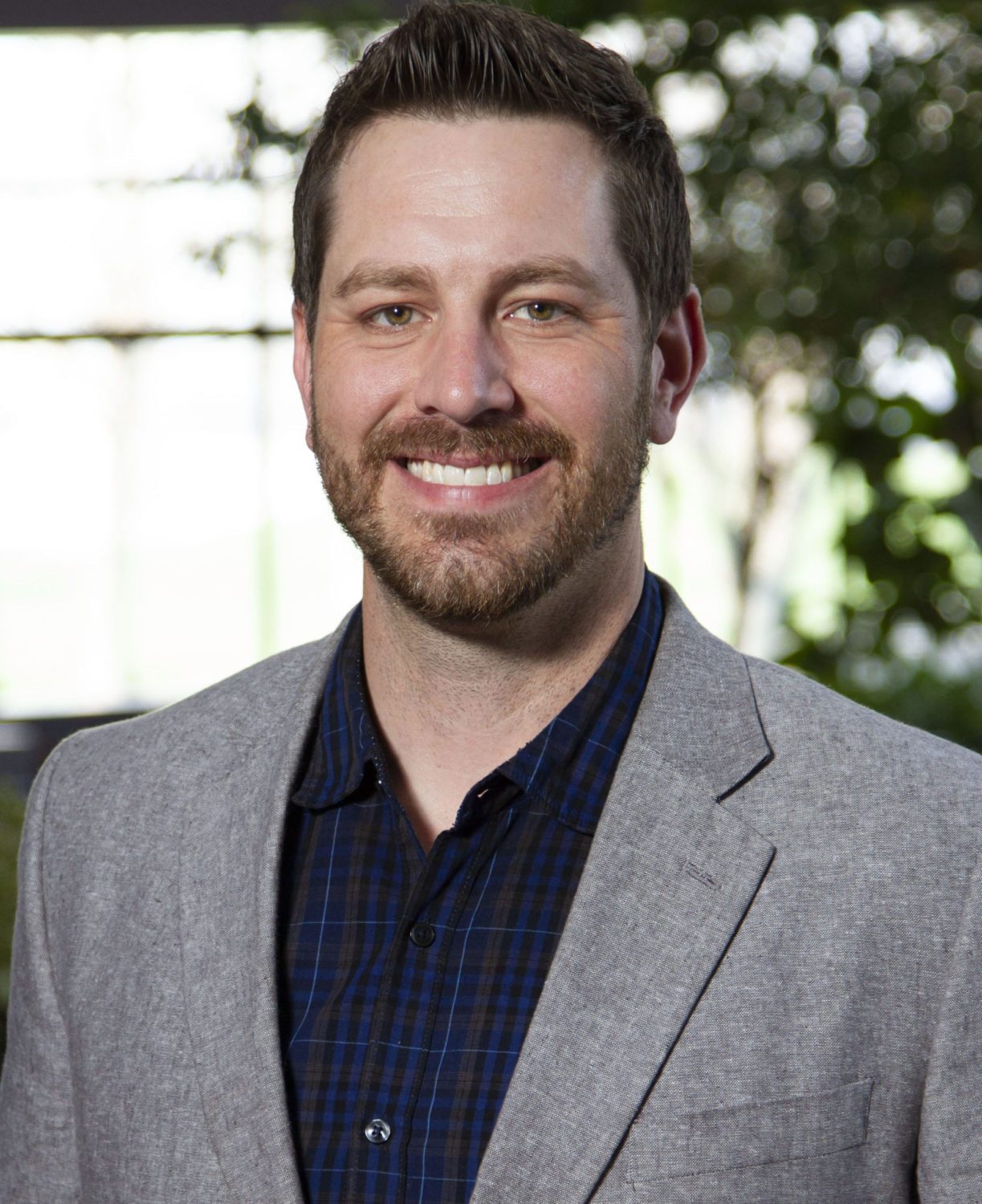 Thomas Hall
Secretary | Physicians Mutual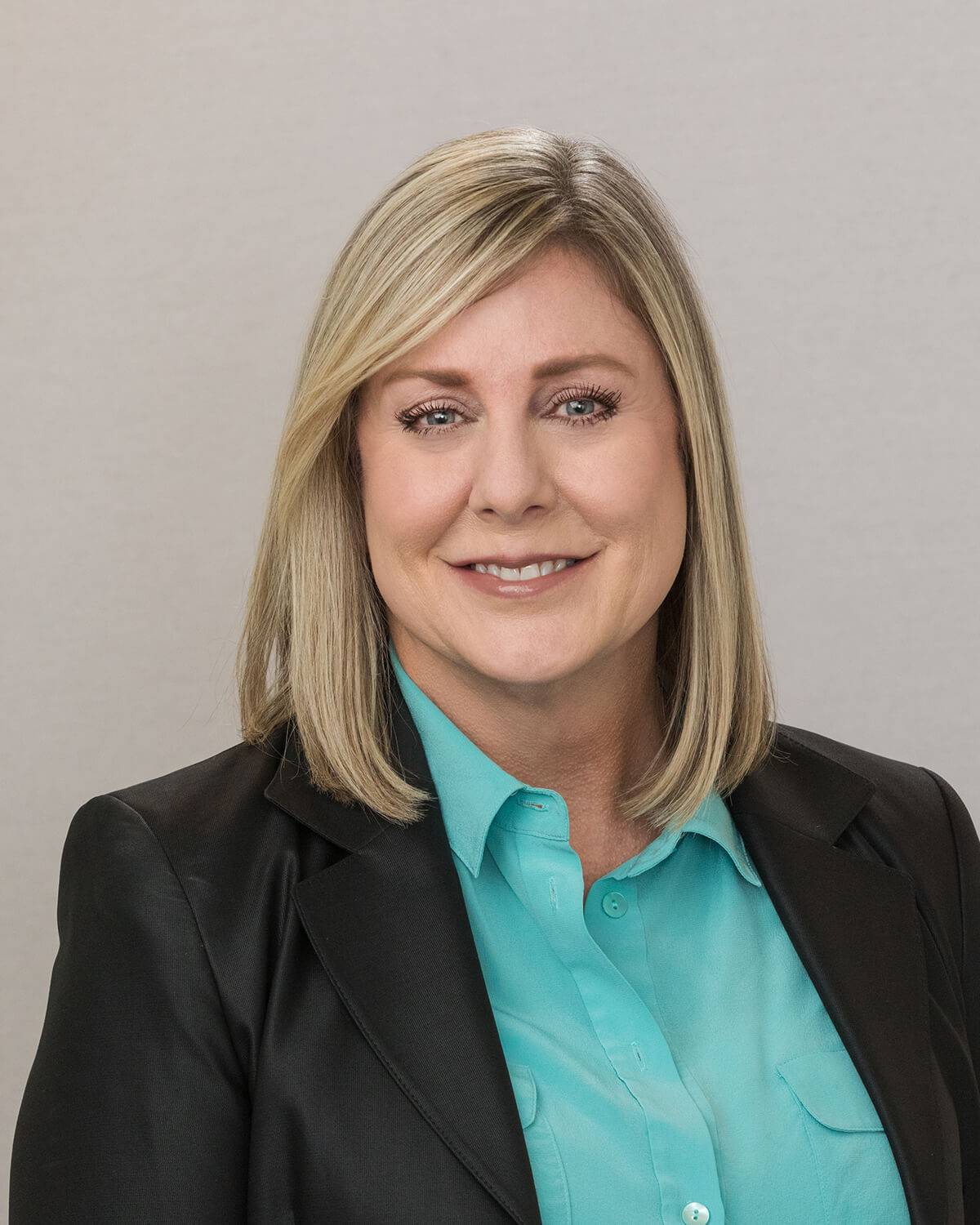 Peggy Dunn
Farm Credit Services of America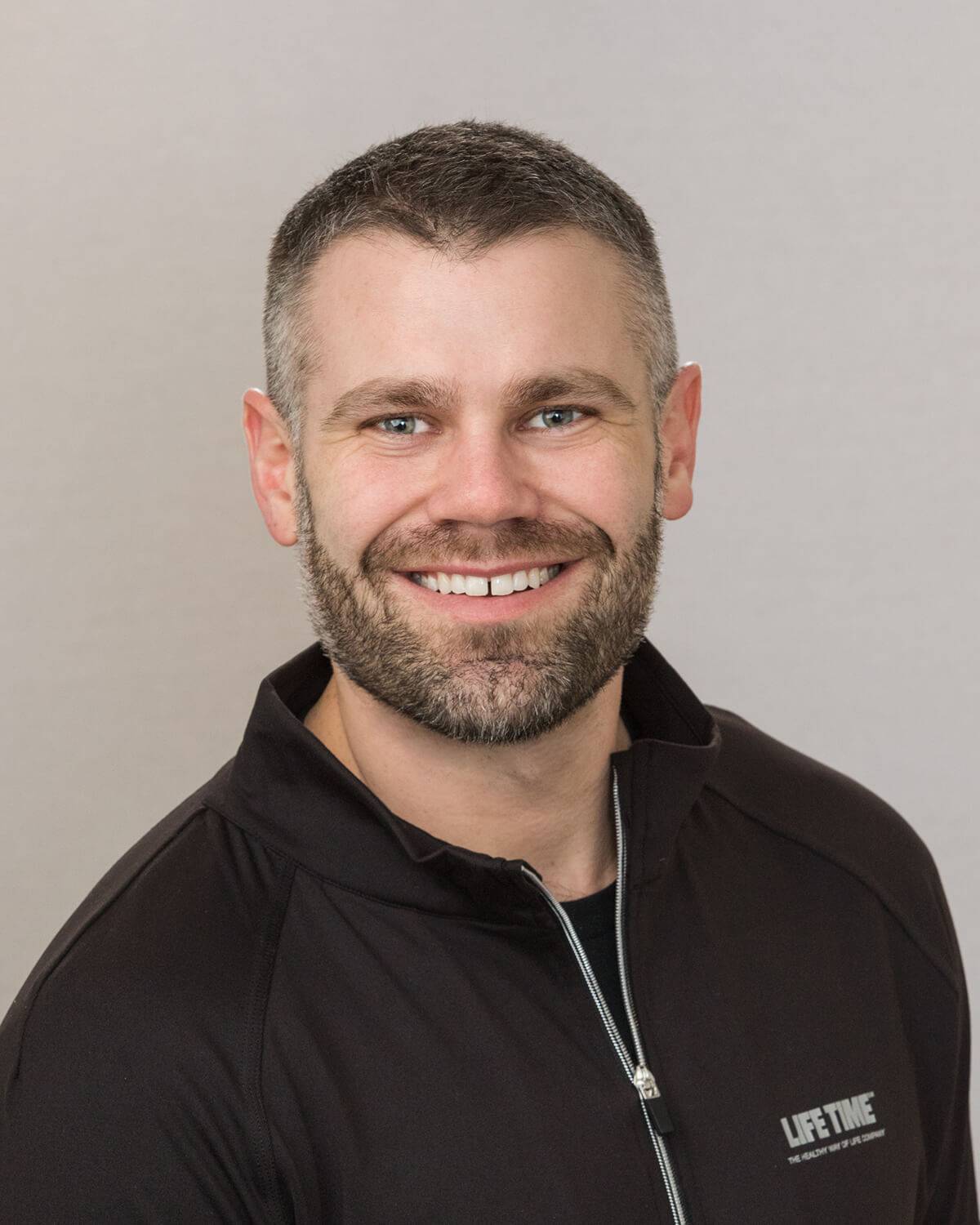 Erik Bird
DNA Leadership Development
Laurie Hellbusch
Spirit World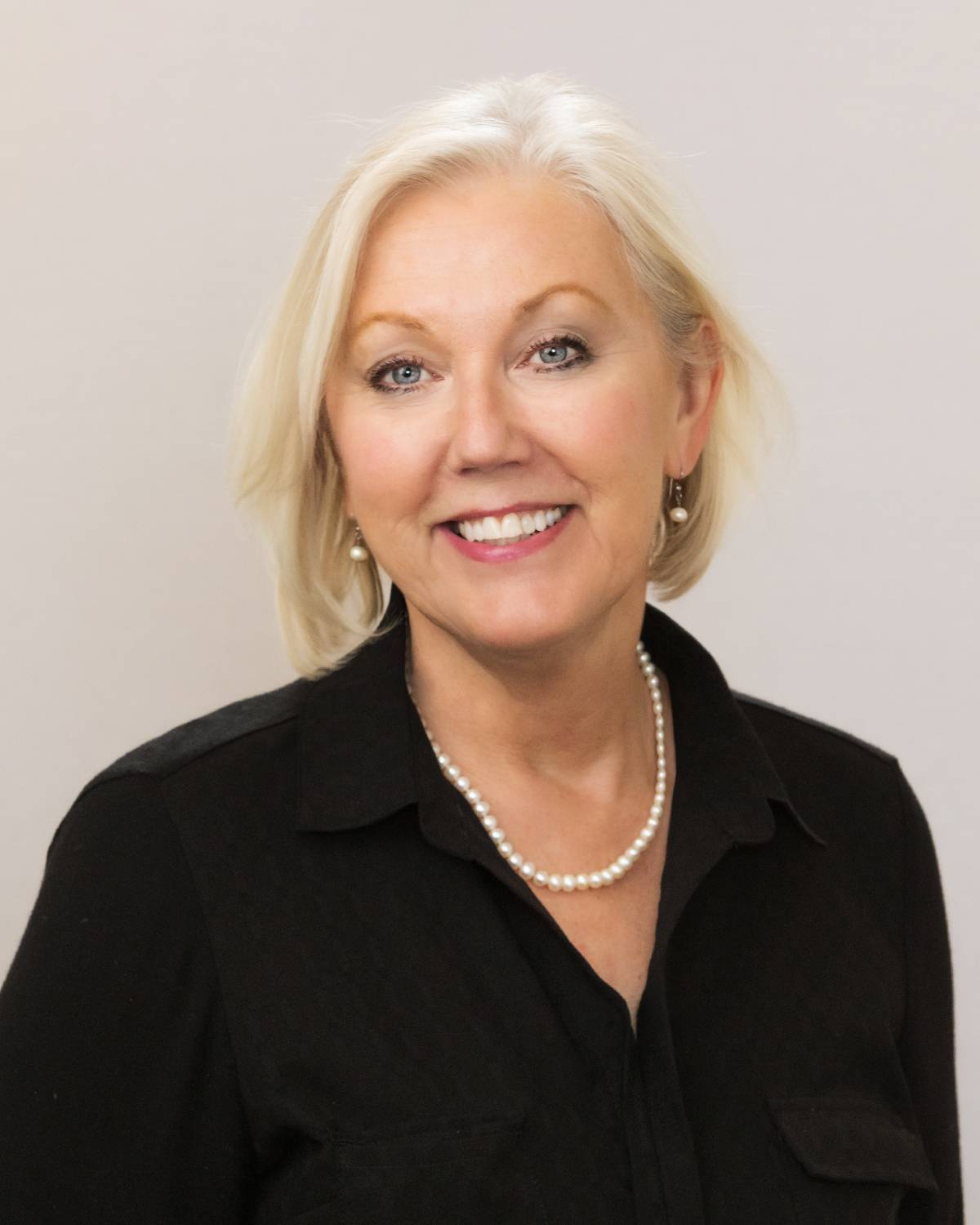 Beth Ostdiek Smith
President/CEO and Founder | Saving Grace Perishable Food Rescue
ADVISORY COUNCIL
Ellie Archer • Chair, Women's Fund of Omaha (retired)
Carol Russell • Community Volunteer
Pete Festersen • Omaha City Council and CHI Health
Anne Hubbard • Claire M. Hubbard Foundation
Nancy Noddle • Community Volunteer (Emeritus)
Summer Miller • Simple Recipes
Registered Agent for 501 C3 Corporation:
Buck Heim • Kutak Rock Attorneys at Law
Frequently Asked Questions
Legal Information
Learn More about Saving Grace
Types of Food Rescued
(2020)