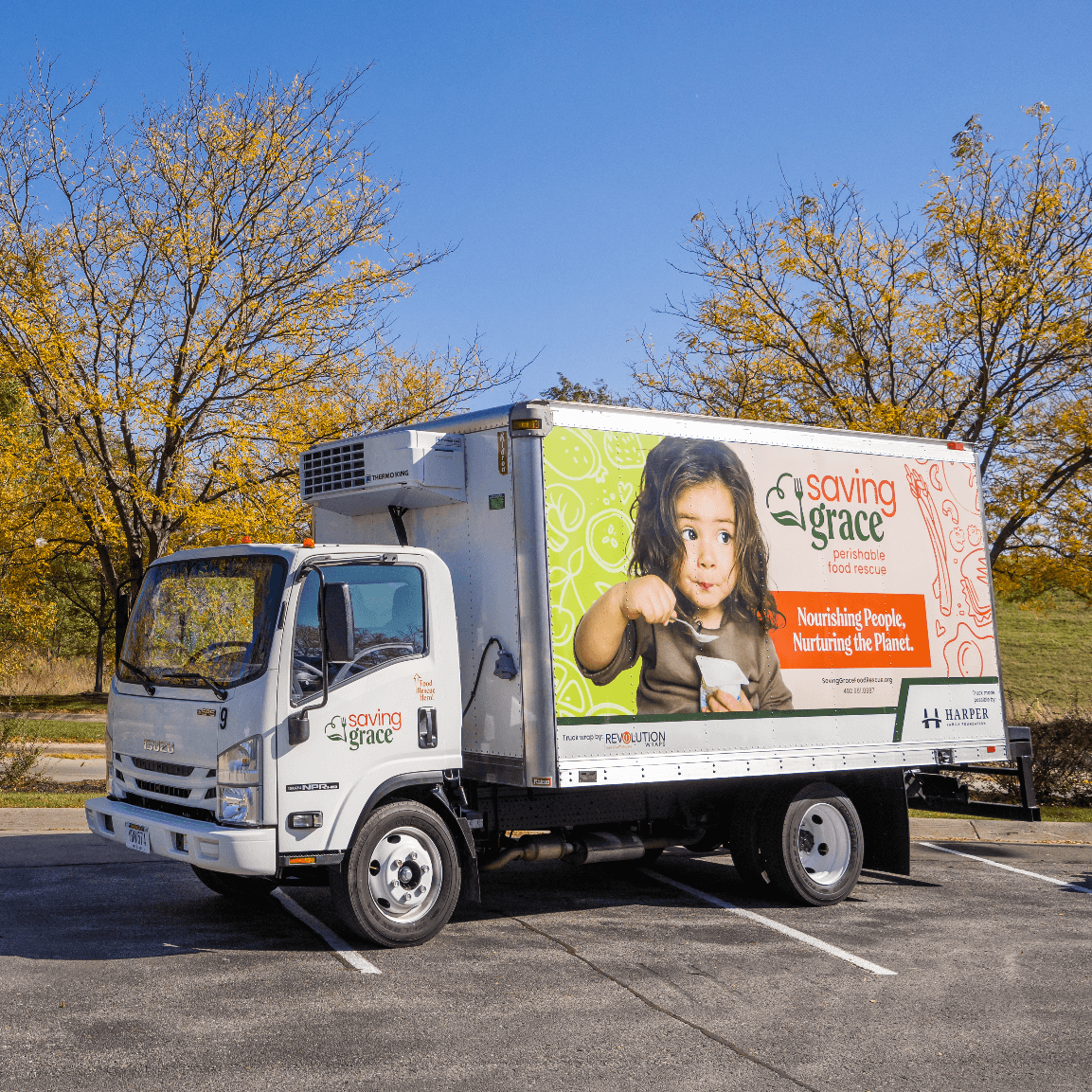 Saving Grace Provides Food To People in Need
We Do This By:
• Connecting excess perishable food donated by local food vendors to organizations that serve people experiencing food insecurity.
• Providing Omaha's only dedicated perishable food rescue service.
• Operating a fleet of refrigerated vehicles with professional food ambassadors/drivers.
• Picking up food five days a week from local food vendors.
• Delivering it the same-day, free-of-charge, to local nonprofit partner agencies.
We make a difference in our community by:
• Making it easy for businesses to donate excess perishable food
• Creating greater equity in our food system by providing more people access to fresh, nutritious food
• Reducing the amount of wasted food in our landfills
• Helping our environment by saving the resources necessary to produce the food we rescue
• Supporting long-term health benefits linked to a more nutritious diet
Meet Our Team
Executive Team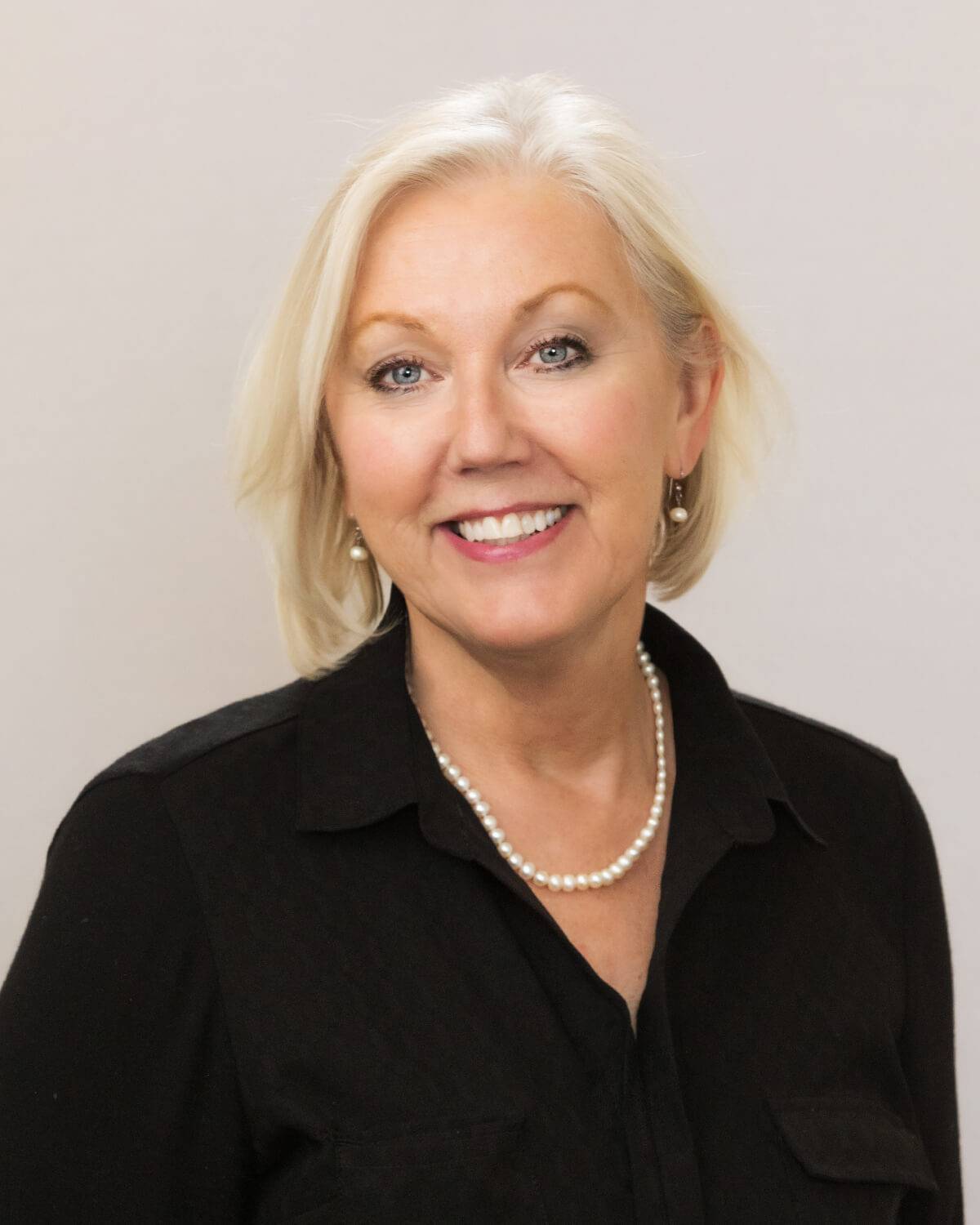 Beth Ostdiek Smith
President/CEO and Founder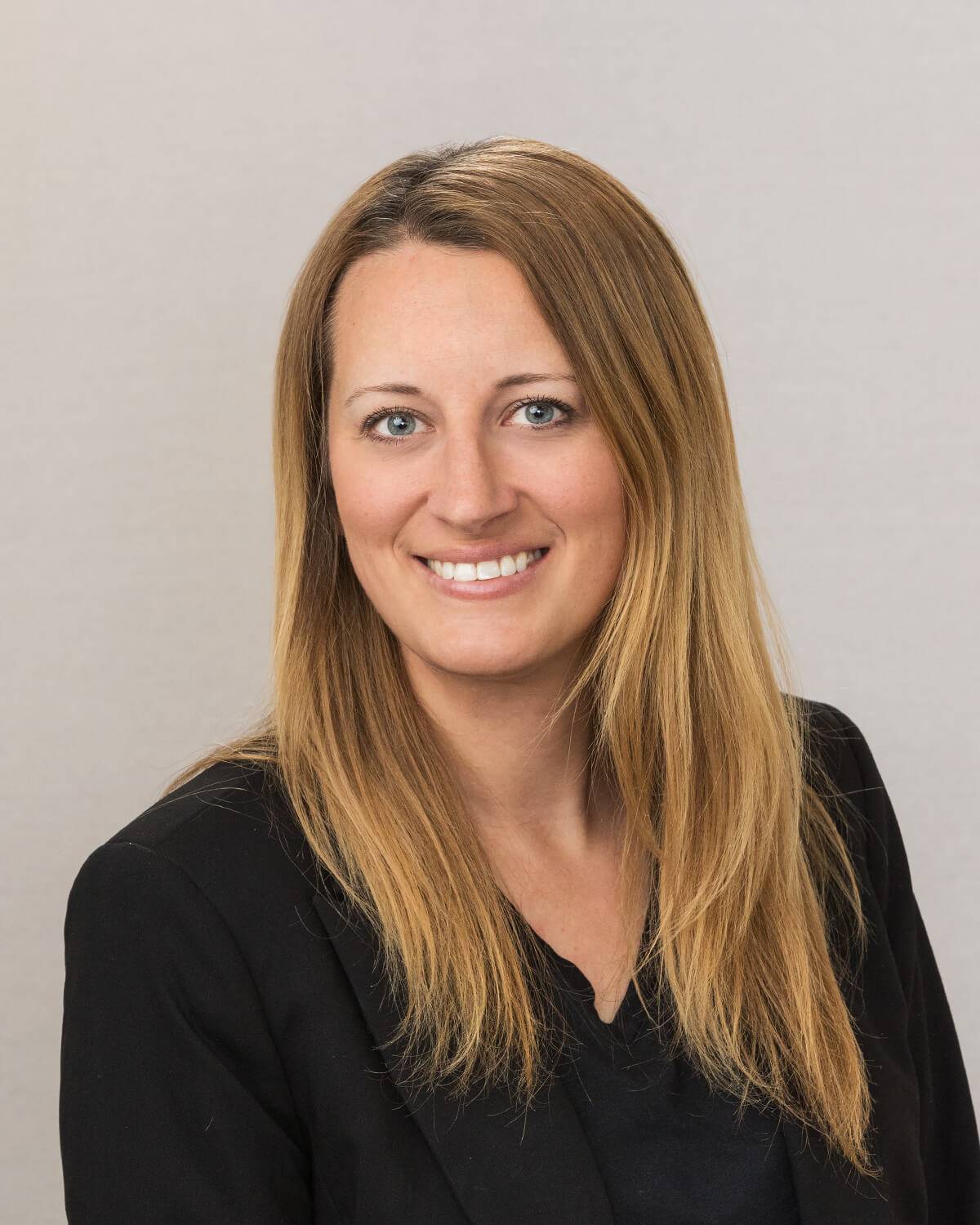 Lenli Corbett
COO & Vice President
Leadership Team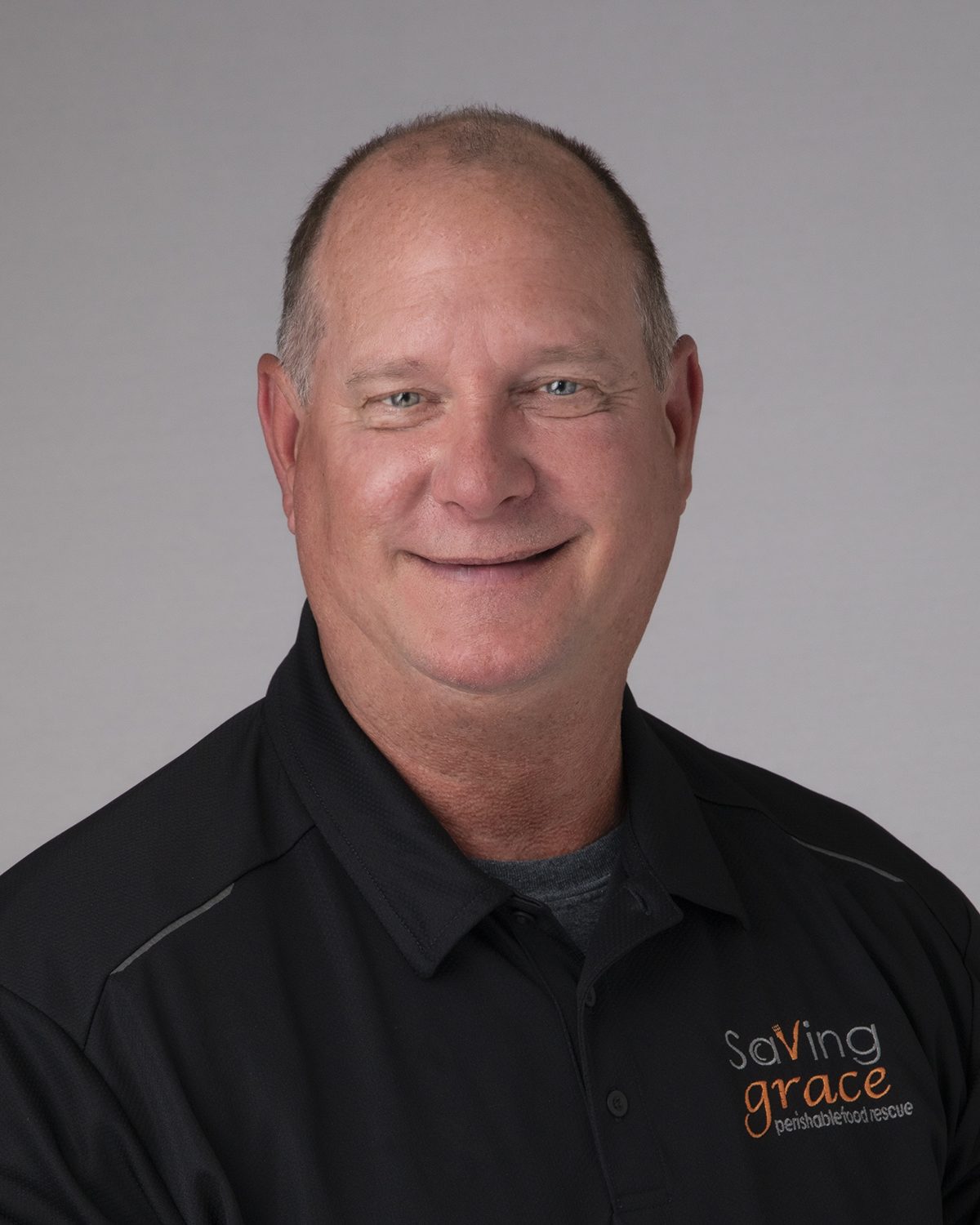 Randy Hansen
Director of Operations and Food Partnerships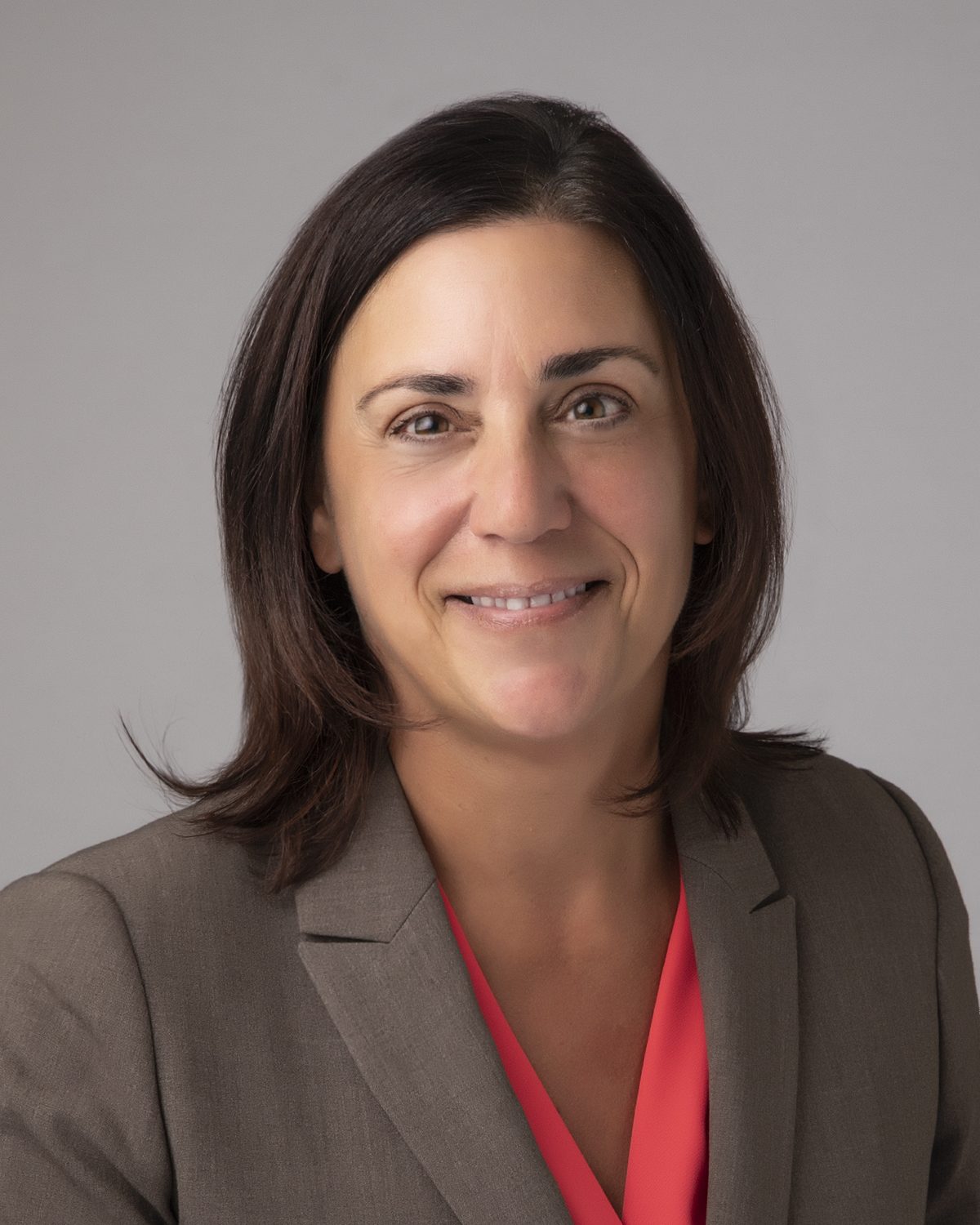 Rita Heaston-Clark
Development Manager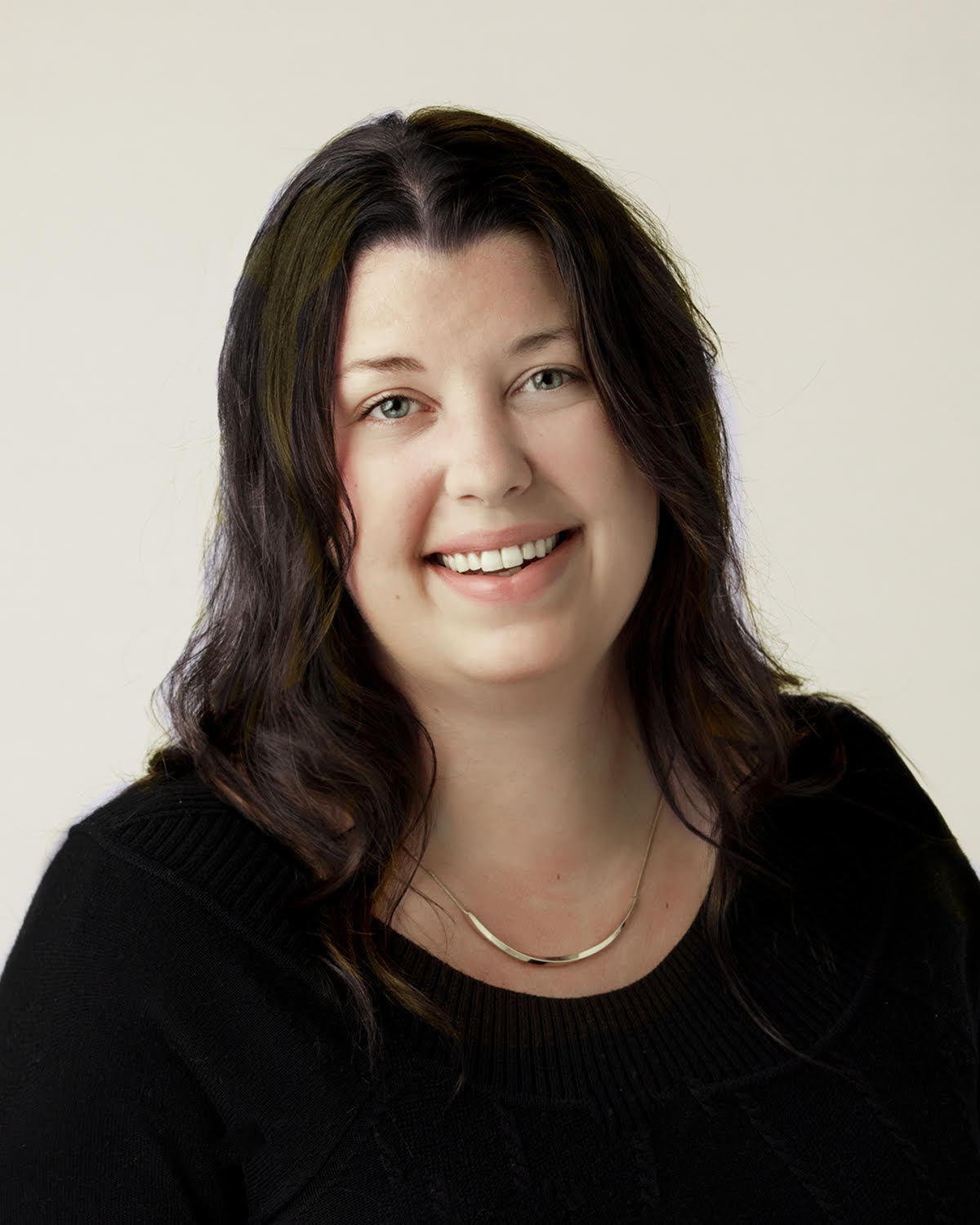 Adrienne Carpenter
Administrative Office Manager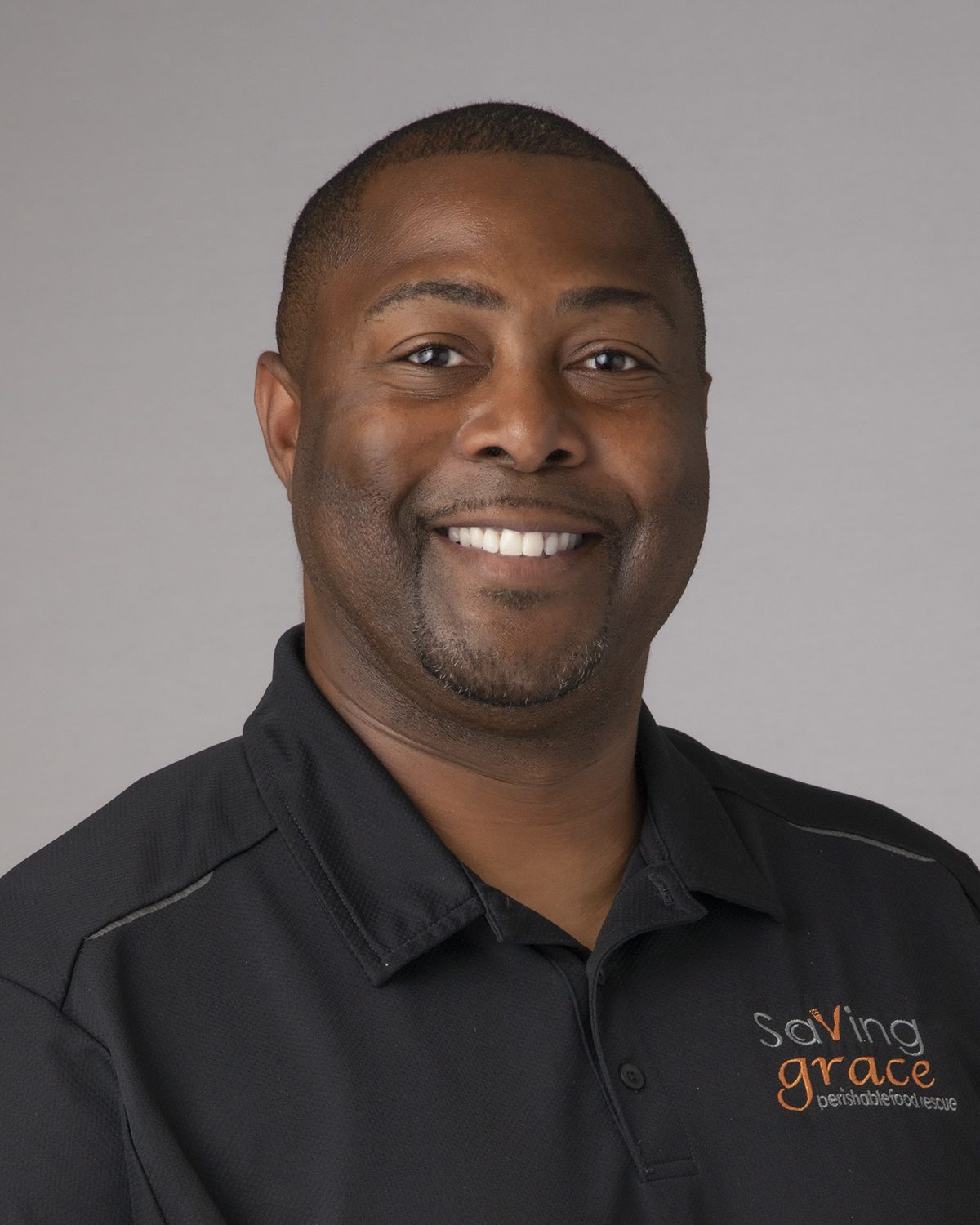 Timothy Wyatt
Field Manager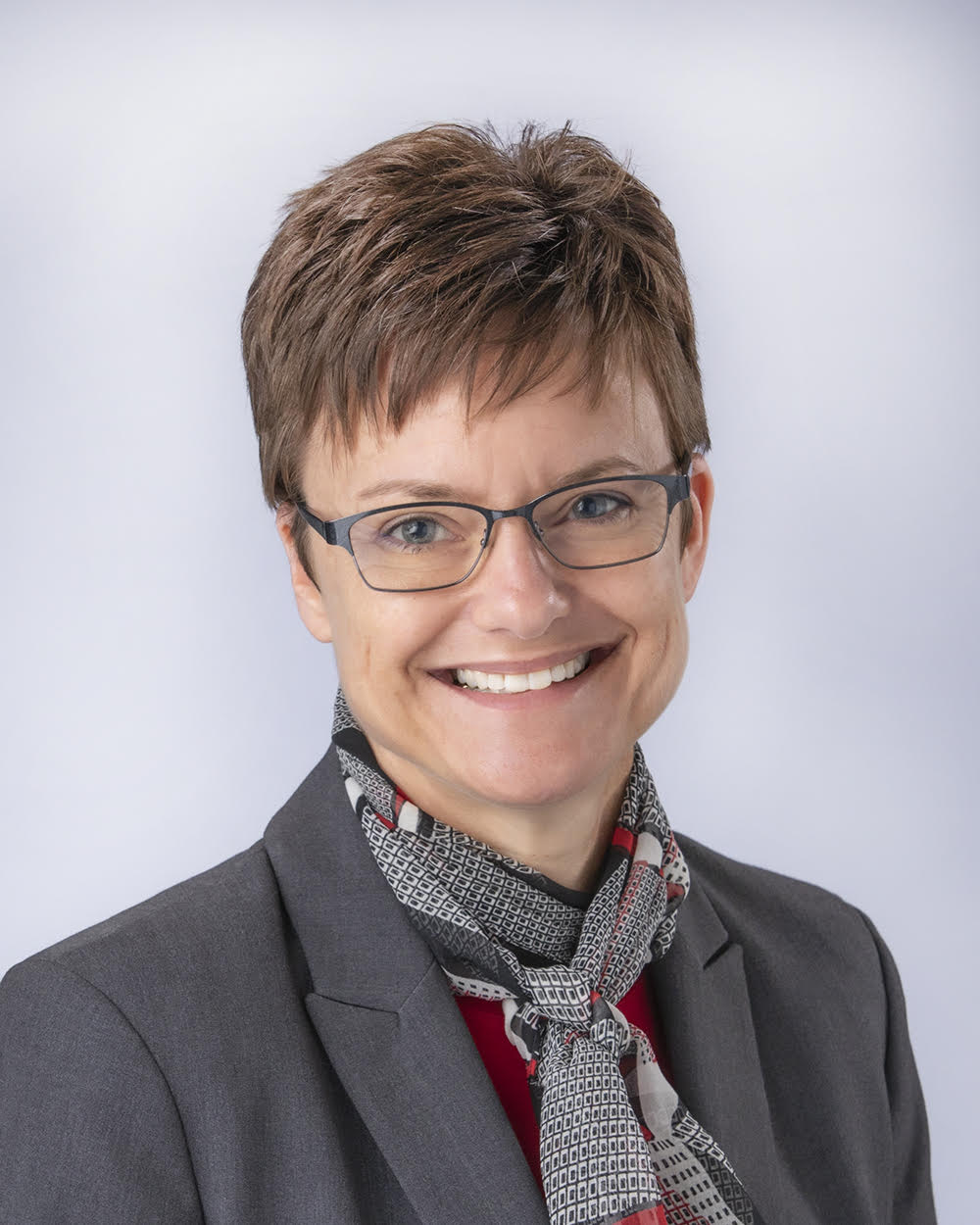 Autumn Taddicken
Organizational Project Manager
Field Operations Team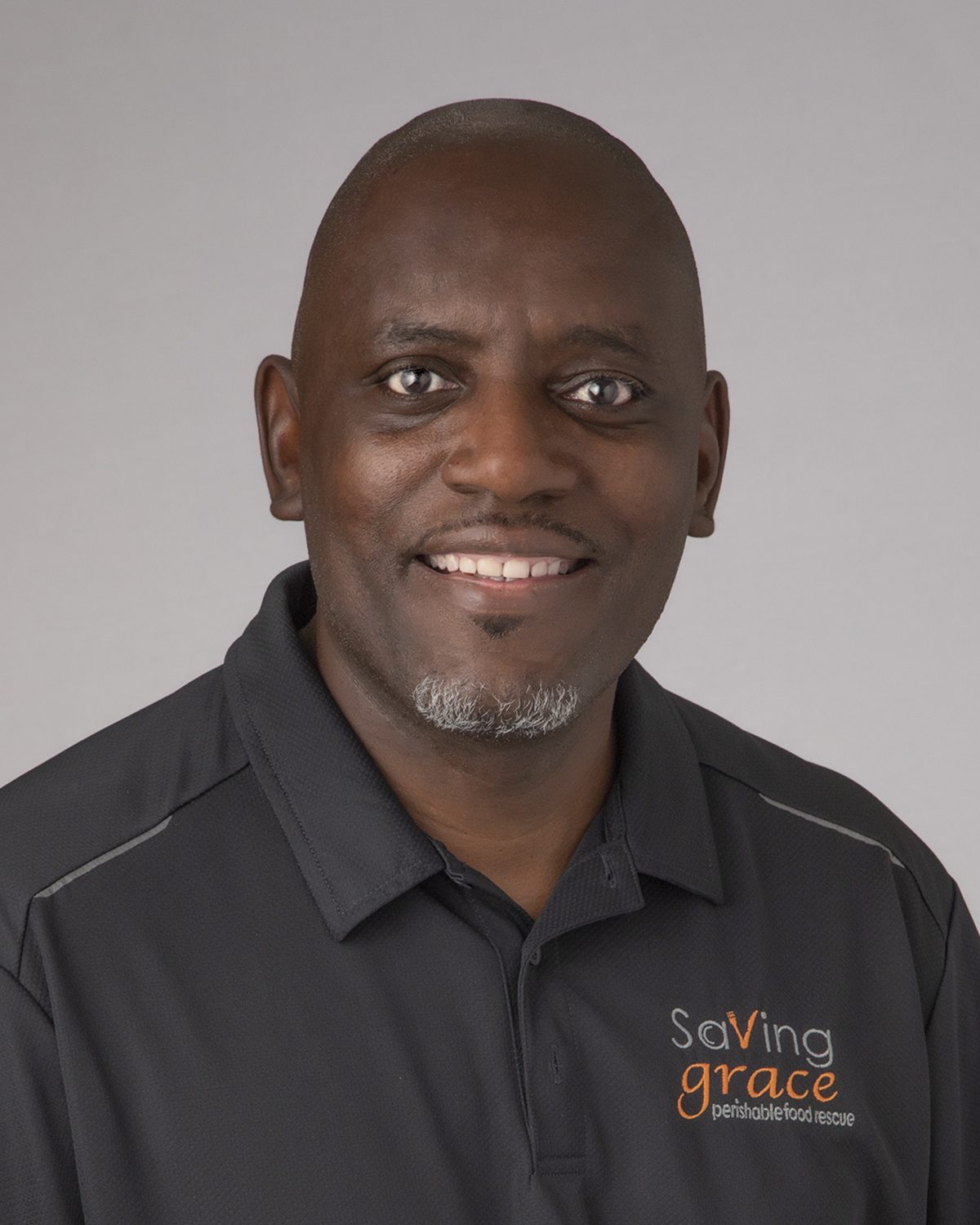 George Hughes
Lead Driver/Food Ambassador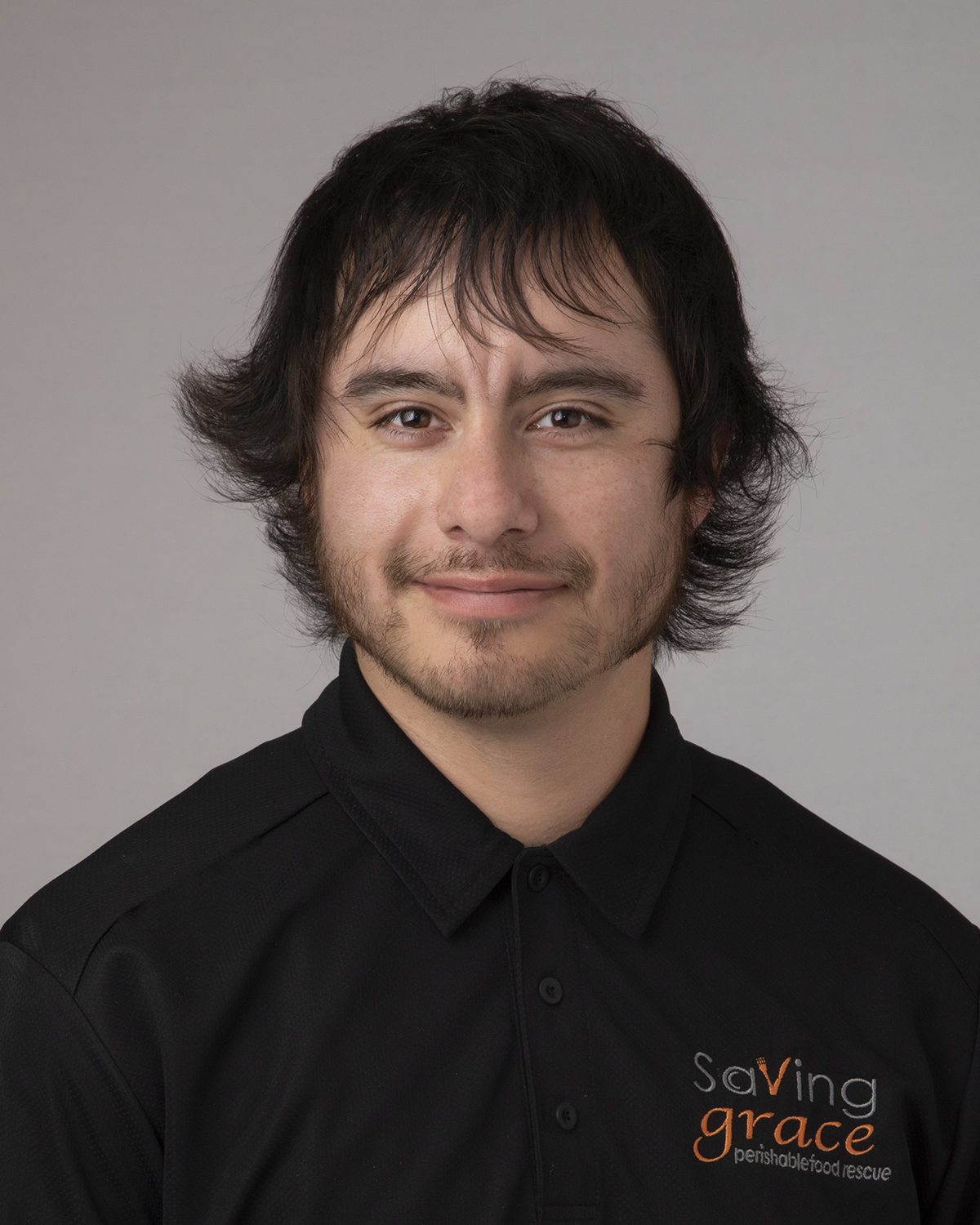 Jay Olson
Driver/Food Ambassador
Matthew Rigdon
Driver/Food Ambassador
Outsourced Talent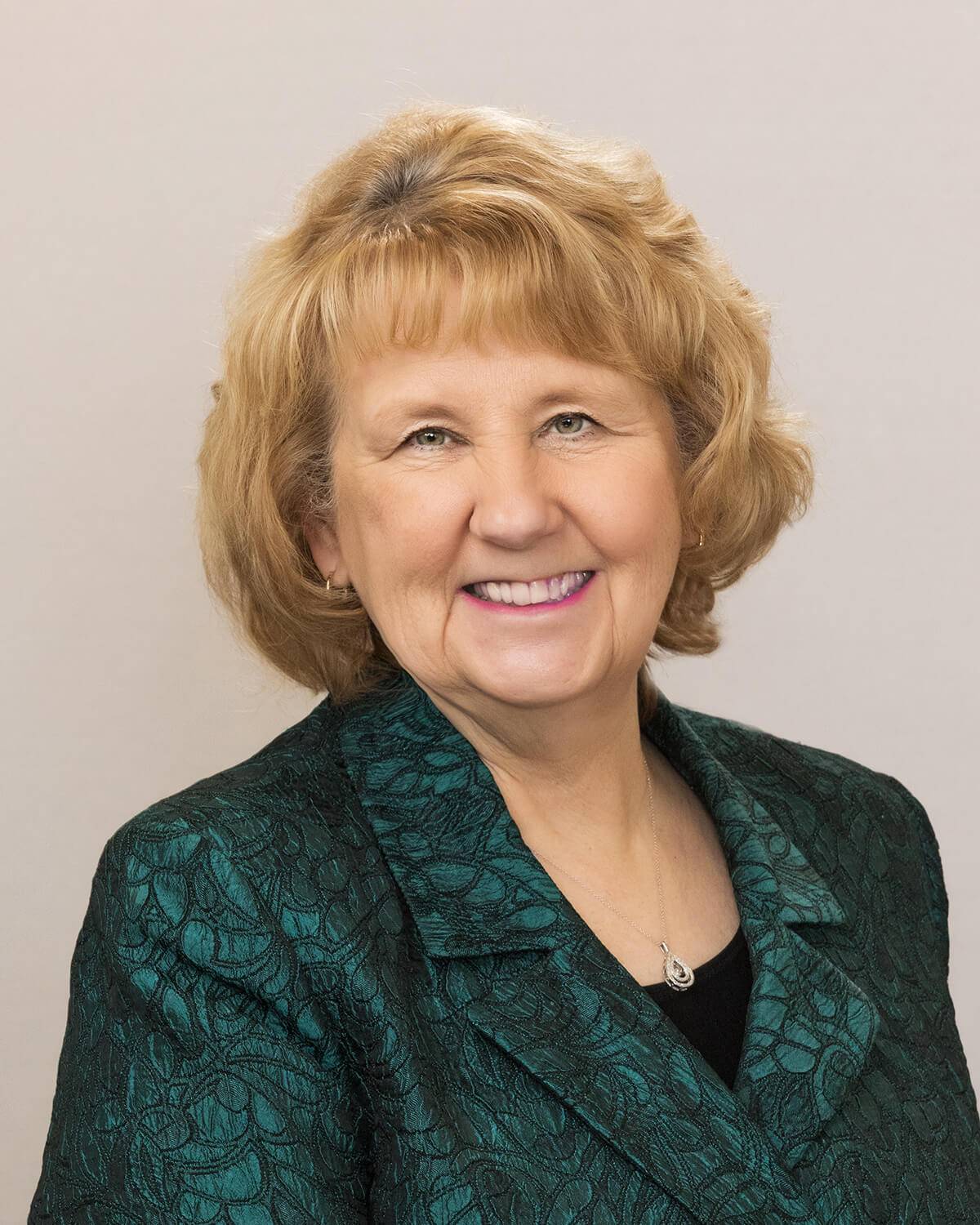 Sherry Thompson
Communications/Grant Writer
Board Members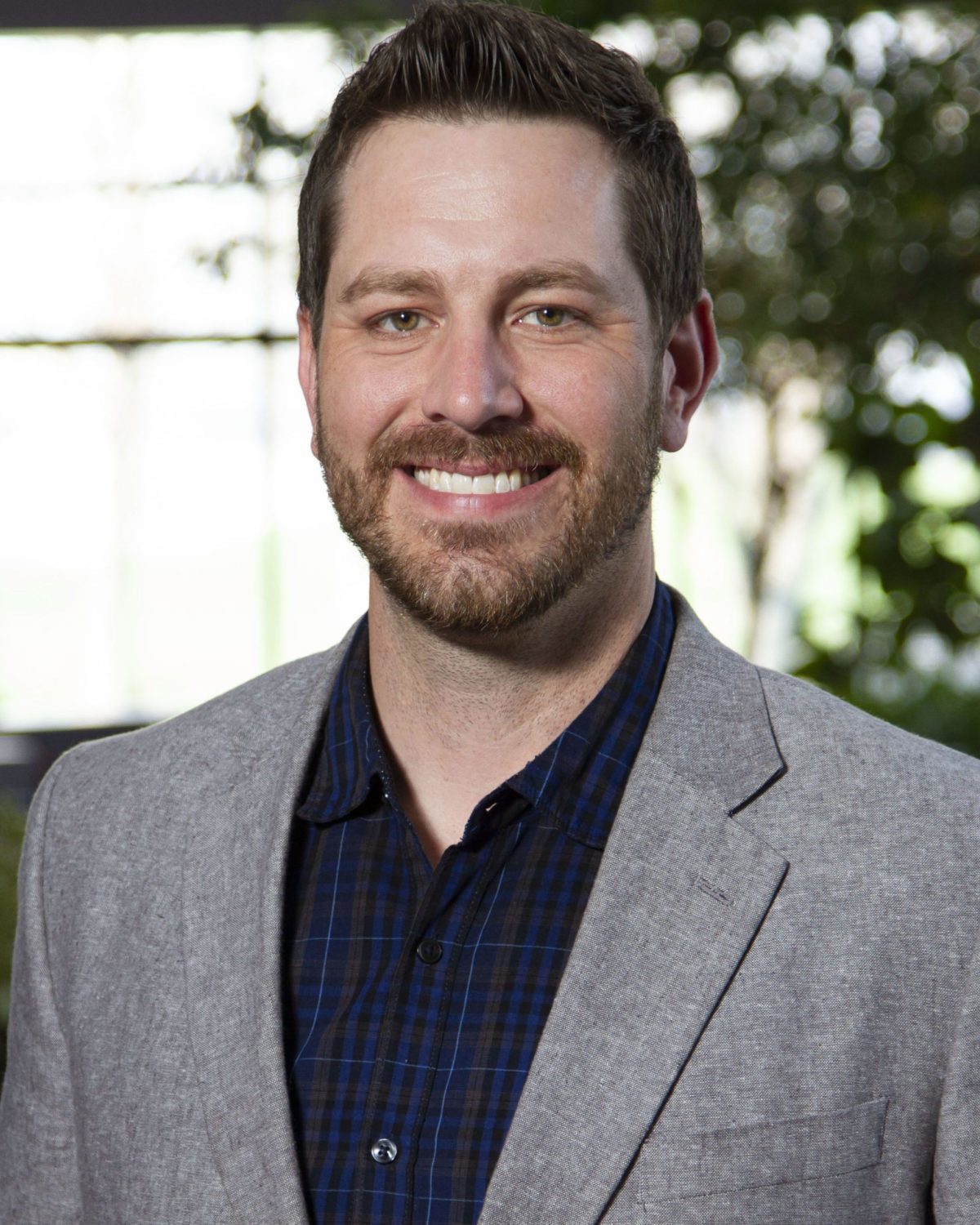 Thomas Hall
Board Chair | Vymo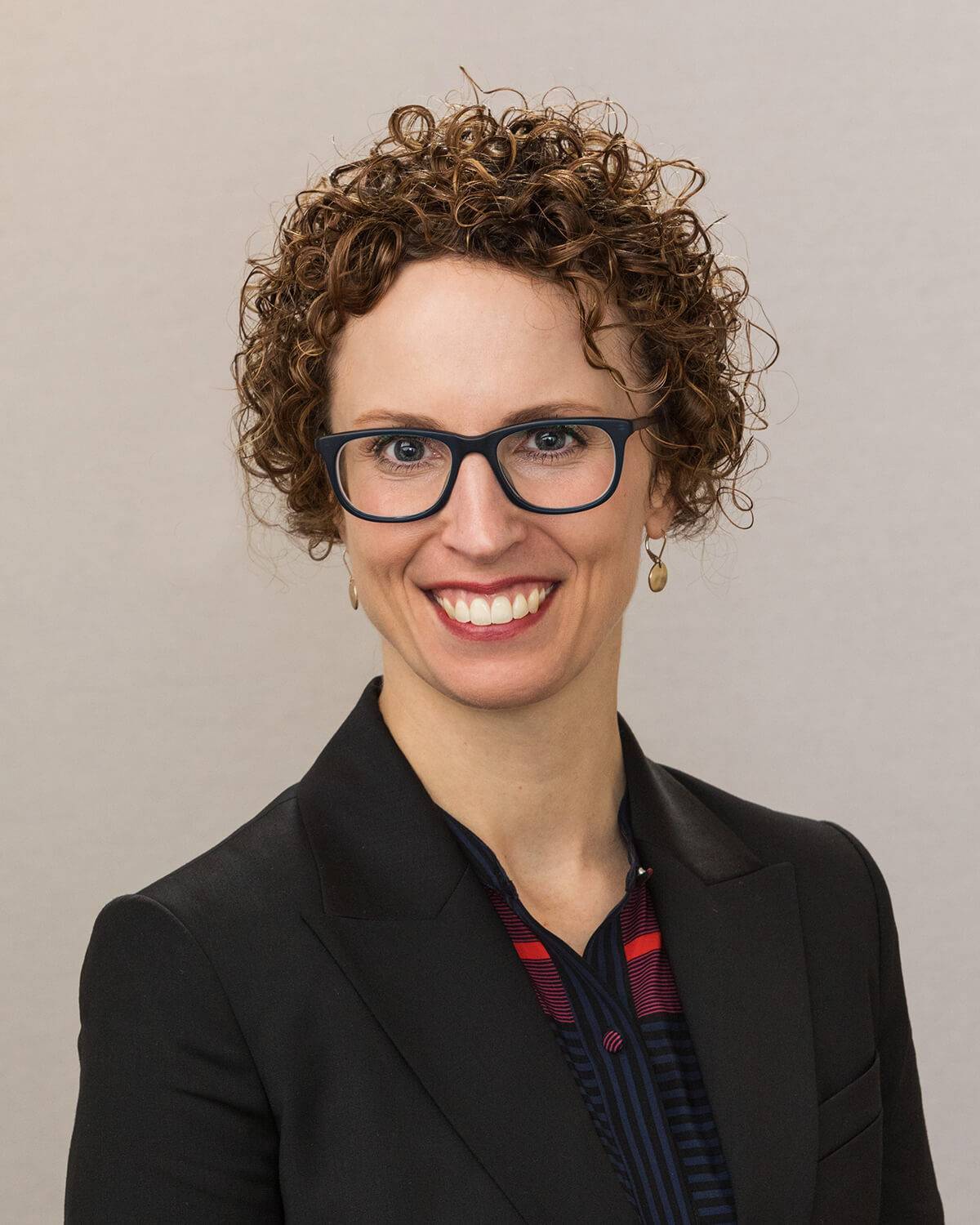 Anna Cramer
Vice Chair | Nebraska Medicine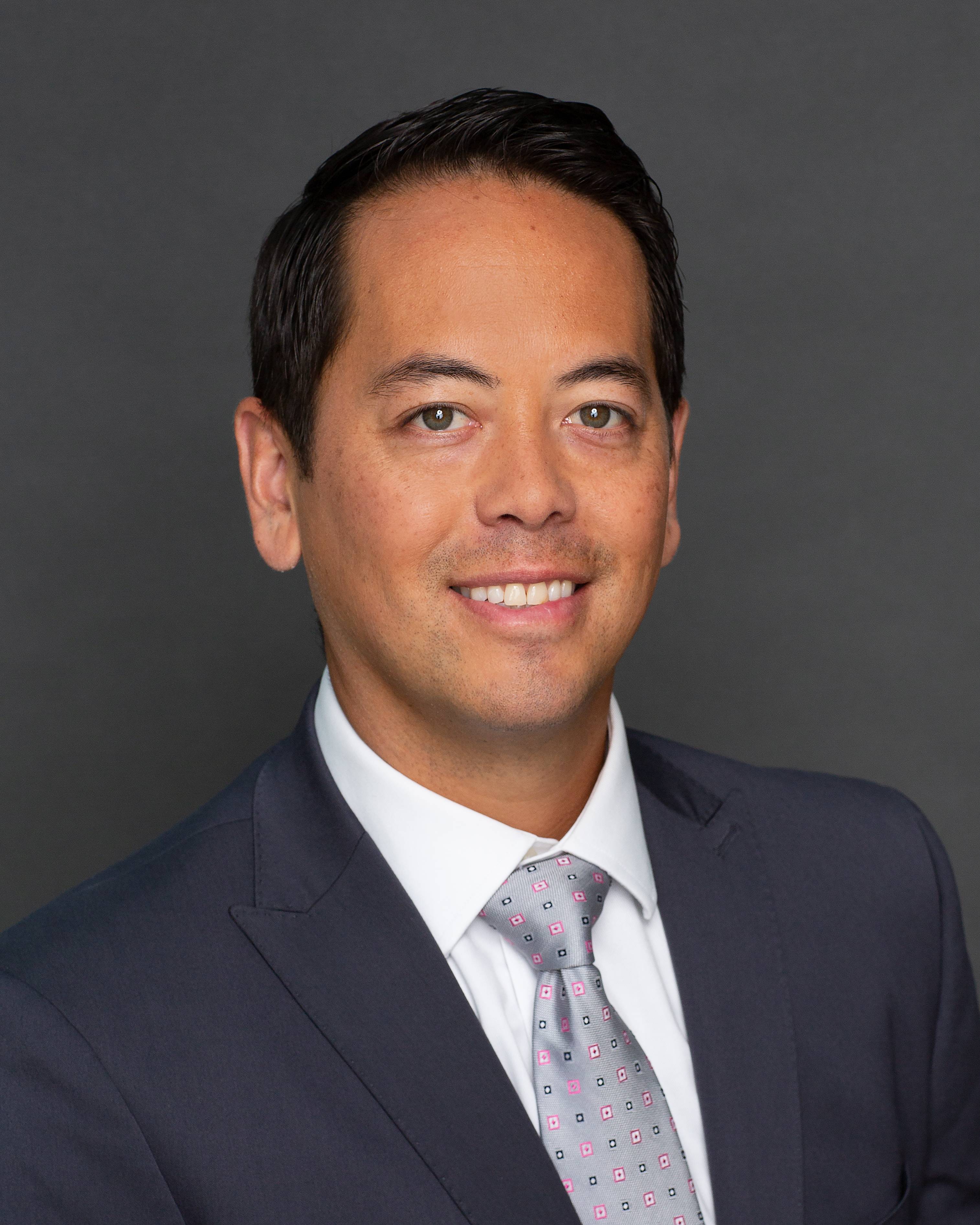 Andrew Wong
Treasurer | First National Bank of Omaha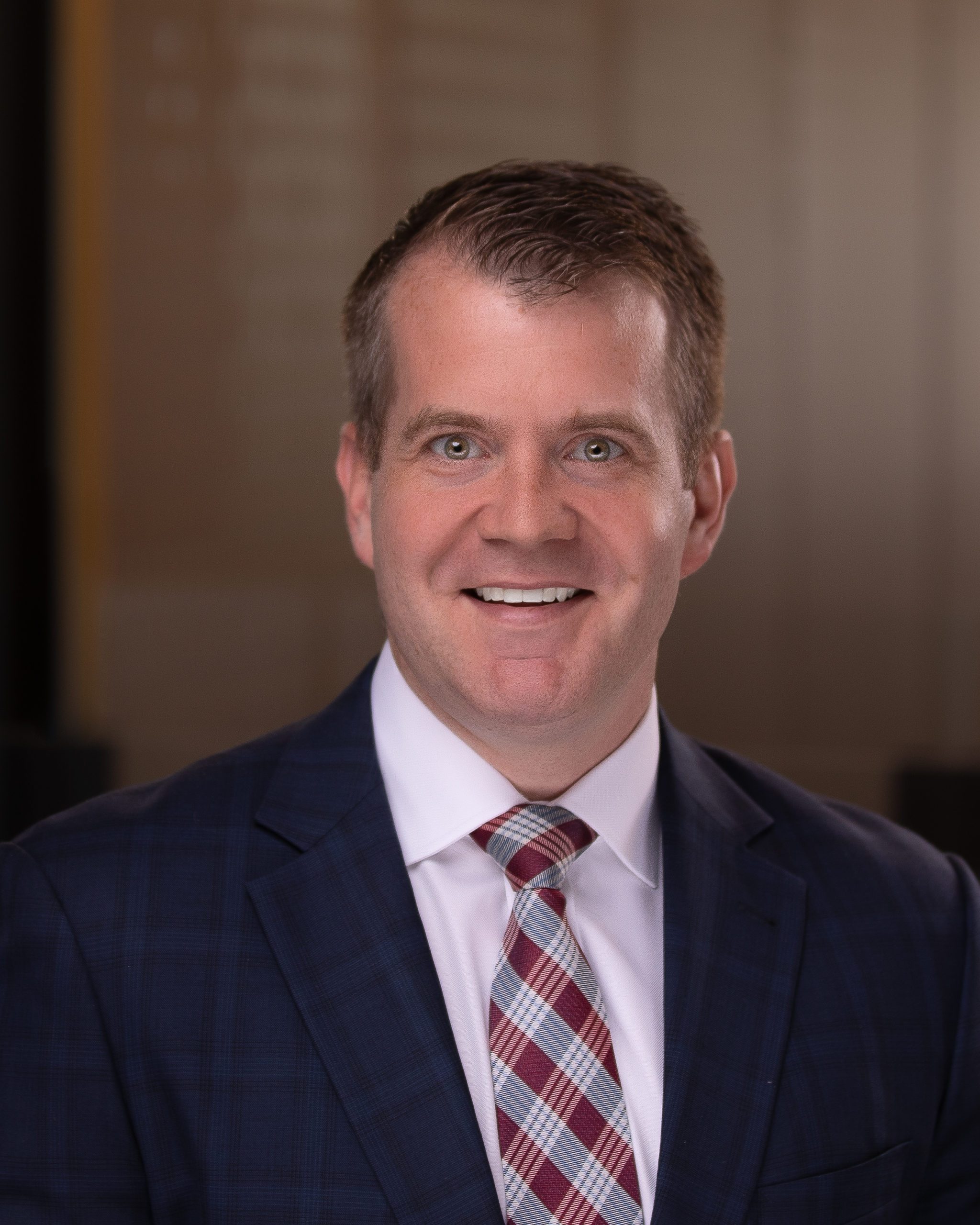 Jack Holmes
Secretary | Bridges Trust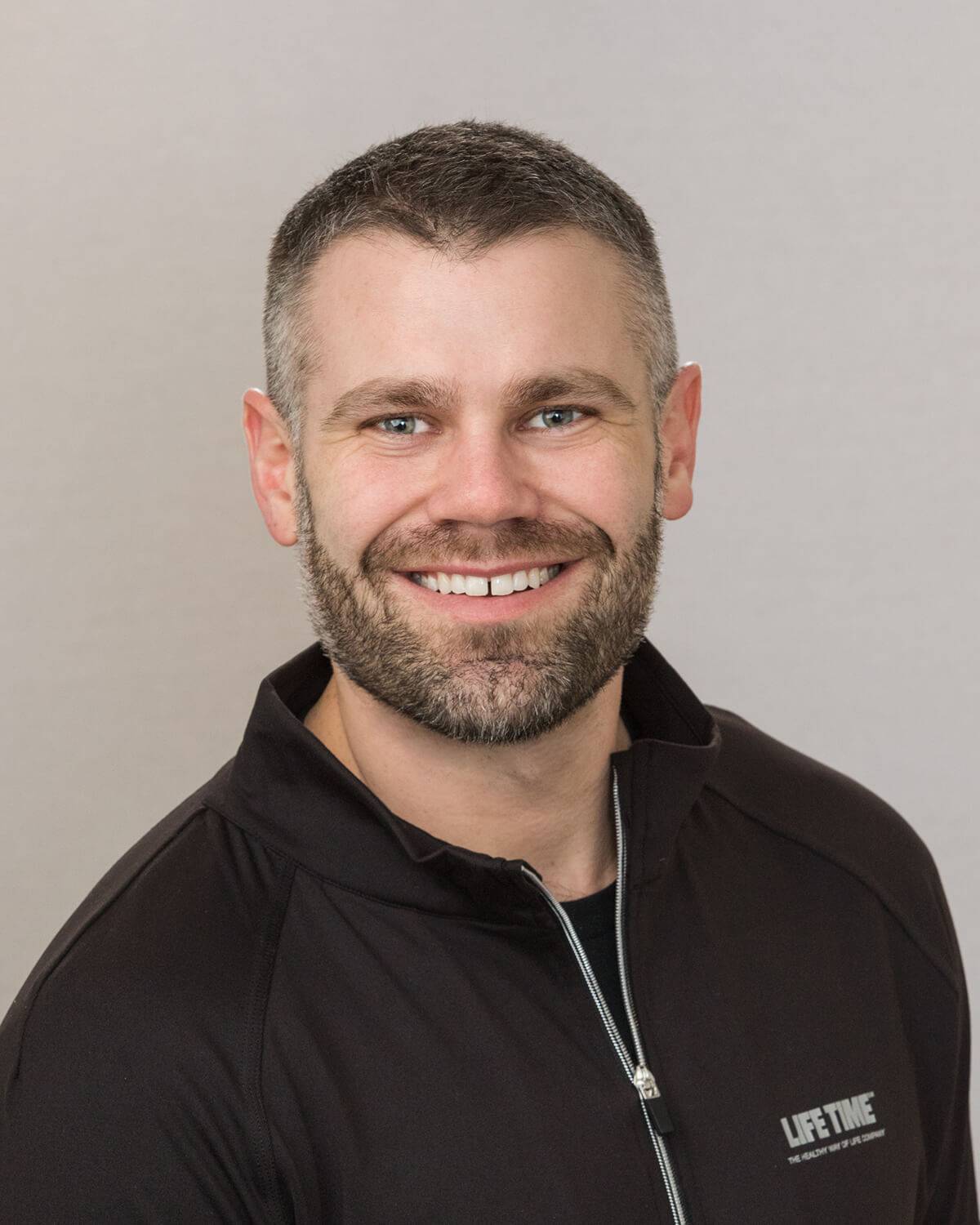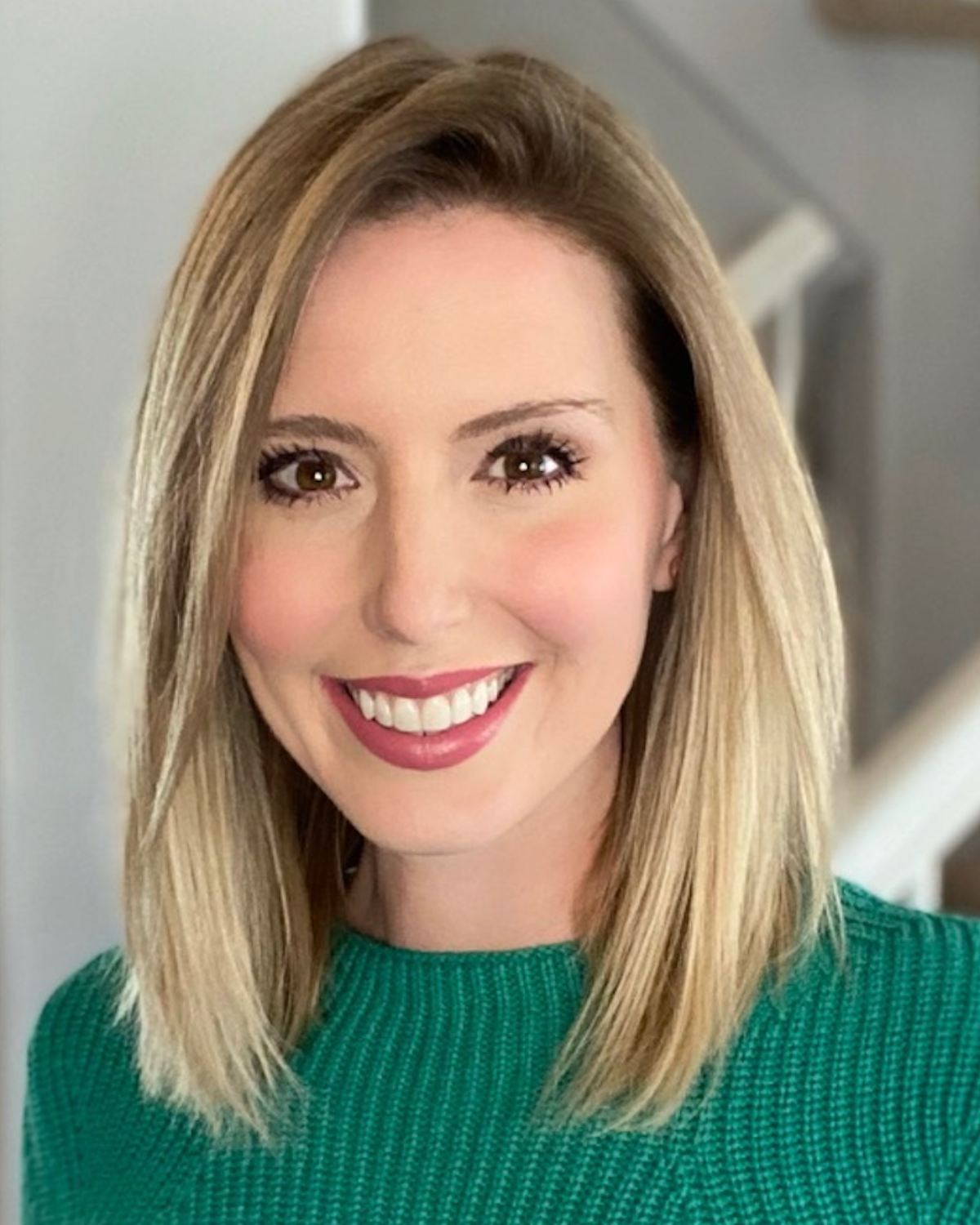 Emily Poeschl
Mutual of Omaha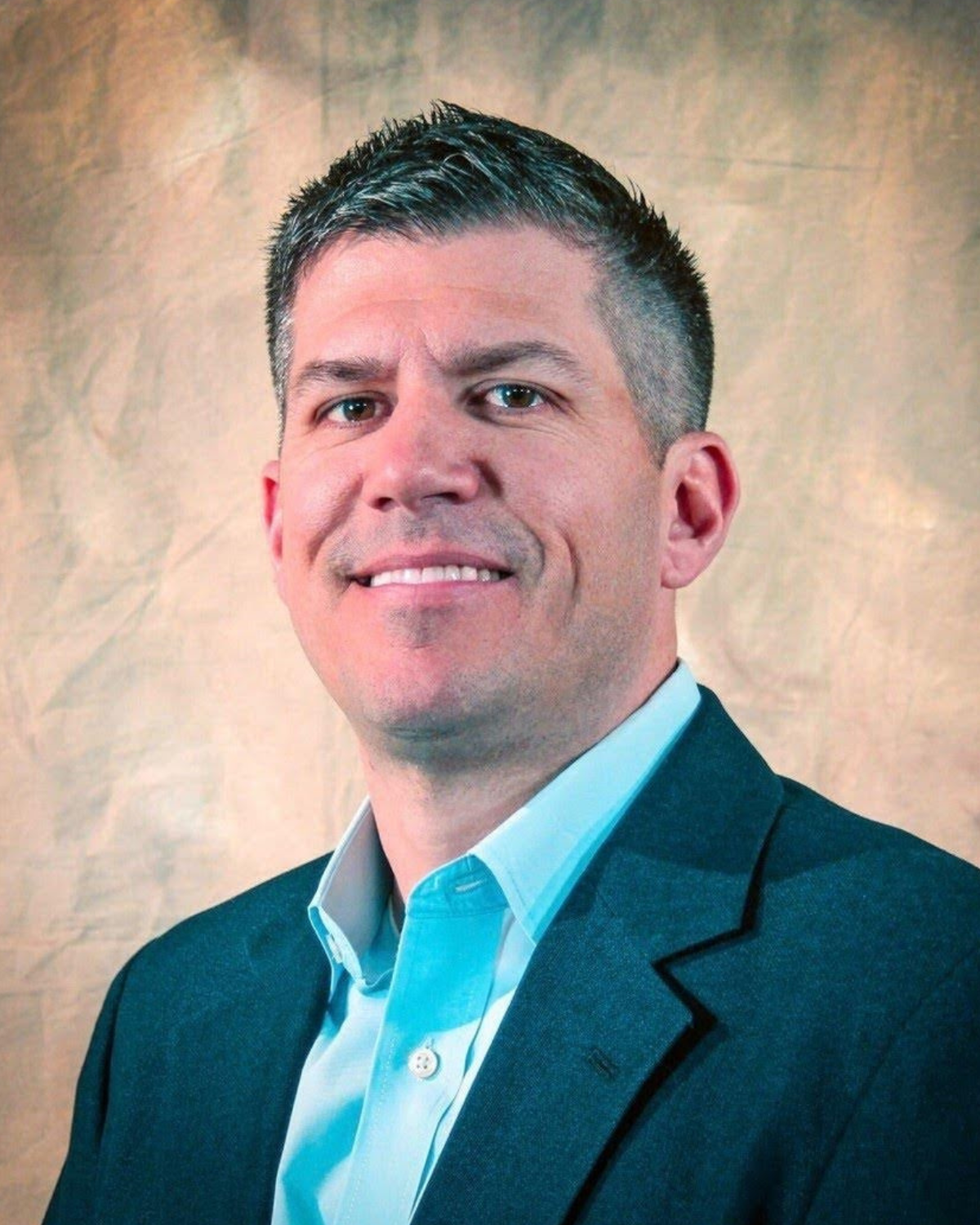 Nathan Browne
Werner Enterprises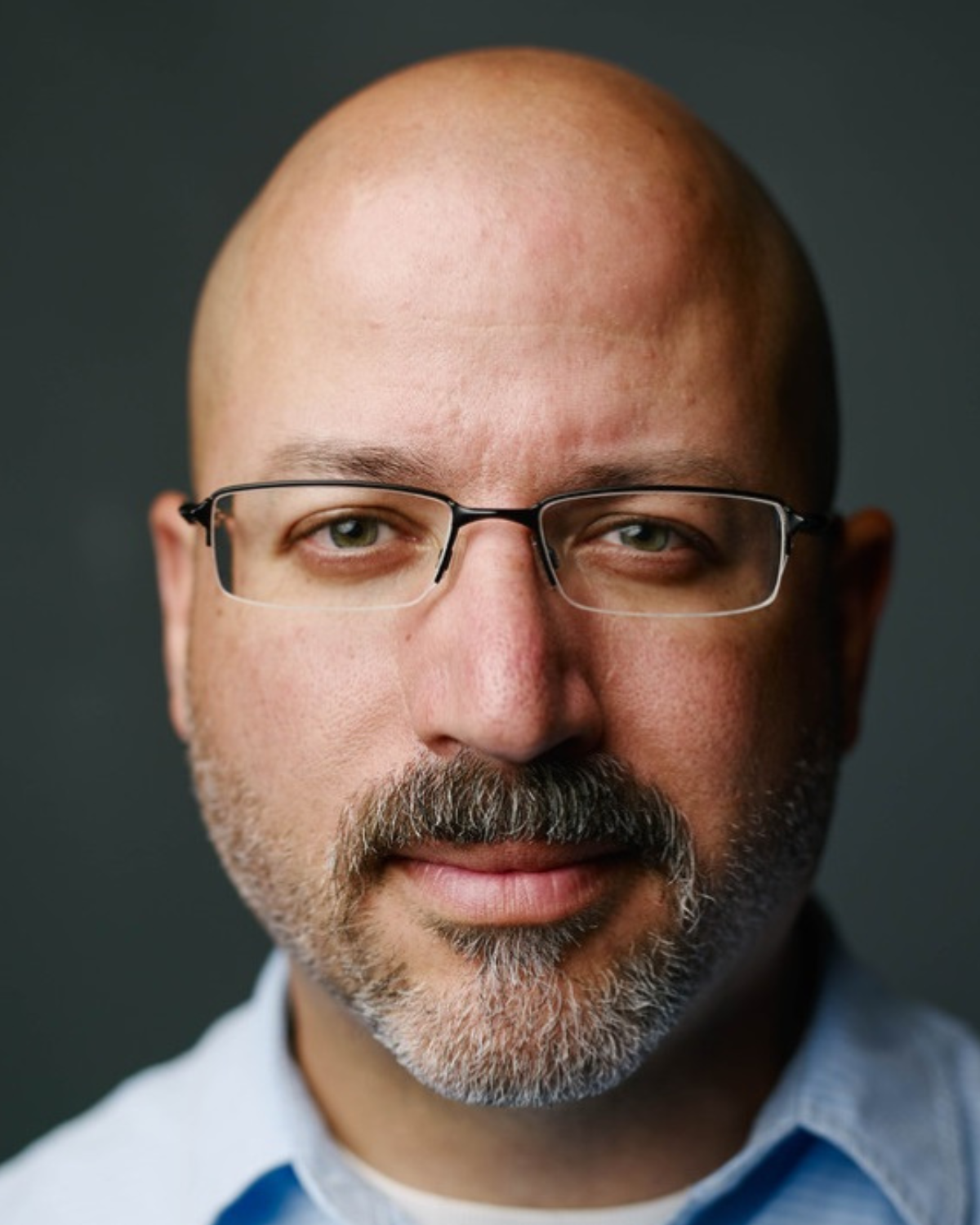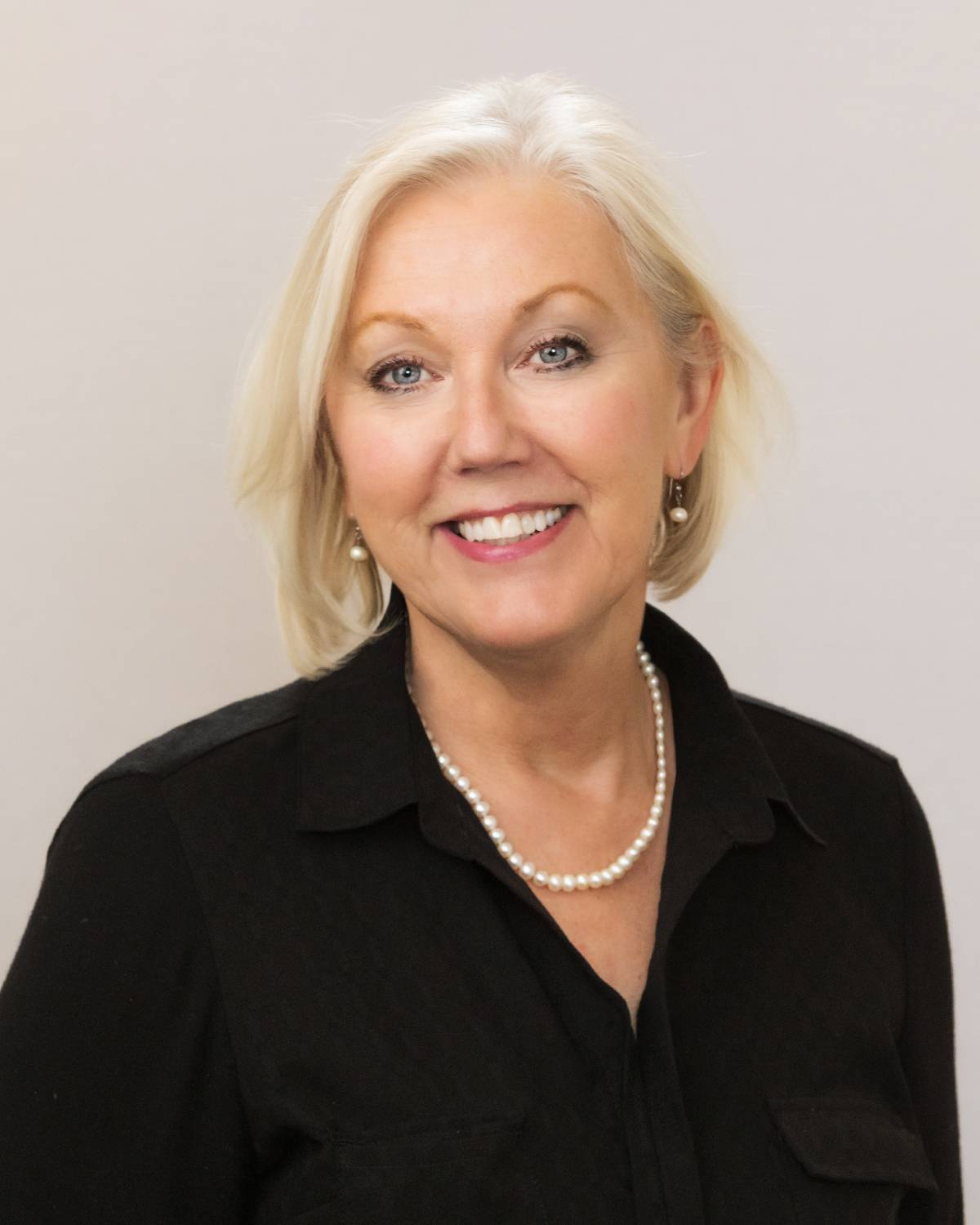 Beth Ostdiek Smith
Saving Grace
Advisory Council
Peggy Dunn
• Farm Credit Services of America
Carol Russell • Community Volunteer
Pete Festersen • Omaha City Council and CHI Health
Margie Smith • PenFed Credit Union
Anne Hubbard • Claire M. Hubbard Foundation
Mike Foley • Community Volunteer
Nancy Noddle • Community Volunteer (Emeritus)
Ellie Archer • Women's Fund, Retired (Emeritus)
Registered Agent for 501 C3 Corporation:
Buck Heim • Kutak Rock Attorneys at Law
Types of Food Rescued
2022