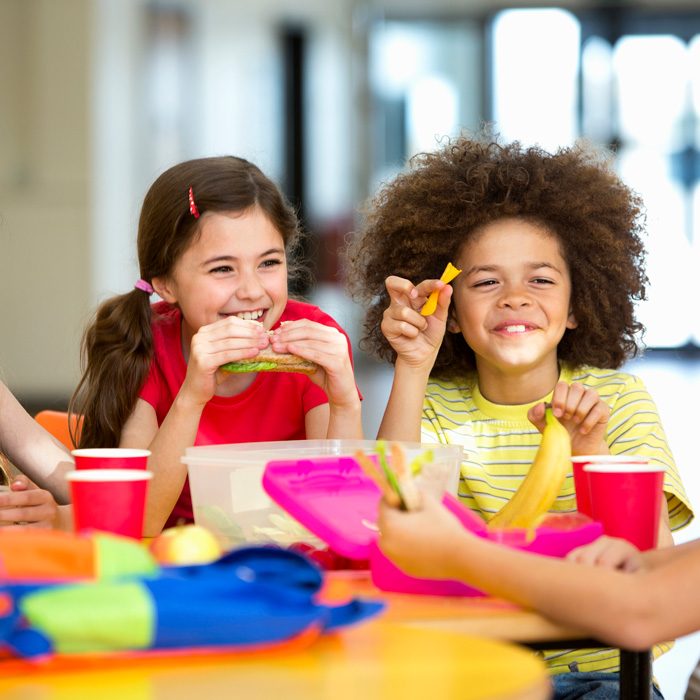 Serving the Omaha Metro Community
At Saving Grace Perishable Food Rescue, we believe that every person deserves access to fresh nutritious food. With more than a third of the food we produce being wasted each year, there is plenty of food for everyone. No one should go hungry or without healthy choices.
To best serve people in need, we partner with nonprofit organizations in our community that assist those experiencing food insecurity. Each day we deliver food that is fresh, nutritious and free-of-charge to our partner organizations. This allows them to provide good nutrition and to focus more of their resources on other services to people in need.
Food Recipient Partners
ADAMS PARK SENIOR CENTER
CAROLE'S HOUSE OF HOPE
CATHOLIC CHARITIES (3 LOCATIONS)
CHARIOTS 4 HOPE
COMPASSION IN ACTION
COPE CENTER – ELKHORN
ENCAP
FAITH WESTWOOD METHODIST PANTRY
HEART MINISTRIES , INC.
HEARTLAND FAMILY SERVICES/SANCTUARY HOUSE
HOPE CENTER FOR KIDS
INTERCULTURAL SENIOR CENTER
KELLY HOUSE
MILLARD SOUTH STUDENT PANTRY
NO MORE EMPTY POTS
NORTH STAR FOUNDATION
NOTRE DAME HOUSING
ONE WORLD COMMUNITY HEALTH
OPEN DOOR MISSION
PROJECT HOPE, INC.
REJOICE! LUTHERAN CHURCH
REJUVENATING WOMEN
RONALD MCDONALD HOUSE
SALEM FOOD PANTRY
SALVATION ARMY (2 LOCATIONS)
SANTA MONICA HOUSE (2 LOCATIONS)
SIENA FRANCIS HOUSE
ST VINCENT DE PAUL PANTRY
STEPHEN CENTER
TABLE GRACE
TOGETHER (2 LOCATIONS)
UNDERWOOD HILLS PRESBYTERIAN CHURCH
WHISPERING ROOTS
WOMEN UNITED MINISTRIES
YOUTH EMERGENCY SERVICES
Request Food Donations
All 501 (c) (3) agencies can request future food donations from Saving Grace by completing the recipient application and returning it by email or mail. All Saving Grace contact information is on the application. Your application MUST include a copy of your 501 (c) (3) IRS determination letter. A Saving Grace representative will contact you and a site inspection will be scheduled to complete your application process. Contact us at 402-850-4856 or info@savinggracefoodrescue.org for assistance.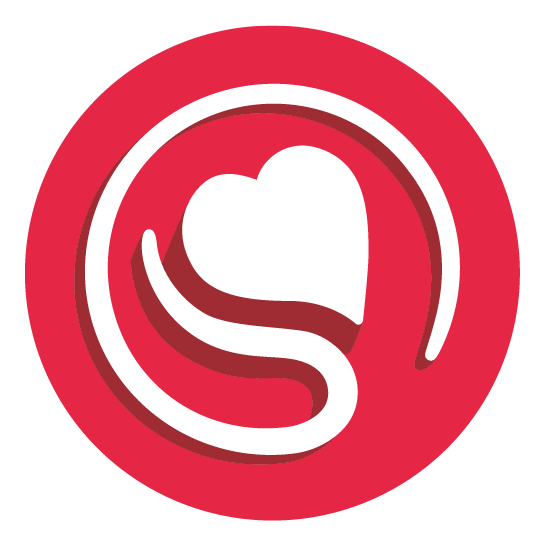 We are thankful for the diversity in produce for our community members. It allows our guests to feel like we not only see them, but we recognize them for their cultural differences.

Jacqueline M Dumas

Heart Ministry Center