Be the Solution - Prevent Wasted Food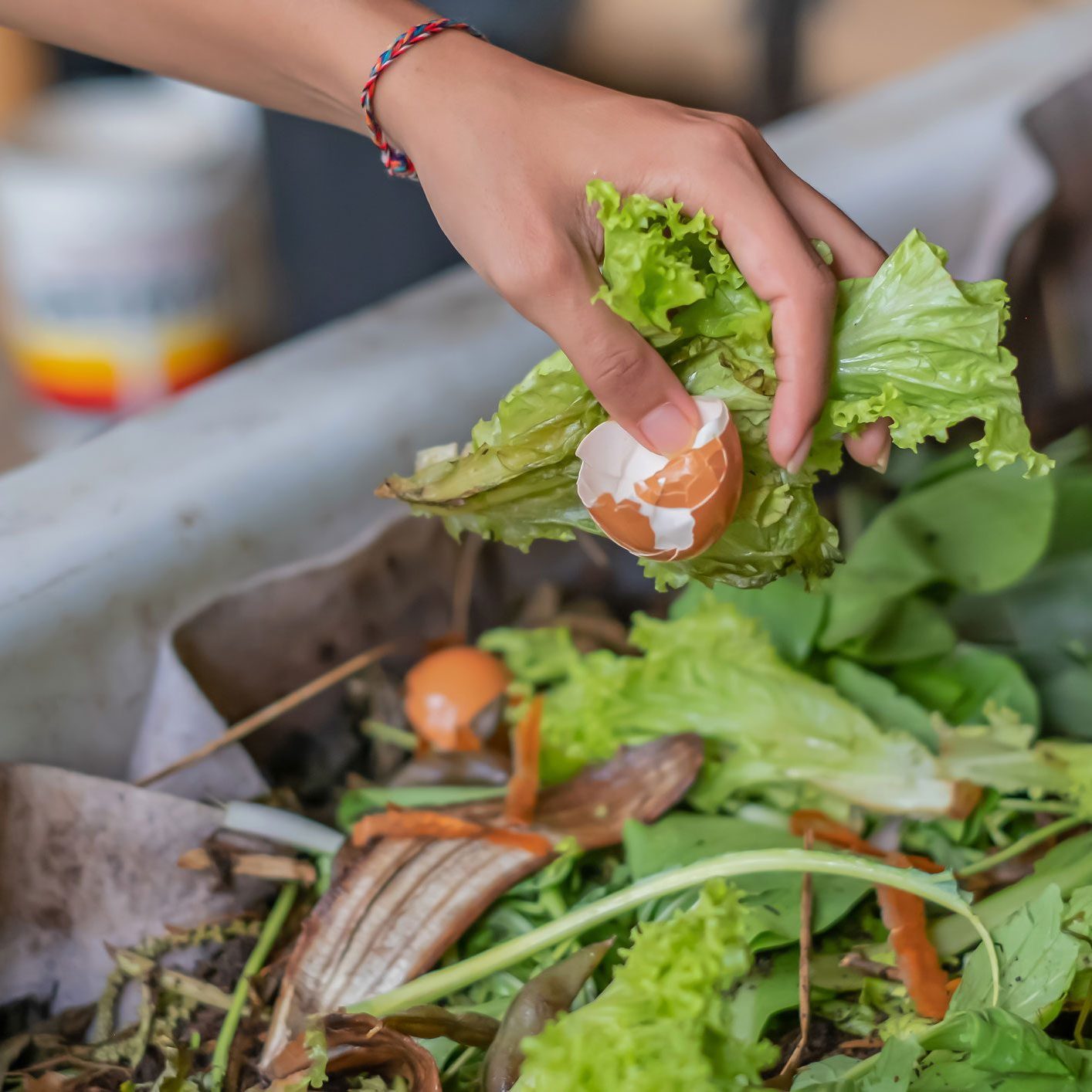 Did you know?
• More than one-third of food produced in this country is wasted and almost half of that waste comes from our own homes.
• At the same time, thousands of people right here in our community don't have enough to eat.
• Throwing food away is bad for the environment. Not only does it waste the water, land and resources used to produce food, in the landfill – rotting food adds to greenhouse gas emissions.
• The good news is that there are solutions that can solve our wasted food problem and you can be a "No Wasted Food Hero".
Ready to take action on food waste? Here are steps you can take to help reduce food waste in your home and community: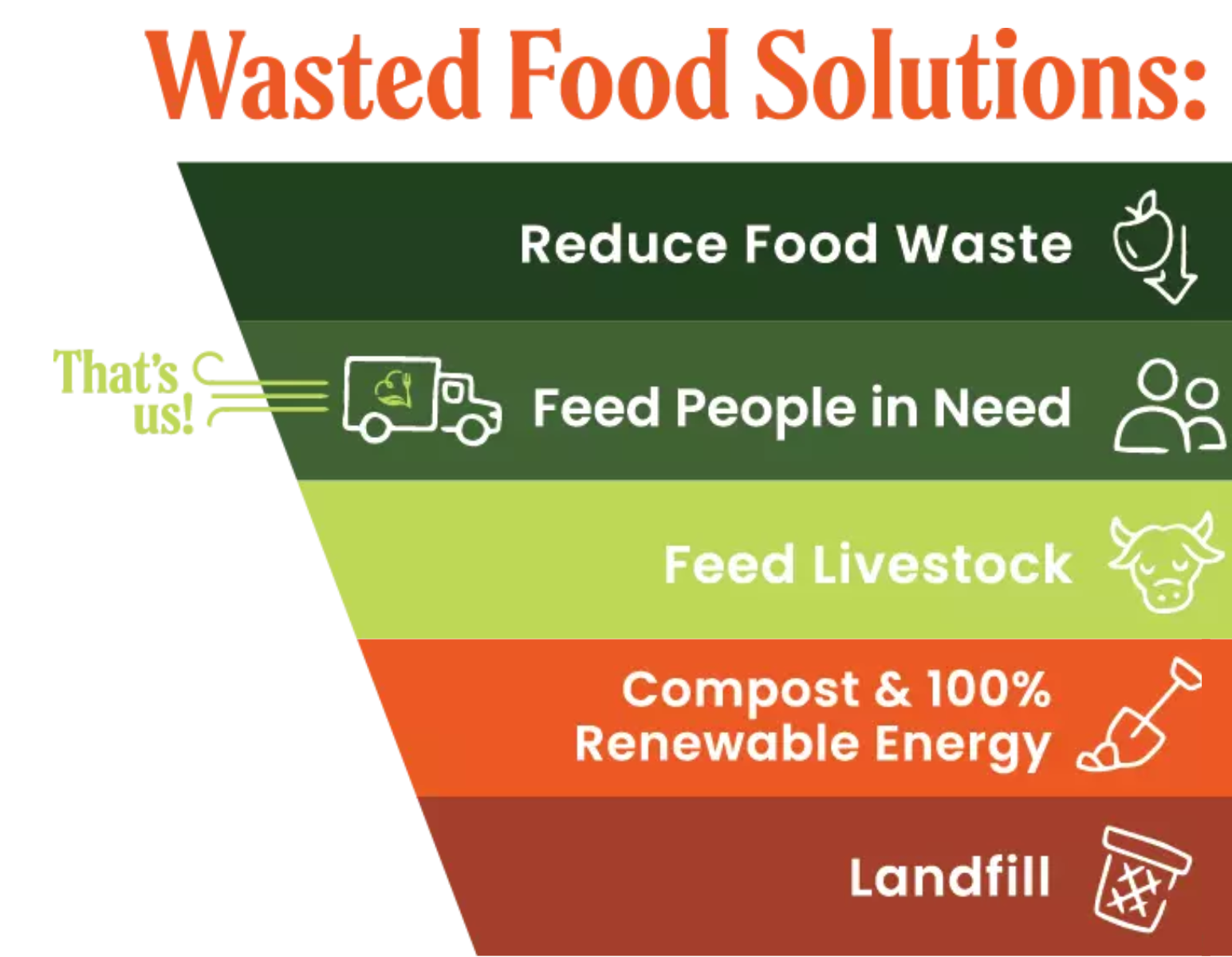 The Food Recovery Hierarchy
The Food Recovery Hierarchy prioritizes actions to prevent and divert wasted food. The top levels of the hierarchy are the best ways to prevent and divert wasted food because they create the most benefits for the environment, society and the economy.
Sign up for our e-newsletter
You can receive our newsletter and keep up on all our events by joining our email list!