Help Feed Hungry Bellies, Not Landfills
You can start making a difference today – nourishing people and nurturing the planet! Together we can create a community where everyone has access to enough healthy food to thrive and food isn't wasted. Help us rescue perishable food and deliver it to our neighbors in need.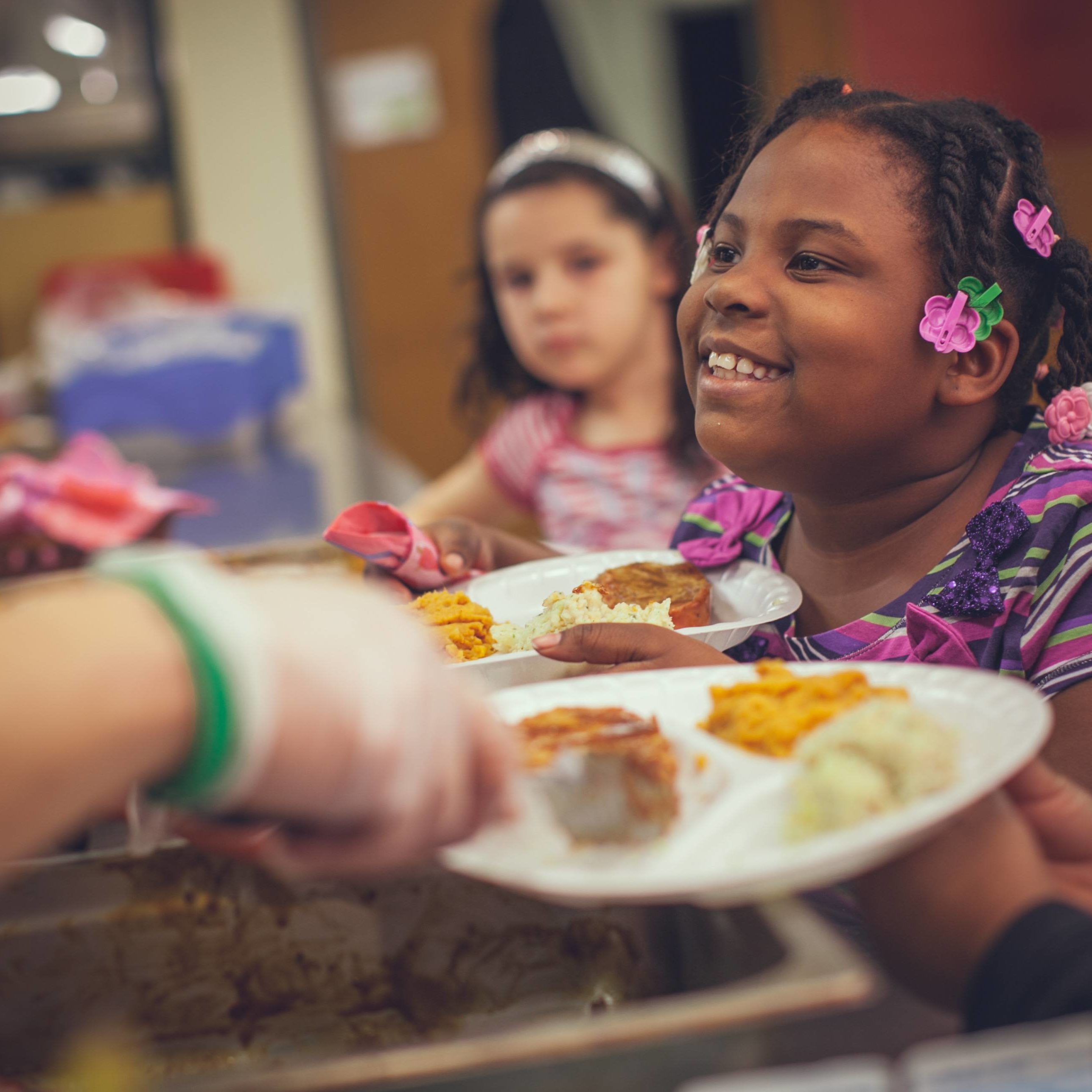 Hungry for your Help
Your donation to Saving Grace Perishable Food Rescue will help rescue healthy perishable food that would otherwise be wasted and redistribute it to those in need. When you contribute to Saving Grace, you help ensure our hungry neighbors have access to healthy food and you help us educate the public about reducing food waste.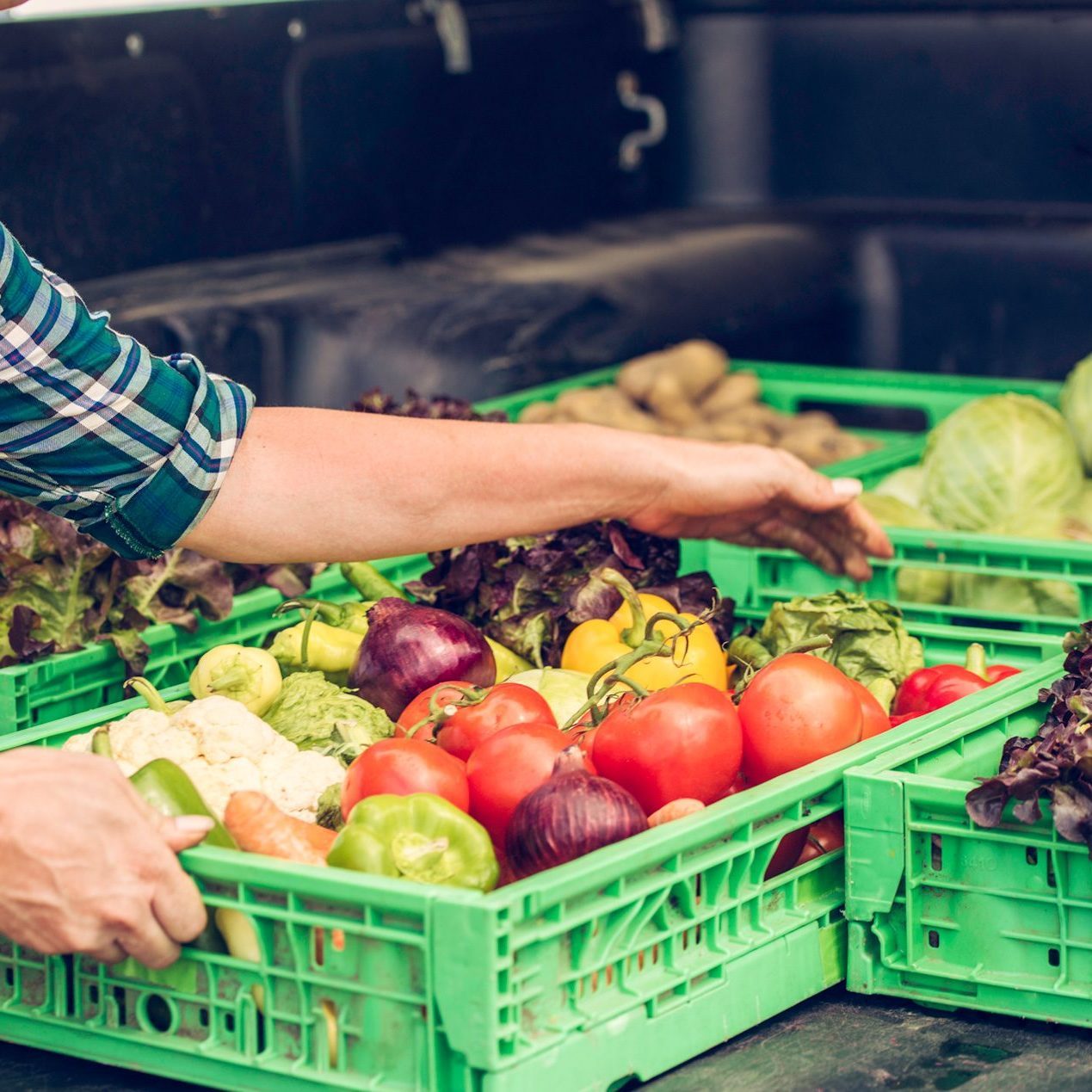 Be the Solution
Ready to take action on food waste? Whether you own a business or just want to reduce the amount of food you are wasting, you can help create a more sustainable food system. Here are steps you can take to help reduce food waste in your home and community.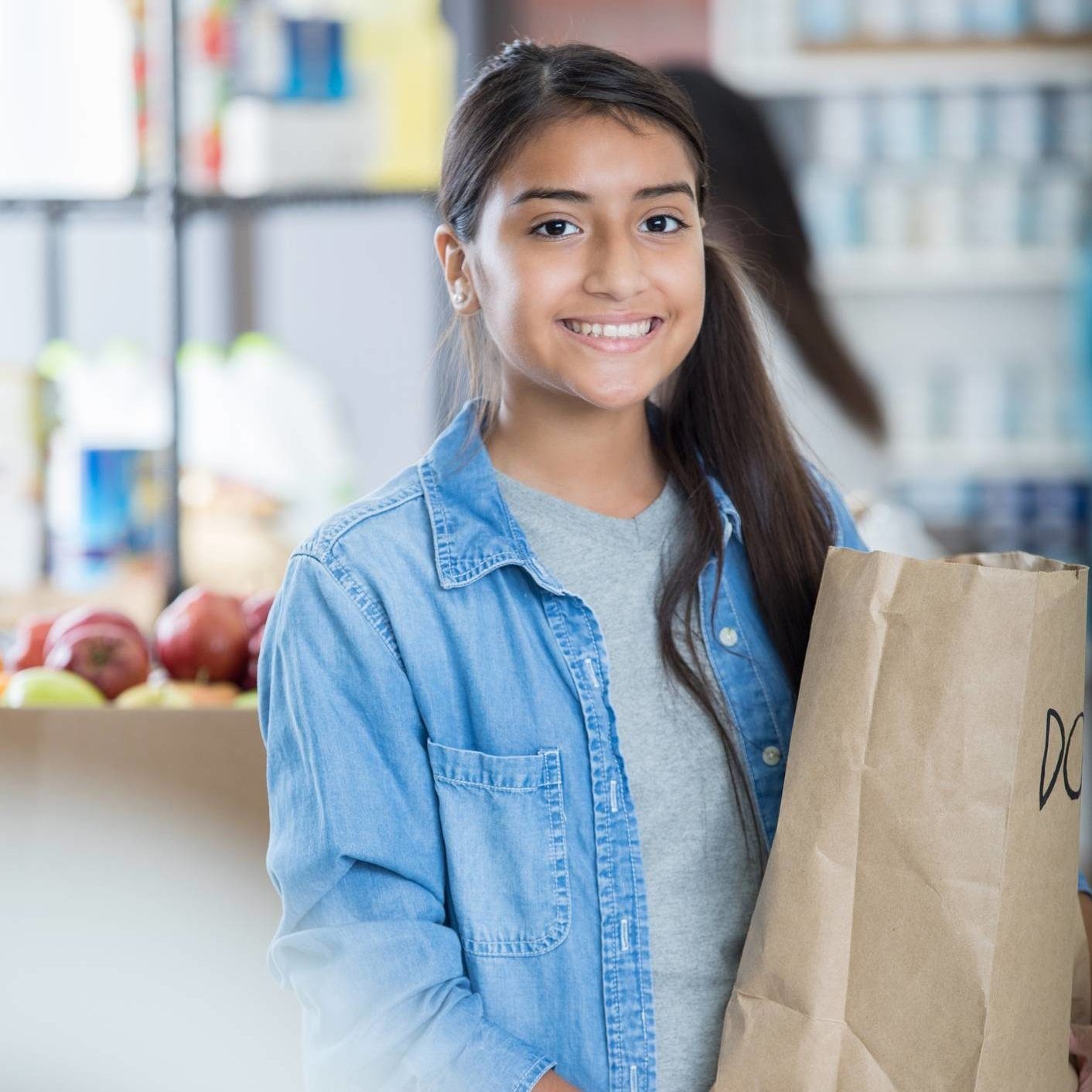 Become a Saving Grace Volunteer
We are looking for community members to join our "No Wasted Food" movement. Saving Grace's volunteers help us get the word out about the impacts of wasted food on the environment and our food system and the solution Saving Grace provides. Volunteers help at festivals, events, and educational programs. Interested?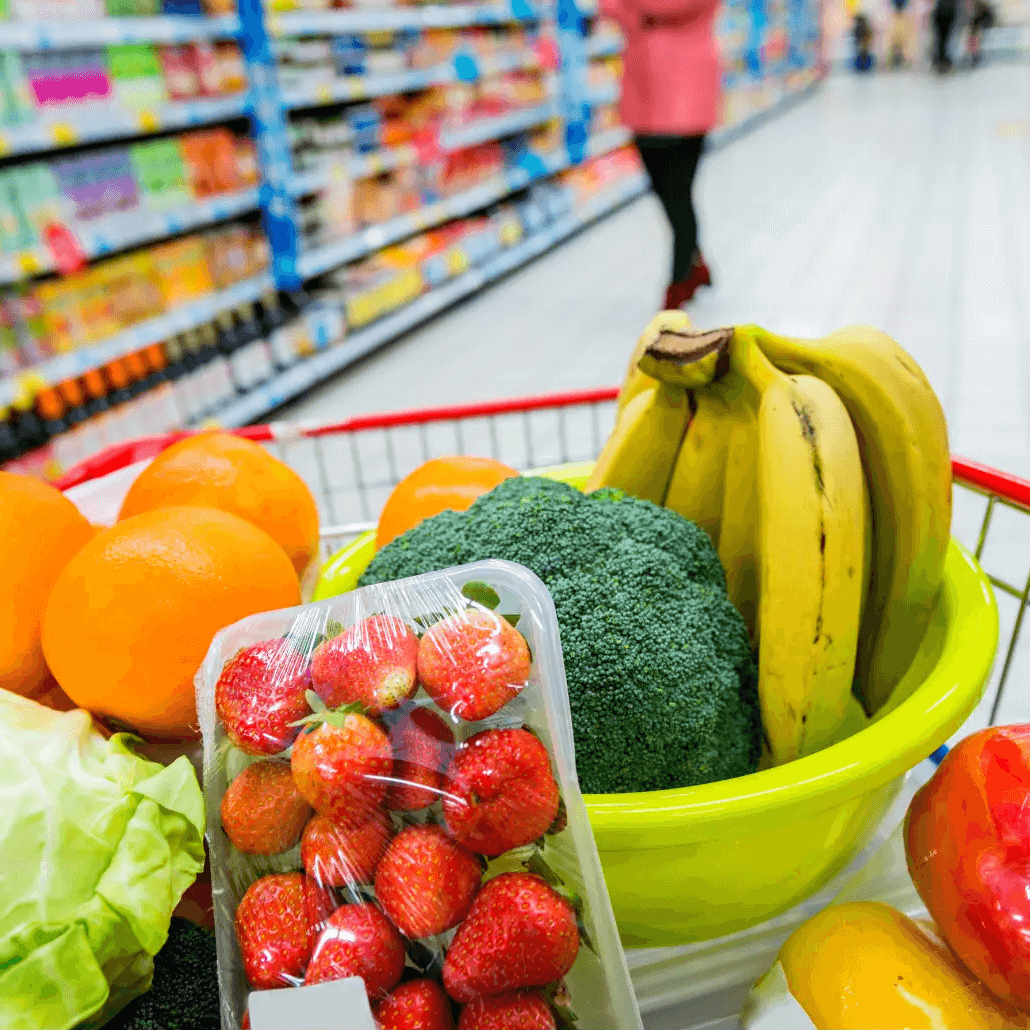 Become a Food Donor

Businesses small or large can make a difference today to the thousands in our community who don't have enough healthy food to eat. We partner with many types of businesses including grocers, wholesalers, cafeterias, schools, convenience stores, restaurants, and event venues. Ready to stop wasting food and make a real impact in the community?
Sign up for our e-newsletter
You can receive our newsletter and keep up on all our events by joining our email list!