So much to celebrate. So much more to do.
For 10 years, Saving Grace Perishable Food Rescue has been nourishing hungry neighbors and nurturing the planet.
Saving Grace focuses on perishable food – produce, dairy, proteins, and baked goods. It's often not only the most likely to be thrown away, but also the most nutritious, which makes the impact of the waste even more significant. We're able to provide the nutrients people need most in their diets, but would most likely go without.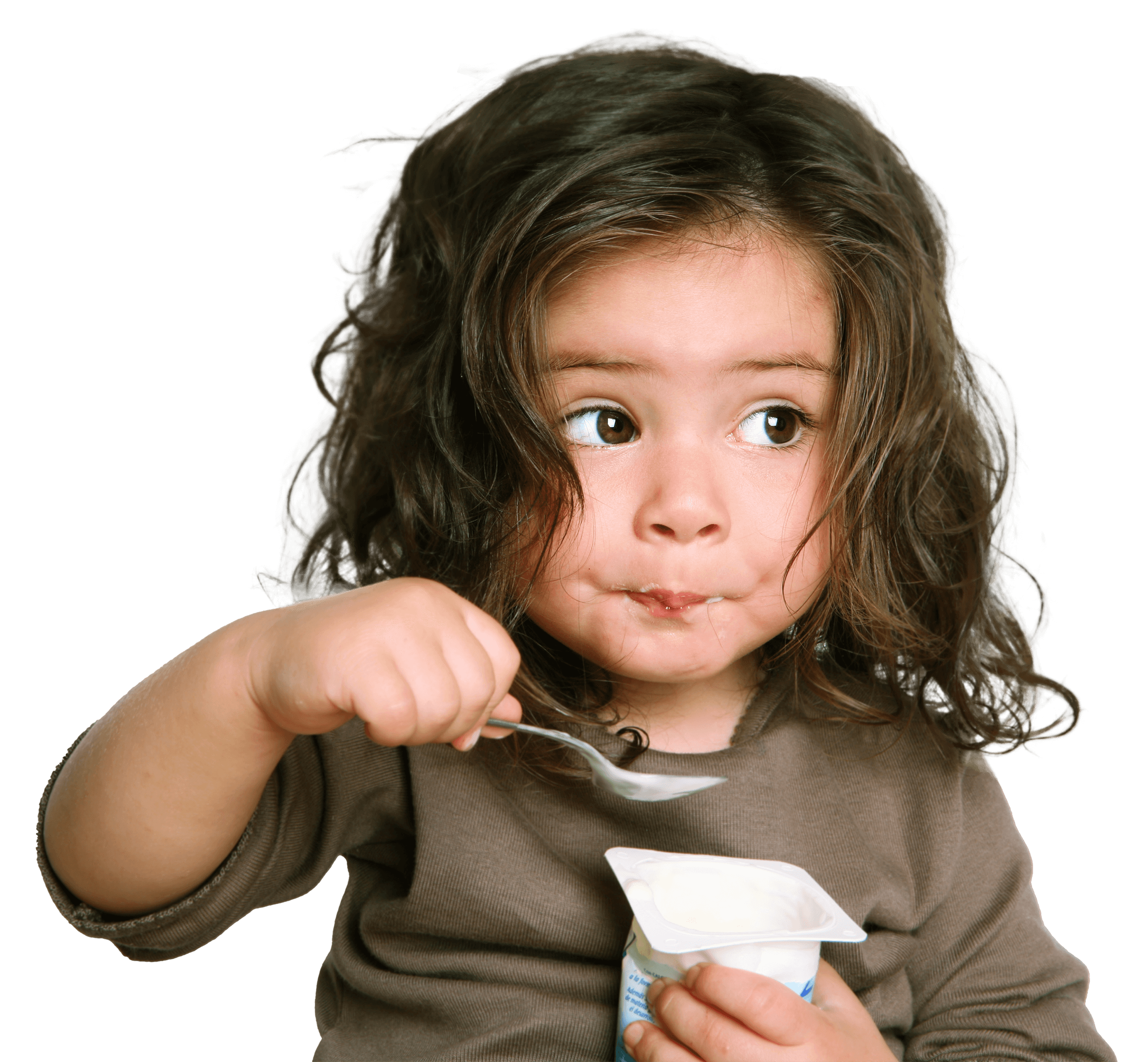 Through that single purpose focus, we've achieved a lot:
In 2022:

Saving Grace distributed more than 900,000 pounds of perishable food, valued at $1.5 million, to 40 nonprofit partners.
Saving Grace rescued perishable food from 116 business locations.

In 10 Years:

Saving Grace has rescued and redistributed 8 million pounds of food to people in need, worth an estimated value exceeding $15 million.

The food we've kept out of landfills is equivalent to removing the annual emissions of more than 2,542 passenger vehicles from the environment.

(ReFED)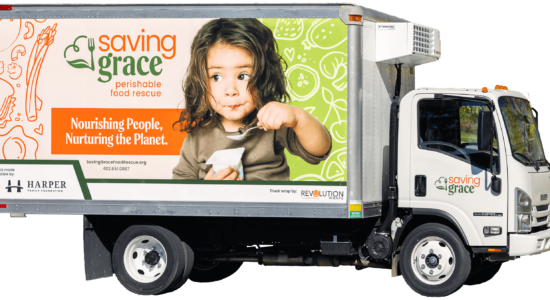 It's much more than that.
Saving Grace is helping to build awareness of the issues surrounding food insecurity and the impact of wasted food on our community and the environment.
Wasted food is a drain on our economy, with uneaten and unsold food valued at $444 billion in 2021 – costing resources like land, water, fertilizer and money to grow, harvest, transport, cool, prepare and ultimately dispose of. (ReFED)
Nebraska and Iowa alone generated 1.7 million tons of surplus food in 2021, with more than 40% of this coming from residential sources. (ReFED)
Everyone can be part of the solution
If there's one thing we've learned in the past 10 years, it's that everyone can be part of the solution. It takes a team to make the mission possible. From grocers to caterers and other businesses who regularly donate perishable food to nonprofit organizations who share that food with hungry neighbors, and generous people like you who donate to make it all possible, every partner plays an important role. Thank you!
Sign up for our e-newsletter
You can receive our newsletter and keep up on all our events by joining our email list!