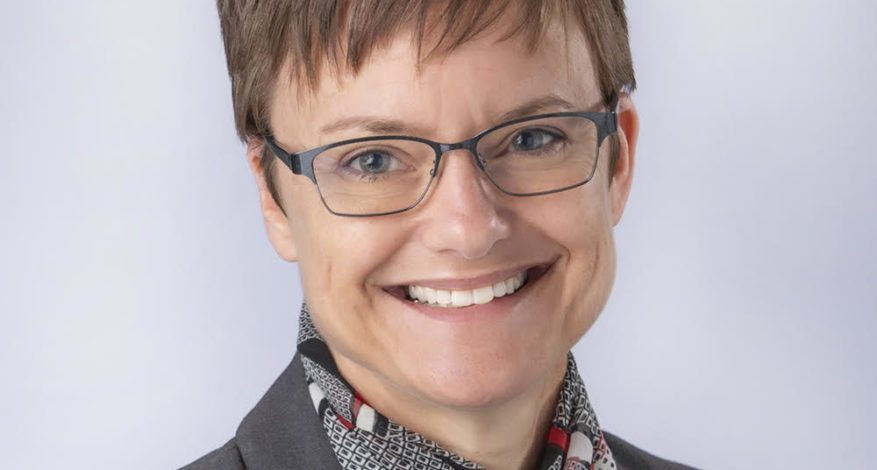 News
Saving Grace Adds Deputy Director
Saving Grace Perishable Food Rescue, Inc. welcomes Autumn Taddicken as deputy drector. Her 30 years of non-profit experience includes leadership roles with National Audubon Society and Omaha firm, Paul J. Strawhecker, Inc.
In her career, Taddicken has managed large-scale projects and long-range planning processes, as well as guiding more than 20 non-profits on annual and capital campaigns. In her new role at Saving Grace, she will be an integral part of the leadership team with oversight of strategic operations and growth.
Saving Grace's mission is to connect perishable excess food from local food purveyors to local nonprofits that feed the hungry, while raising awareness and educating the community on food waste and hunger.  We do this by operating a fleet of refrigerated trucks with professional food ambassadors who capture excess quality food destined for the landfill and delivering that same day to nonprofit agencies that serve some of the most vulnerable seniors, families and children in the community. Community outreach and education programs include "Food for Thought" presentations highlighting local efforts to reduce food waste and end hunger.