10th Anniversary Celebration
Monday, September 25, 2023 | 5:00 to 9:00 p.m.
Film Stream's Dundee Theater | 50th and Dodge St.
$50 suggested donation per ticket.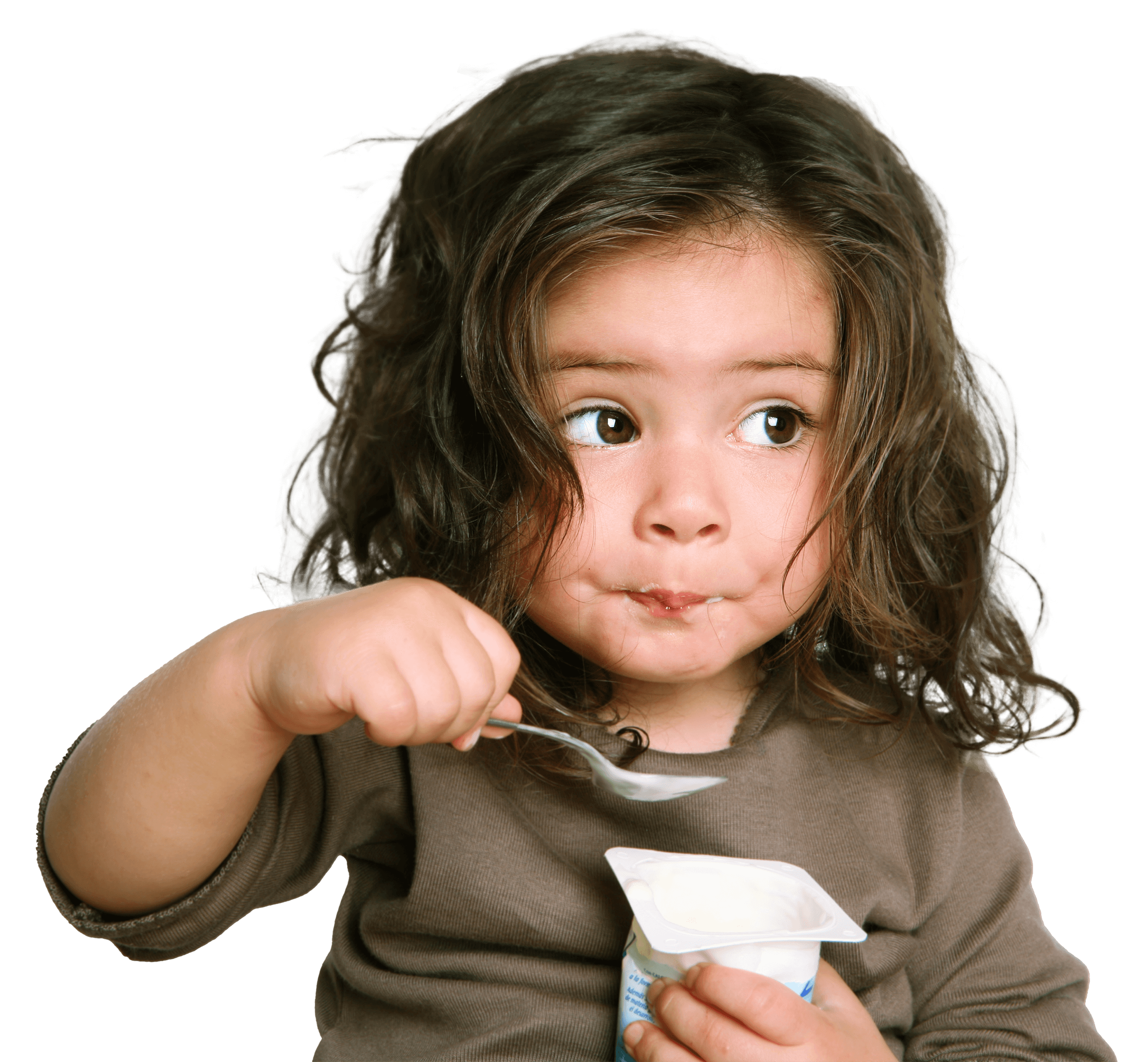 Celebrating a Decade of Nourishing People and Nurturing the Planet.
For 10 years, Saving Grace perishable food rescue has been nourishing people and nurturing the planet. Working with partners and the public to raise awareness. Taking action to address the problems of food and hunger in our community. Rescuing and redistributing approximately 8 million pounds of food, at a value of over $15 million dollars. Now, we invite you to join in the celebration of what's possible.
Join us for an evening of fun and celebration.
We've made so much progress in the Omaha community over the past 10 years. Together, we can do even more.
$50 suggested donation per ticket.
Sign up for our e-newsletter
You can receive our newsletter and keep up on all our events by joining our email list!