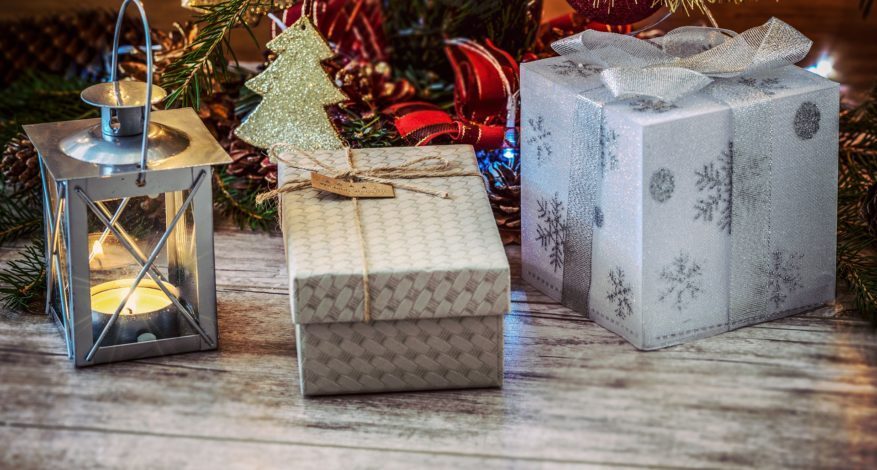 Impact
Give a Meaningful Gift during the Holidays
Looking for a Meaningful Gift this Holiday Season?
Give a gift that will bring a smile to the face of the recipient – and to the faces of those who benefit from your generosity. Your gift to Saving Grace Perishable Food Rescue in honor of a loved one will help us feed the less fortunate during this holiday season and beyond. Make a gift donation now and provide nutritious meals for those in need, while warming the heart of the person you honor.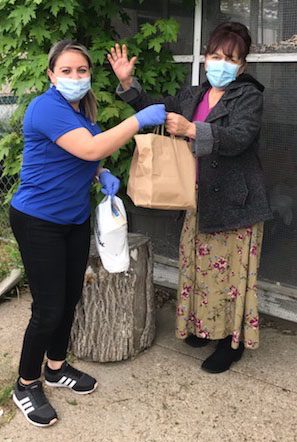 A gift of $50 will support our operations to feed 250 of our hungry neighbors, and a $100 gift will pay for two months of routine maintenance on one of our four refrigerated trucks. Any amount makes a difference, especially during these challenging times.
So, instead of venturing out to the mall or spending hours searching online for the perfect gift, make a donation to Saving Grace in honor of someone special in your life. We'll send them a holiday card acknowledging your gift. We also will include a personal message if you include one on the donation form.
Download a donation form, provide a mailing or email address for the person you are honoring, and send in your check.
Or, make your donation online. Please select either "send email acknowledgement" or "send postal acknowledgement" if you would like us to send a card to the recipient.
Help Feed the Hungry while You Shop Online
If you are shopping online for holiday presents, multiply the impact of your gift through AmazonSmile. When you purchase a gift, you can also give to Saving Grace.
Amazon makes it easy to shop from the comfort of your home, and AmazonSmile makes it convenient to benefit Saving Grace while you shop. When you shop at smile.amazon.com, you'll find the exact same low prices, vast selection and convenient shopping experience as at Amazon.com, with the added bonus that Amazon will donate a portion of your purchase price to your favorite charitable organization. If you are an Amazon Prime member, you can shop here and retain your Prime status.
The best part of this is you can support Saving Grace by using AmazonSmile and not spend any additional money. Simply go to smile.amazon.com and select Saving Grace as your charity.