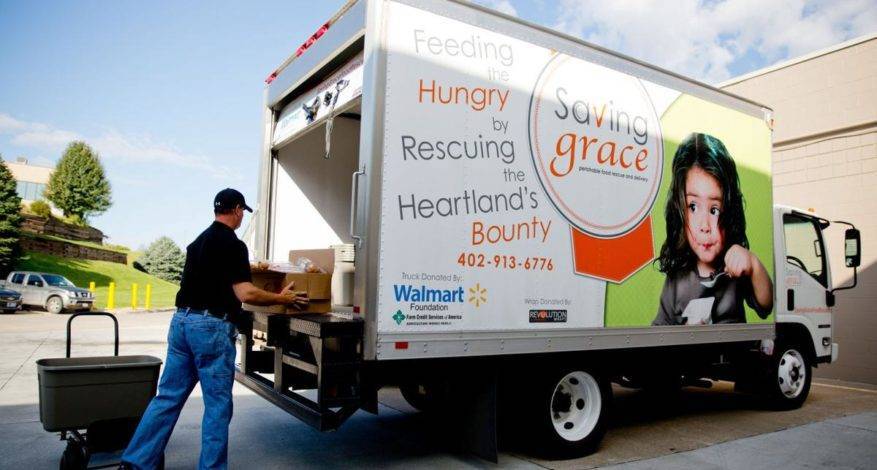 Newsletter
March 2018 Newsletter
Amount of Food Rescued Sets Record
Thanks to the support of our 37 food donors, Saving Grace rescued and redistributed 713,721 pounds of healthy perishable food, valued at more than $1.2 million, in 2017. This is an increase of 17.2% over the 2016 total. This brought the lifetime total of food rescued since operations began just over four years ago to 2,036,279 pounds through the end of 2017.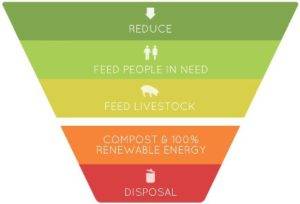 ---
'Knicely Done' Features Saving Grace on March 22
Tune into WOWT 6 News at 6 p.m. on Thursday, March 22, as John Knicely follows driver Randy Hansen to pick up excess perishable food from Fresh Thyme and deliver it to the Christian Outreach Program Elkhorn (COPE). The "Knicely Done" segment also features an interview with Beth Ostdiek Smith, Saving Grace founder and CEO.
© Saving Grace Perishable Food Rescue Inc. |
Website by Iridian
Saving Grace Perishable Food Rescue Inc. is a 501 (c) (3) Non-Profit Organization