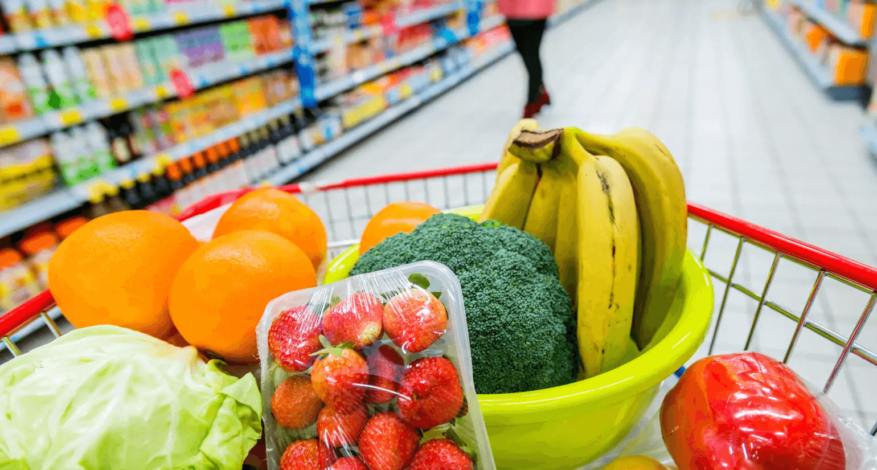 Education
Raise Funds for Saving Grace as You Shop
Raising money to help feed the hungry and keep excess food out of our landfills has never been easier. Simply plan your holiday shopping to take advantage of these opportunities to raise funds for Saving Grace:
TAGG Your Purchases
Shop and dine at a growing number of local businesses and TAGG your purchases to support Saving Grace. Participating businesses include local Hy-Vee stores, The Bookworm, Mangelsen's, Golf USA, Village Pomegranate and many others, along with restaurants, entertainment venues and service providers. Check out the complete list of participating businesses. Simply go to TAGG.today to begin tagging your purchases. Snap a picture of your receipt and the participating business will donate to Saving Grace (when selected as the organization you are supporting).
A Casserole to Go Makes Meals Easy
Need help with a meal during the busy holiday season or a charcuterie box and dessert for a party? A Casserole to Go offers a wide variety of options, which are available for pickup or delivery in Omaha. Best of all, A Casserole to Go will donate 10 percent of its gross sales to Saving Grace through the end of this year. Check out the options and order online.
Shop AmazonSmile
When you shop at smile.amazon.com, you'll find the exact same low prices, vast selection and convenient shopping experience as at Amazon.com. As a bonus, Amazon will donate a portion of your purchase price to your favorite charitable organization. If you are an Amazon Prime member, you can shop here and retain your Prime status. Be sure to select Saving Grace as your charity.
Participate in Community Rewards
As part of the Kroger Co. Family of Stores, Baker's Supermarket participates in the Community Rewards program. Create a digital account and link your rewards card to Saving Grace Perishable Food Rescue. Every time you shop, Saving Grace will receive a donation based on your spending. Find out more about the program.