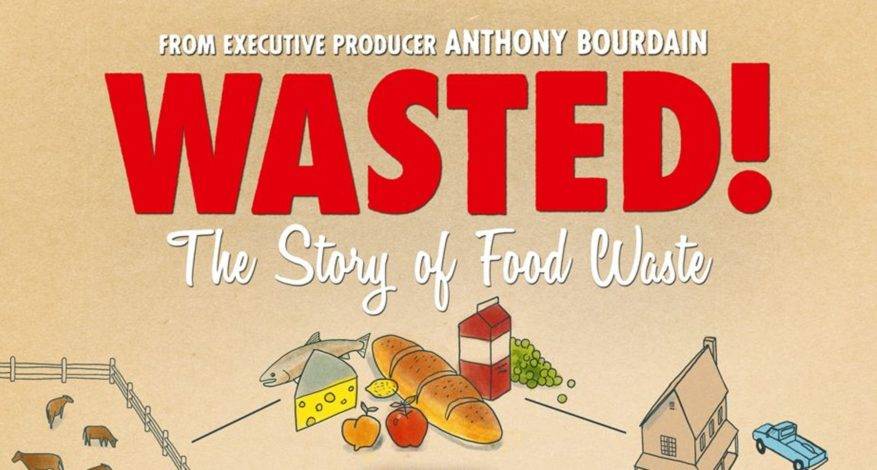 Past Events
Wasted! The Story of Food Waste
Thanks to our partners Film Streams and No More Empty Pots for helping present "Wasted! The Story of Food Waste" at the Dundee Theater on February 21. The event was sold out, and attendees were able to see how some of the world's most influential chefs make the most of every kind of food, transforming what most people consider scraps into incredible dishes that create a more secure food system. They also learned how rescued food is being used to feed hungry bellies rather than landfills. Prior to the show, Kitchen Table Restaurant served a variety of appetizing items created with rescued foods.
Forty percent of the food produced in the United States goes to waste, and 90 percent of this wasted food ends up in landfills. That doesn't have to be the case, though. A panel discussion following the film provided insights on what we can do to change these statistics.
Nancy Williams, co-founder and president/CEO of No More Empty Pots, said the focus should be on not creating waste in the first place. "All of us have a piece of this, and that is what will make the change happen."
Clayton Chapman, chef and owner of The Grey Plume, said a sustainable approach is the core of what his restaurant does. "We use everything, head to tail, and we are composting."
Beth Ostdiek Smith, founder and CEO, said Saving Grace receives wonderful produce and healthy foods from its donors. While Saving Grace has started a movement to rescue excess perishable food, Smith called on attendees to get involved and ask grocery stores, restaurants and other food purveyors what they do with their excess food.
"There is a workable map," said Colin Duggan, chef and co-owner of the Kitchen Table restaurants. "We just have to follow the steps."