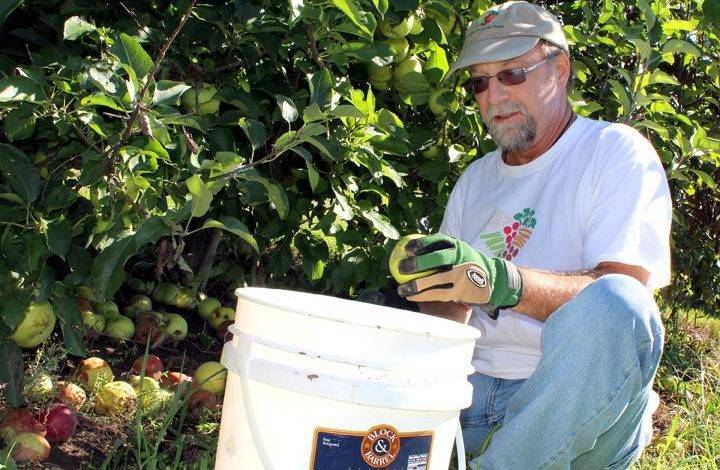 Media
Feeding the 5000 Media Coverage
Omaha World-Herald, Erin Grace's column,  Nonprofit redirects food destined for landfill into hands of those who need it, October 5, 2015. Read the article.
Interview on Grow Omaha on KFAB, Sept. 19, 2015… search episode 246 on your favorite podcast player.  (Scroll to just past the 35:00 mark for the interview with Beth Smith, president and founder of Saving Grace Perishable Food Rescue)
Press Release:  Free Lunch for 5000 – International Event in Omaha Highlights Food Waste
Omaha will become the third U.S. city to join the global campaign to shine a light on food waste with a Feeding the 5000 event.  Five thousand lunches made entirely out of fresh food that would otherwise be wasted will be served free to the public on Sunday, October 4, from noon to 4 p.m. at Lewis & Clark Landing, 345 Riverfront Dr.