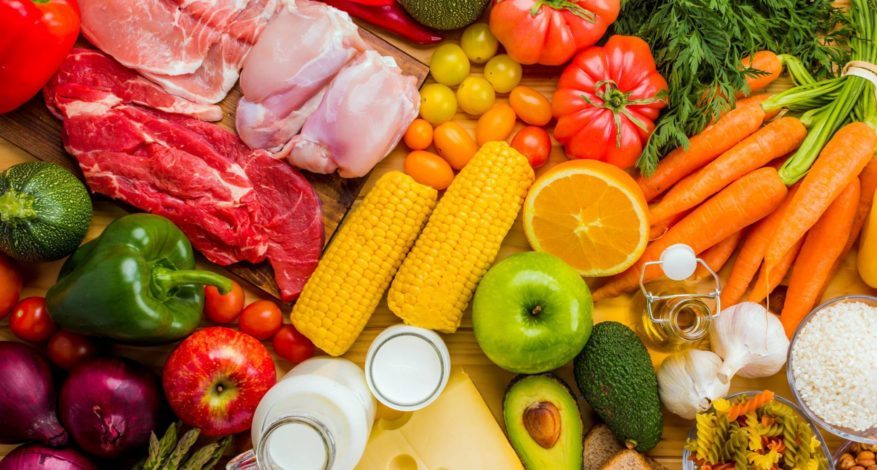 Impact
More than 905,000 Pounds of Food Rescued in 2018
Saving Grace Perishable Food Rescue continues to expand its impact on food waste and hunger in the Omaha area. Since operations began in October 2013, more than 2.9 million pounds of excess healthy food has been rescued and redistributed to feed the hungry.
Last year alone Saving Grace rescued 905,765 pounds of perishable food valued at more than $1.5 million. This represents a 27 percent increase over the amount of food rescued in 2017, and it exceeds our 2018 goal by nearly 10 percent. And, it's 452 tons of food that was kept out of our landfills.
We delivered this healthy food, free of charge, to 35 local nonprofit agencies operating at 38 locations across the Omaha area.
Addition of a third refrigerated truck in early 2018 enabled Saving Grace to add several large new food donors, including two Costco locations, a sixth Hy-Vee store, 10 Kum & Go convenience stores and PayPal/Sodexo. That brought the total number of sites where Saving Grace picks up donated food to nearly 50. With these additional food donations, our current three refrigerated trucks are operating at capacity. A fourth refrigerated truck has been ordered and is anticipated to join the fleet in March.