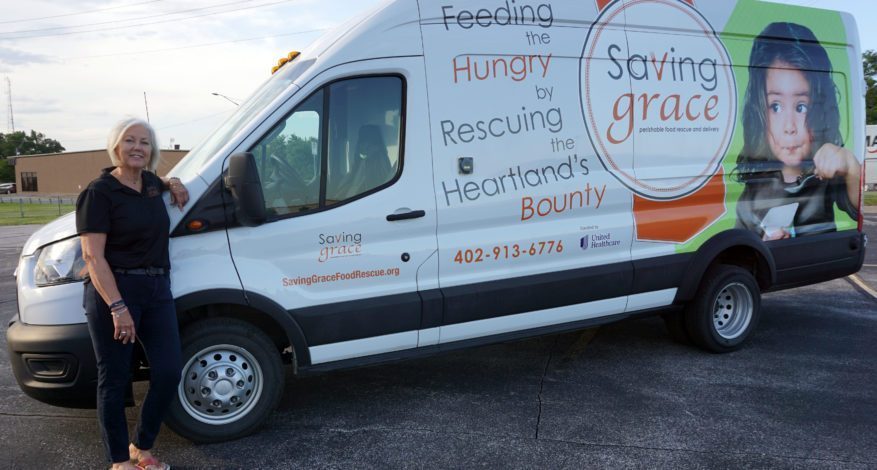 Impact
Saving Grace Celebrates Eight Years of Operations
It's hard to believe it was eight years ago today, Sept. 30, when Saving Grace began operations. At that time, we had one refrigerated truck and driver who picked up excess perishable food from three food donors and delivered it to three food pantries. It's been gratifying to watch as community support for our mission has grown and enabled Saving Grace to expand to where we now operate five refrigerated vehicles. We partner with 44 food vendors to pick up donated food from 71 of their locations, and it's delivered to our 39 nonprofit partners at 42 locations.
Our work has always focused on providing good quality, nutritious food to those in our community who struggle with food insecurity, along with the environmental impact of wasted food in our landfills. This has never been more important than during these challenging times.
I am inspired by the spirit of collaboration in our community during the pandemic. Saving Grace's leadership has been part of many community conversations revolving around how to address food insecurity, while also creating greater equity in our food system.
We are privileged to play a role in several new initiatives that came about these past months:
The Soil 2 Sustenance grassroots group of nonprofit leaders that is dedicated to sustainability and equity in the food industry.
The first community "Freedge" program that will place outdoor food pantry refrigerators in high food insecurity neighborhoods. Saving Grace has been part of the planning and implementation, and we will supplement with perishable food items not provided by the neighborhood community.
A program with Hillside Solutions to educate food pantry volunteers and staff on ways to reduce the amount of excess wasted food (edible) to be rescued and redistributed or food waste (non-edible) to be composted.
As Saving Grace continues to grow our operations, we are committed to listening and learning about solutions to distribute healthy foods more equitably. It's our belief that every person in our community deserves access to nutritious food.
We are thrilled to celebrate along with International Day of Awareness of Food Loss and Waste, which was Sept. 29.
Thank you for supporting our efforts as we work on improving our operations and increasing our messaging that food is too good to waste!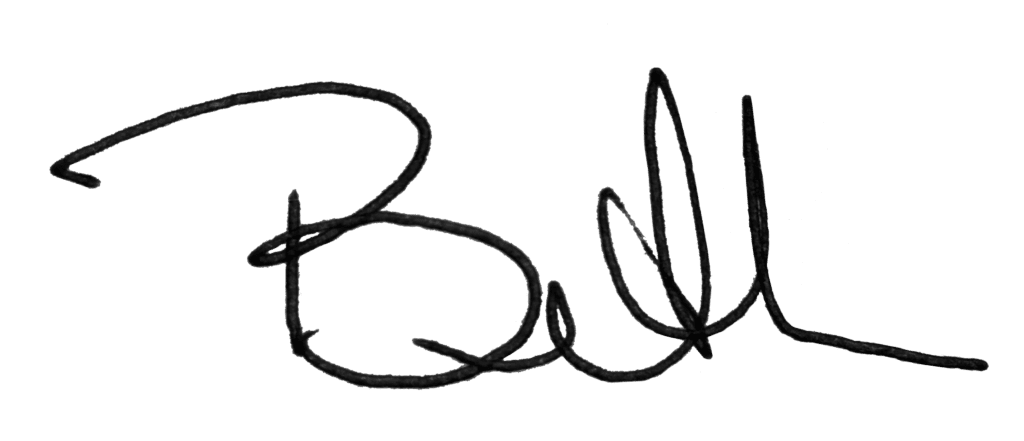 Beth Ostdiek Smith
CEO/President/Founder