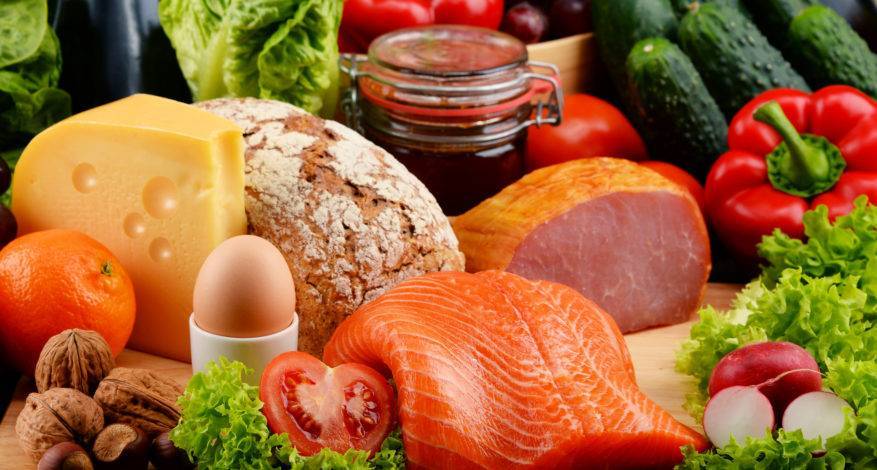 Impact
Saving Grace Celebrates Five Years of Feeding the Hungry with Excess Perishable Food
Saving Grace's first refrigerated truck rolled out onto the streets of Omaha on Sept. 30, 2013. This launched a grassroots effort, filling an unmet niche to rescue excess perishable food and deliver it to local nonprofit agencies to feed the hungry rather than toss it in a dumpster – while also educating the public on ways to reduce food waste.
Five years later, Saving Grace's professional drivers operate three refrigerated trucks, with plans to soon add a fourth driver and truck to keep up with demand for our services. The amount of food now picked up in one month is more than twice what was rescued the first three months of operations combined.
"As I reflect on our significant growth in our first five years, it's because we've created a sustainable model to address food waste and hunger in the Greater Omaha area," says Beth Ostdiek Smith, founder and CEO. "It's an issue that we can all get our heads and hearts around. Who doesn't believe we should feed our hungry neighbors with so much healthy food that would otherwise be thrown out?"
Community support for Saving Grace has grown over the years as more people and food donors learn how they can make an impact. "I surround myself daily with talented, passionate people working as a team, and we continue to build wonderful community partnerships," Smith says. "We are the little engine that could and does. I'm excited about opportunities we have to rescue more healthy food and to create more opportunities for our community to partner in our 'no food waste movement!' Stay tuned."
5 Accomplishments in 5 Years
We've rescued and redistributed over 2.6 million pounds of healthy excess perishable food with a value of $4.5 million. 
When operations began, we received donated food from three businesses – Attitude on Food, Akin's Health Food and Greenberg Fruit. Today, we pick up food from 51 donor locations.
Food was originally delivered to three food pantries – Heart Ministry Center, Heartland Hope Mission and Together. We now provide food, free of charge, to 37 partner agencies at 40 locations.
We've engaged thousands of community members in our "no food waste" movement. We appreciate everyone's involvement, whether it is making a financial or in-kind donation, providing food donations, partnering with us to feed the hungry, advocating for reducing food waste and more.
More than 1,300 tons of food has been saved from entering our landfills. This is equal to the weight of 260 African male elephants (each weighing 5 tons).