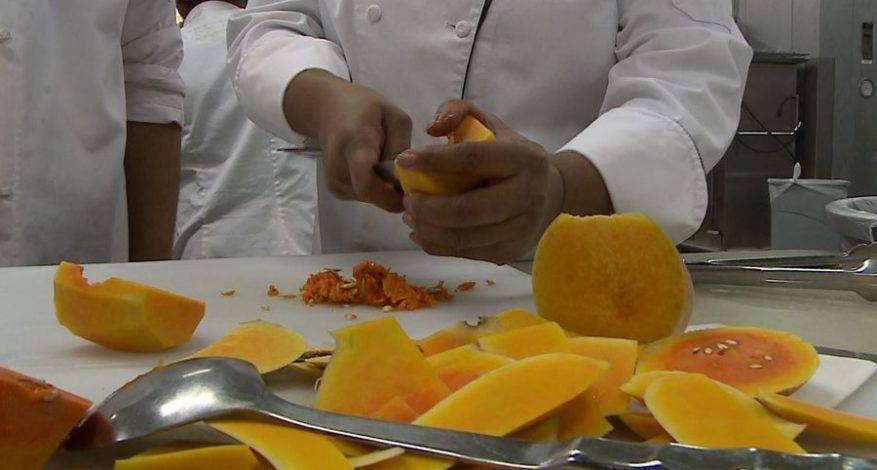 Media
The Great Food Makeover Media Coverage
KETV-7, Alex Alecci's article, Saving Grace collects left-overs for Turner Park event Saturday. Watch the Oct. 7 news segment.
KETV-7, Julie Cornell's article, Non-profit works to distribute food that would otherwise go to waste. Watch the news segment.
Omaha World-Herald, Tess Williams' article, Imperfect produce will be key ingredient at fundraiser to raise awareness of food waste. Read the article.