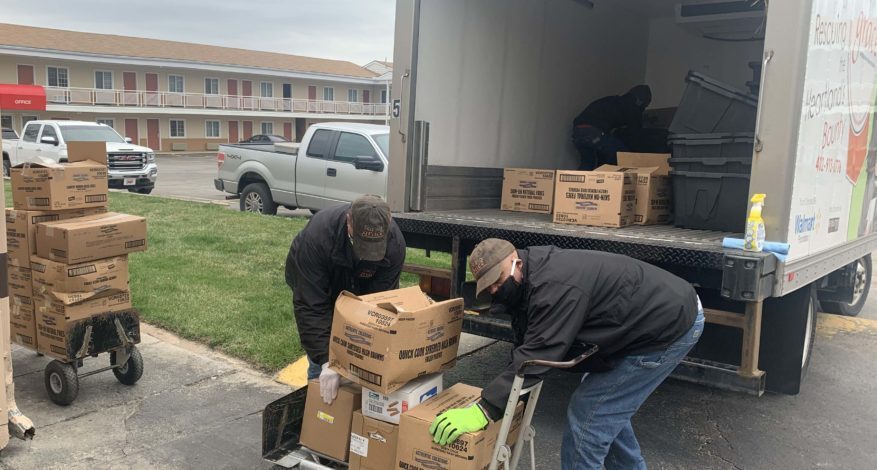 Impact
Food Needs Increase during the COVID-19 Crisis
Saving Grace is on the forefront of a community effort to make sure kids, families and seniors have access to food during these uncertain times. As coronavirus closings lead to mounting job losses and/or pay cuts and students are out of school, the need for food is greater than ever.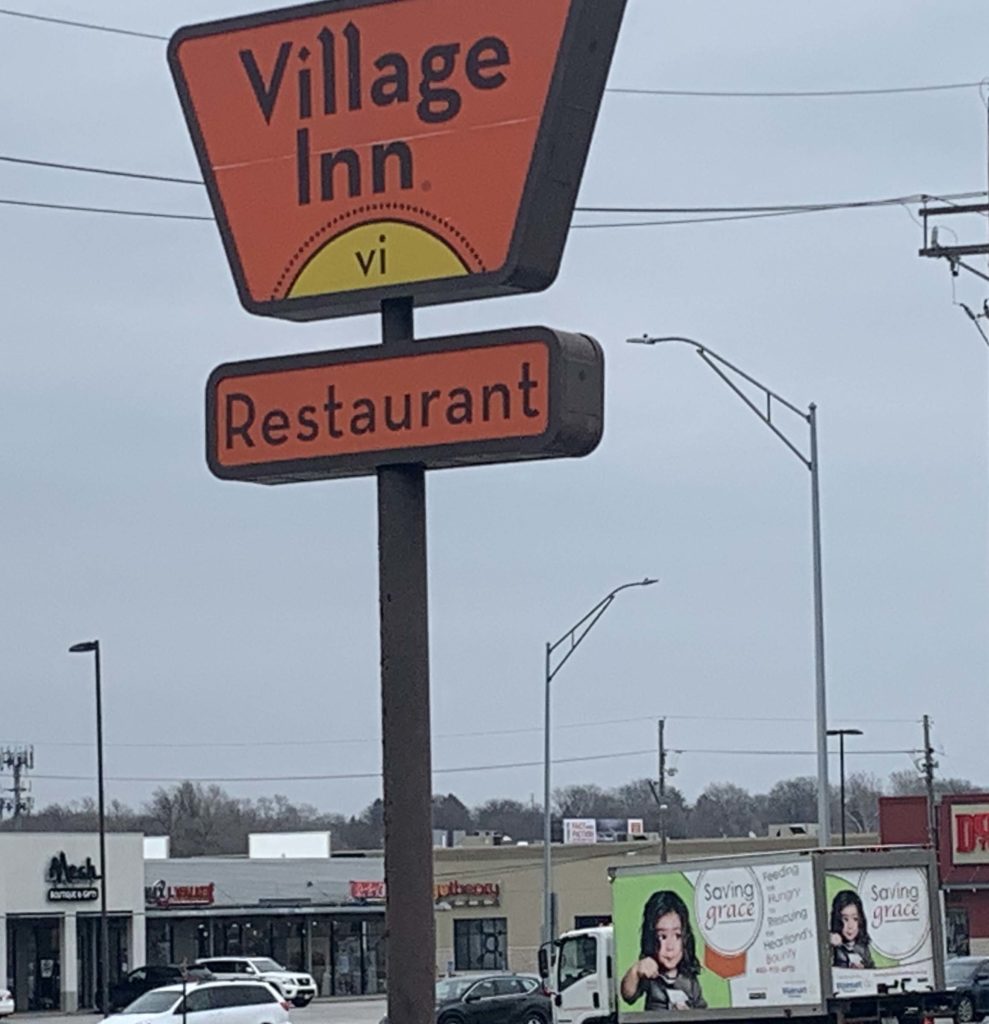 For the past few weeks, our drivers have been picking up food from restaurants, event venues, casinos, bars and other food vendors as their kitchens closed. More than 50 of these pickups have resulted in over 37,500 pounds of extra food provided to our nonprofit partners to feed their clients. We appreciate the donors who provided surplus food to feed the hungry during these difficult times. View the list of donors.
Many of our nonprofit partner agencies, including the Intercultural Senior Center, have seen an increased need for food. While daily programs have been suspended, the center continues to offer its food pantry. Seniors call ahead to pick up pantry items or have items delivered.
"For the elderly population, accessibility to food resources and socioeconomics are huge barriers to proper health and nutrition and, thus, our partnership with Saving Grace is very valuable in addressing those issues," says Carolina Padilla, Intercultural Senior Center executive director.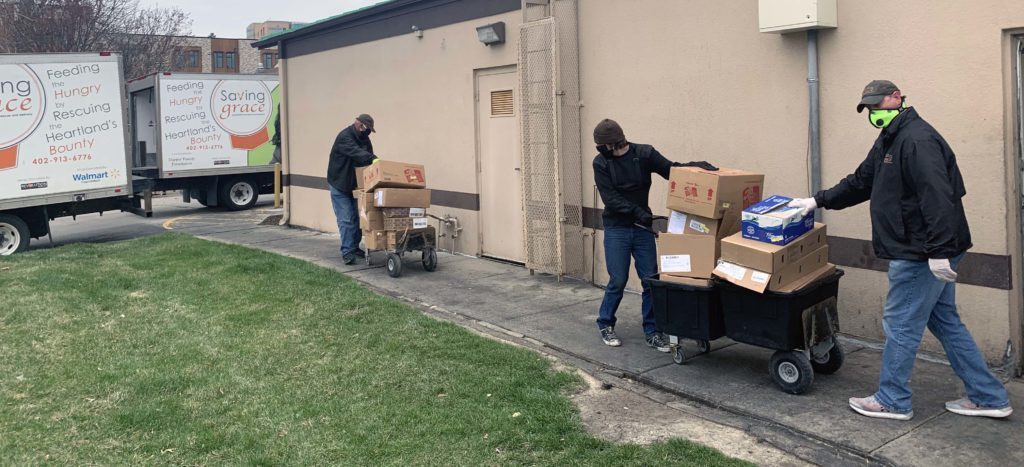 Saving Grace's role in alleviating hunger fills a niche in our community as we provide a distribution and logistics network that connects excess perishable food with nonprofit agencies that feed the hungry. It's a different role than what's provided by food banks and food pantries, which are also instrumental in feeding the hungry.
A food bank is a warehouse and distribution center where food is solicited, received, inventoried and then distributed to local food programs. A food pantry is a nonprofit that distributes food and grocery products directly to those in need.
"It takes all of us working together and sharing the same commitment to feed the hungry, and that has never been more evident than it is now during the coronavirus crisis," said Beth Ostdiek Smith, Saving Grace CEO and founder.
Saving Grace's drivers pick up food every weekday morning from a network of scheduled and on-call food donors and deliver it the same day to local nonprofits, matching the food to each agency's needs. Food is never warehoused – it's delivered fresh and free of charge to more than 40 nonprofit partners that feed the hungry, including food pantries, shelters, transitional living facilities, children's after-school programs, senior centers and health clinics. Our focus is on nutritious perishable foods, such as fresh fruits and vegetables, meats, dairy products, and prepared and prepackaged meals.
In March, Saving Grace provided 90,656 pounds of nutritious food to feed the hungry. As we continue to meet the need for food in our community during these unprecedented times, our staff remains flexible to respond.