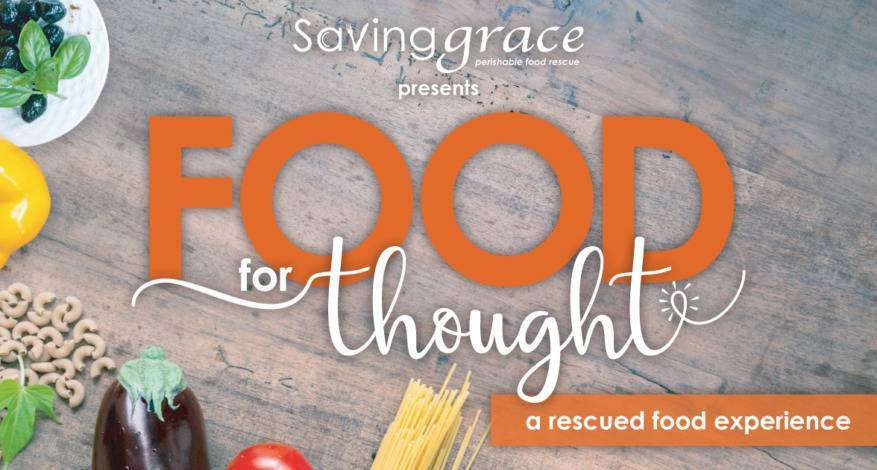 Impact
Reducing Household Food Waste Has Economic, Environmental Benefits
Saving Grace may be best known for rescuing excess perishable food from businesses and redistributing it to partner agencies that feed the hungry. However, raising awareness and educating the community about wasted food also is an important part of the organization's work. Reduction of household food waste has economic and environmental benefits:
A Penn State study notes food waste could be costing the average U.S. household about $1,866 per year. This wasted food has an estimated aggregate value of $240 billion annually.
More food reaches landfills than any other single material in everyday trash, according to the EPA.
ReFED estimates Nebraska generated 404,000 tons of surplus food in 2019. The largest portion of this – 40.1 percent – was from residential sources.
The top four causes of surplus food in Nebraska are trimmings and byproducts, excess food, spoiled food and date label concerns, according to ReFED's Insights report.
Saving Grace's June 3 Food for Thought event provides an opportunity to learn tips on how to reduce food waste. Anna Curry, a registered dietitian and director of culinary and nutrition programming at Whispering Roots, will talk about the best ways to store foods to keep them edible longer. Additionally, she will help demystify the many food labels terms. There is no charge for the event, which begins at 4:30 p.m. and will be held via Zoom. Register now.