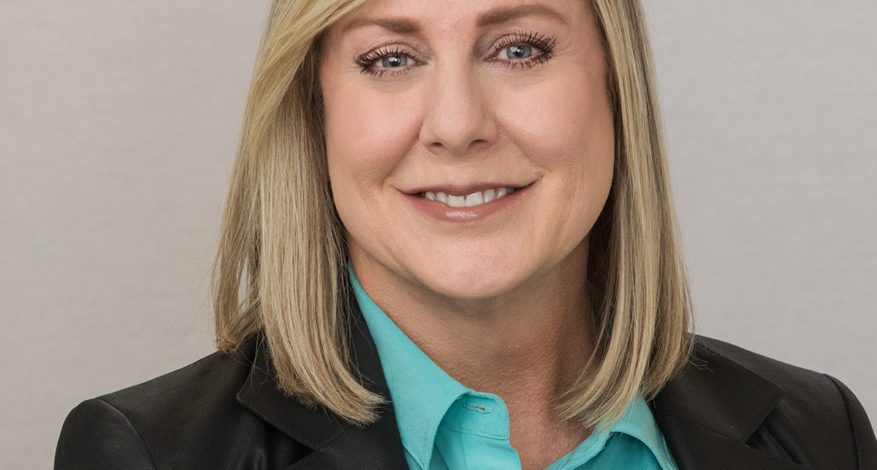 Impact
Personal Experience Motivates Board Member
Peggy Dunn has a passion for the work Saving Grace does that's fueled by personal experience. Dunn, who is program manager-strategy enablement at Farm Credit Services of America, has served on Saving Grace's board for the past six years, including two years as chair.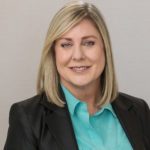 "It really stems from my background as a child," she says of her commitment to Saving Grace. "I grew up in a highly dysfunctional family environment where myself and my siblings often experienced homelessness and hunger. We would walk to the food pantry on a weekly basis. A can of fruit cocktail was the closest to fresh fruit that we got."
As a child, Dunn was just trying to survive. She knows that is the case for many children today. Feeding America estimates nearly 23,000 children in Douglas County were food insecure in 2020. Today's inflation rates mean more families are seeking help from the pantries and other nonprofits that receive deliveries of nutritious fresh food – free of charge – from Saving Grace.
"When you think about kids as they are sitting in school – if they are hungry, they cannot focus," Dunn says. "If they have food that is healthy, it feeds not only their bodies, but their minds as well."
Saving Grace's mission to connect excess perishable food with nonprofits serving those in need is a "win, win, win for everybody, including the planet," Dunn says. Quality excess perishable food that otherwise would be wasted feeds people facing food insecurity. Recipient agencies can use resources that would have been used to purchase food on other core programs. Our environment benefits, as food is kept out of landfills where it would have created harmful greenhouse gases.
Supporting Saving Grace through her personal involvement and promoting the organization within Farm Credit Services of America (FCSA), which recently funded purchase of one of Saving Grace's refrigerated trucks, comes naturally to Dunn. "Now, as an adult who has the ability to help others and serve the community, it is a privilege to be able to do that," she says.
Hear more of Dunn's story by viewing her presentation at national leader conference for FCSA. Watch now.
You, too, can help Nourish People and Nurture the Planet by donating to Saving Grace.