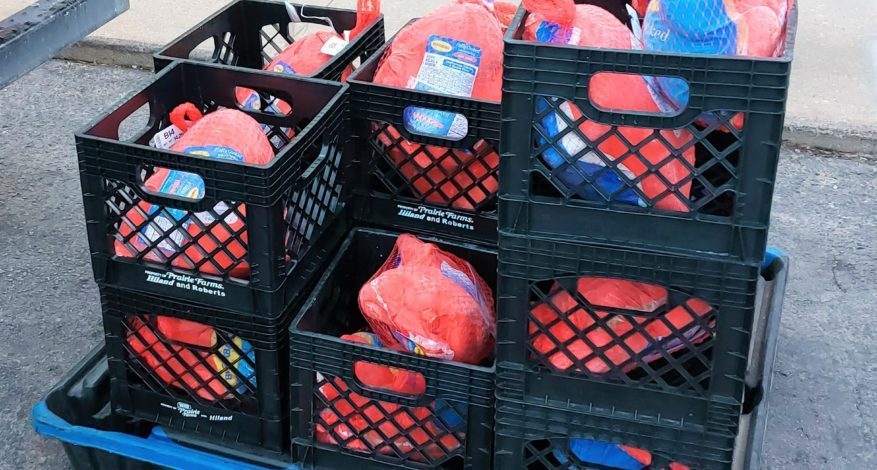 Impact
Nourishing People, Nurturing the Planet
As Saving Grace continues its work to nourish people while nurturing the planet, we are relying on the community's continued support. Our focus this year is rescuing and redistributing nutritious, surplus perishable food to create a more equitable and sustainable food system. Specific goals for this year include:
Keep 800,000 pounds of food out of the waste stream by providing it to our nonprofit agencies to feed their clients.
Deliver 235,000 pounds of Farmers to Families Food Boxes to nonprofit agencies while this program continues.
Ensure food donations are reaching audiences that have limited access to good nutrition.
Increase the number of businesses that donate their surplus food rather than tossing it in the trash.
Grow a "no wasted food" culture where community members become more engaged in keeping food out of our landfills.
Our work to provide fresh, nutritious food to those who are food insecure and reduce food waste continues year-round. Please support our work now and in the coming months. Make a donation.
Shown above, turkeys donated by the Hy-Vee Shadow Lake location.