Saving Grace Events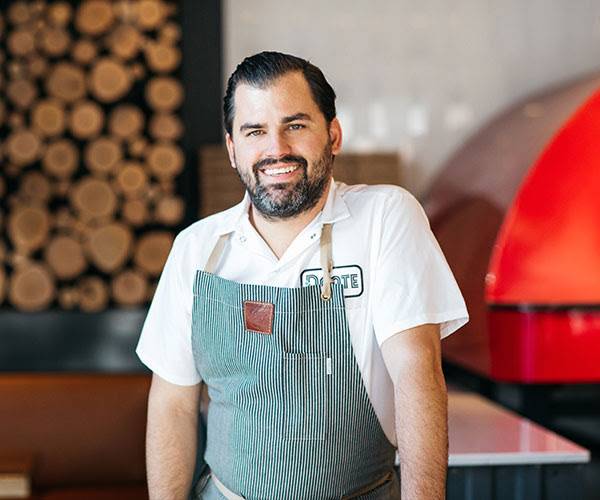 Reservations available between 5:30p and 8p
Dante Pizzeria
16901 Wright Plaza
This signature dinner event will be a fun and relaxing evening with exquisite food, smooth wines, and the comfort of knowing the whole experience will be supporting our work to feed more hungry people with the food the heartland has to offer!  Each ticket purchase includes:
A two course meal by chef Nick Strawhecker
Wine provided by Spirit World
Gratuity
A $30 donation to Saving Grace Perishable Food Rescue.
Learn more and buy your tickets to support Saving Grace HERE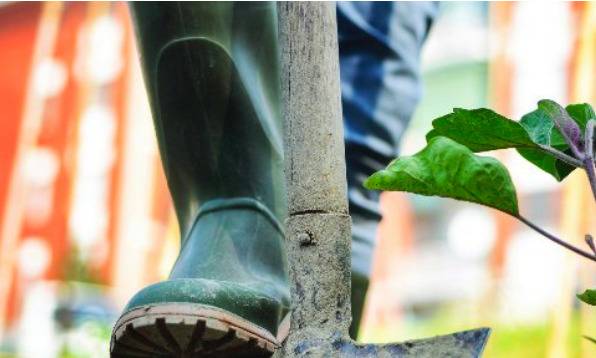 Join us and other Omaha area vendors and nonprofits at this fun event!
Food Day aims to…
-Promote safer, healthier diets
-Support sustainable and organic farms
-Reduce hunger
-Reform factory farms to protect the environment and animals
-Support fair working conditions for food and farm workers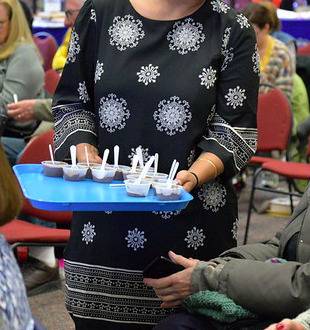 11a-3p
W. Dale Clark (Main Library)
215 South 15th Street
Omaha, NE 68102
Have you ever thought about all the scraps, peels, rinds and other parts of fruits and vegetables that get discarded during meal prep; or about what happens with all the perishable foods that get discarded from grocery stores? Did you know that over 40% of the food produced in the United States goes to waste?
Hear from experts in the zero waste food movement and come hungry to taste many samples!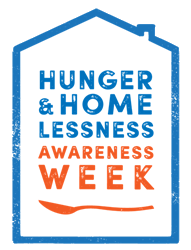 Hunger and Homelessness Awareness Week
November 21st
Stay tuned for more details!
We're partnering with the Stephen Center to bring you an event you won't want to miss! Stay tuned for more information!