Saving Grace Events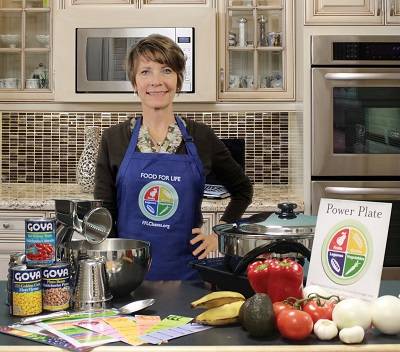 August 28th, 8:30-9:30a
Enterprise Center of Omaha
4611 S. 96th Street
Have tomatoes coming out of your ears? Cucumbers up to your eyelids? Peppers ready to pop? Whether you buy in bulk, have a garden that is overflowing, or just want some fresh recipes and ideas – plan to join us to hear from Melissa Sherlock – a Certified Food for Life Instructor – on what to do with an abundance of produce!
We'll serve an easy breakfast along with coffee and tea service. You won't want to miss out, so mark your calendars now and invite your friends to learn a little more about Saving Grace while you're here!
Grace Sharing events recognize Saving Grace's food donors that provide their excess perishable food to feed the hungry, and the events also educate the public about food waste and hunger in our community. Watch for upcoming Grace Sharing events that will be held quarterly this year. Each event will each be held at a different food donor location.